Greetings with Gürkan,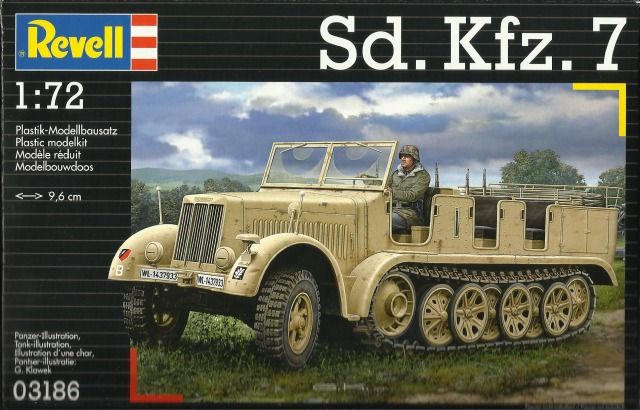 Gürkan is a fast and practical modeler. We lowe his job...
In recent years, Gürkan is usually doing 1/48 scale model. But he doesn't forget us . This time here is a Sd.kfz.7.
Thank you for sharing Gürkan...
.
Erhan...
After paint. color is Vallejo field blue. Mixed with some white and some gray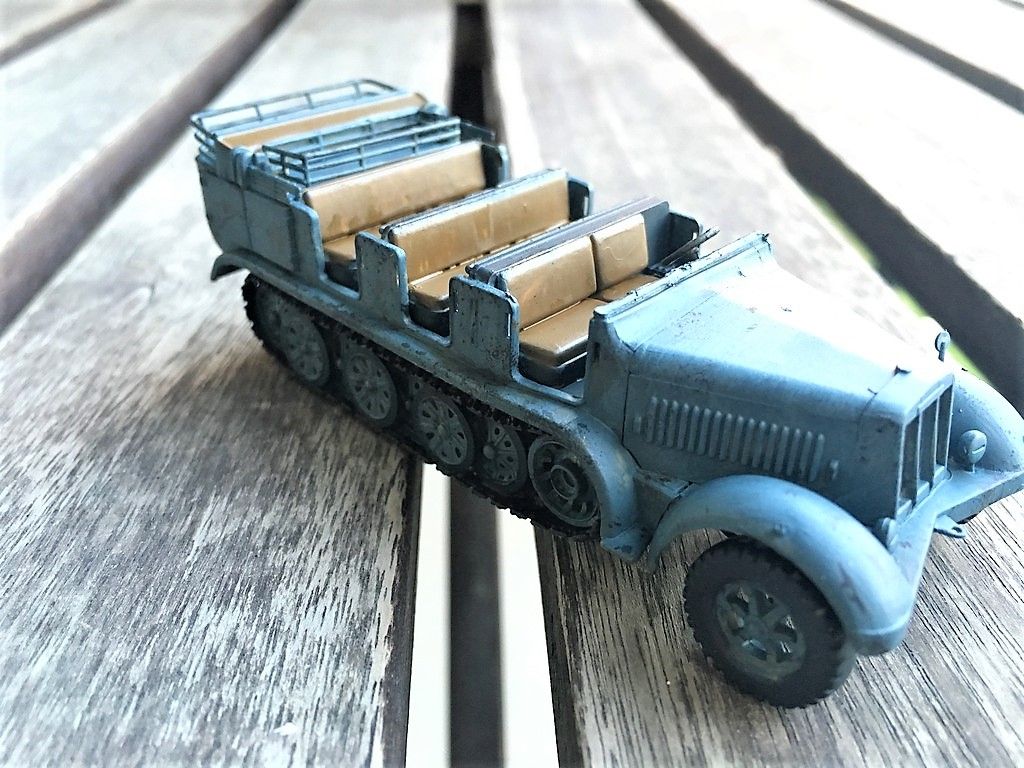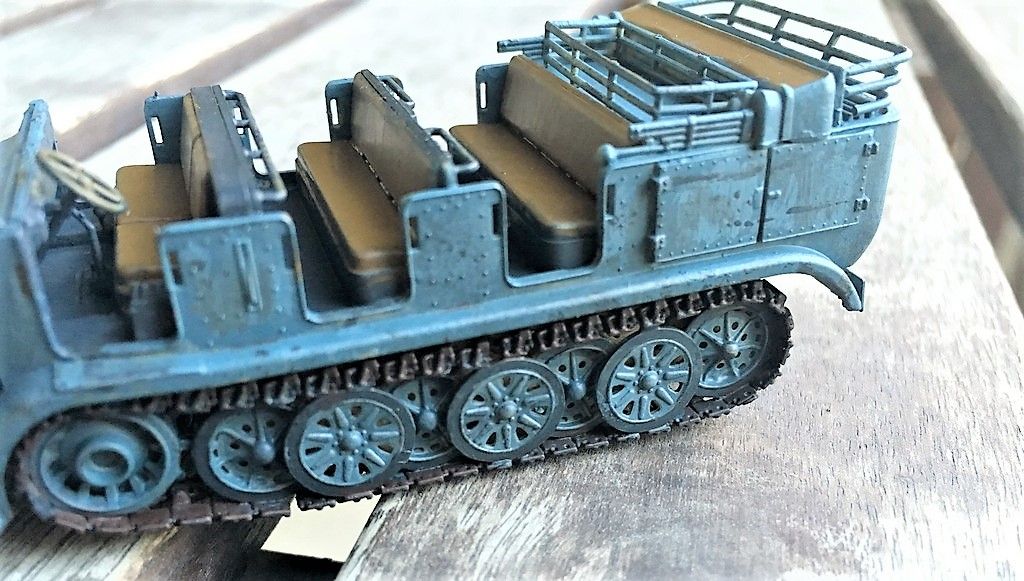 completed model..