Hello,
I have made a vignette for T-90.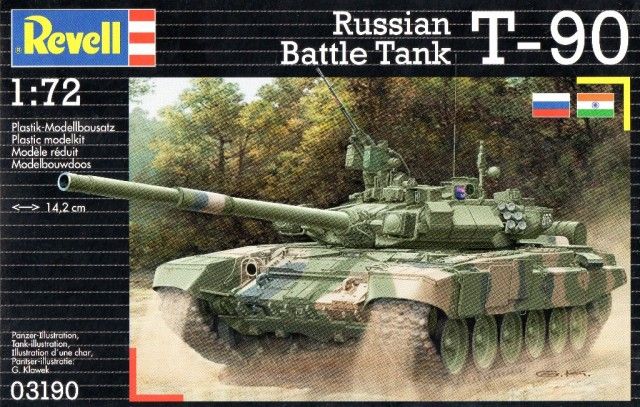 I have used 100 layers varnish for water. I waited 48 hours to dry it. The water surface and little waves were made with clear relief pasta. The water splashes were made that the relief pasta is applied over J shape cut plastic cup. After everything dried, I have painted waves using acrylic and oil paints.
Happy modelling,
Özgür Aydın..,
Thank you for sharing Özgür..
Erhan