Hello
Hakan Alakoç is our guest with an interesting work.
What can be added to a D-Day Normandy scene?
Hakan Alakoç added an AT-AT, which we remember from the Star Wars series.
Maybe scales a problem. AT-AT is 1/53 scale because ..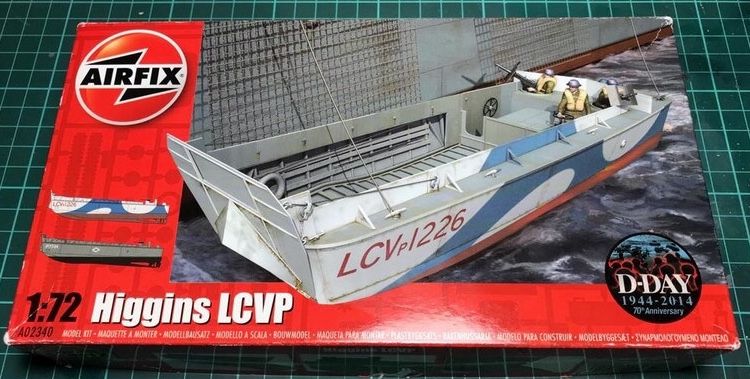 It's a what-if diorama and I think scale should never be a problem.
Hakan has completed an interesting and very successful diorama ..
Congratulations and welcome to "miniafv"
Erhan...
Everything seems normal..Here is the Airfix Higgins LCVP..
the figures are painted..
making the base..
And the first stage .. An ordinary Normandy day.. Victory of the Allies !!
And the second scene .. Where are these Allies :)