Hello everyone,
The day of Baran Çakmak ..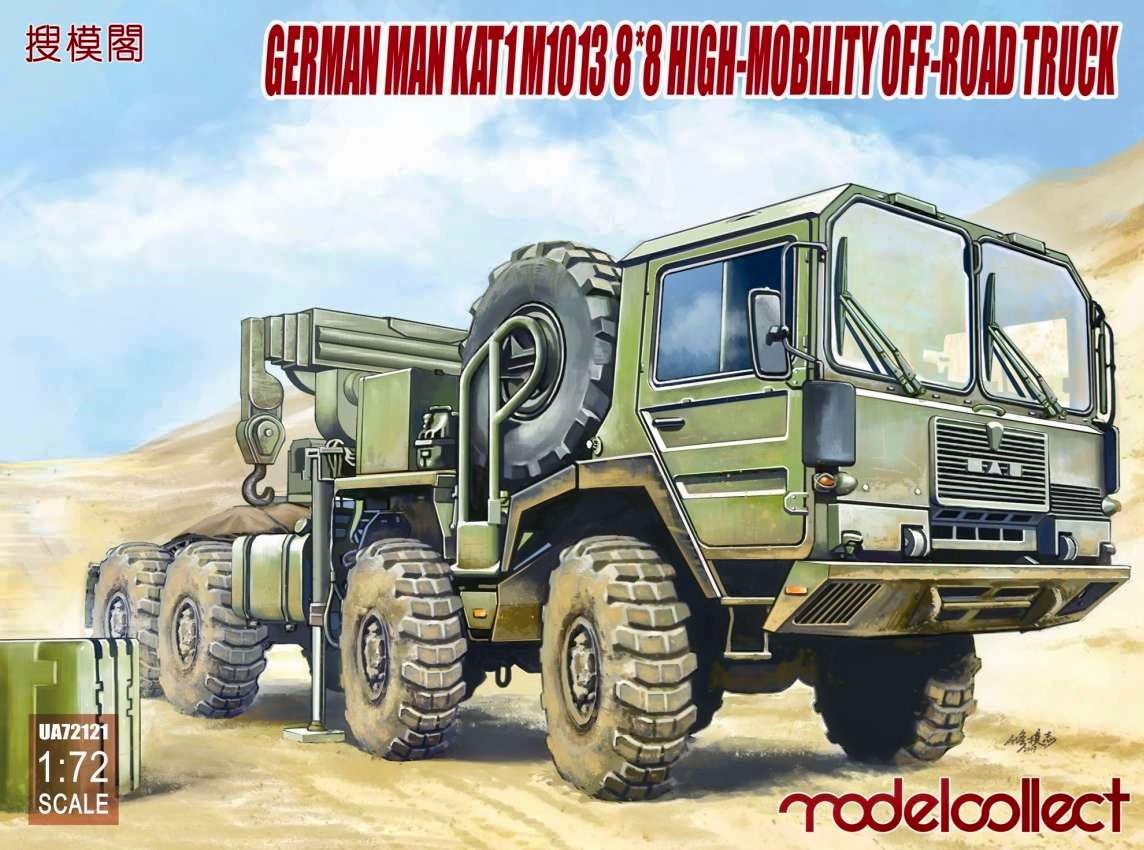 The Modelcollect is often remembered for Russian tanks. That's why I was wondering about this German truck.Baran would satisfy my curiosity.
Beautiful truck with crane. Nice duo with the 20 feet scratch-build container. Maybe the capacity of the crane is insufficient for the container but who cares .. Because it is a very nice work ..
Thanks for sharing Baran ..
Erhan...
There are very few photos of the construction stages..