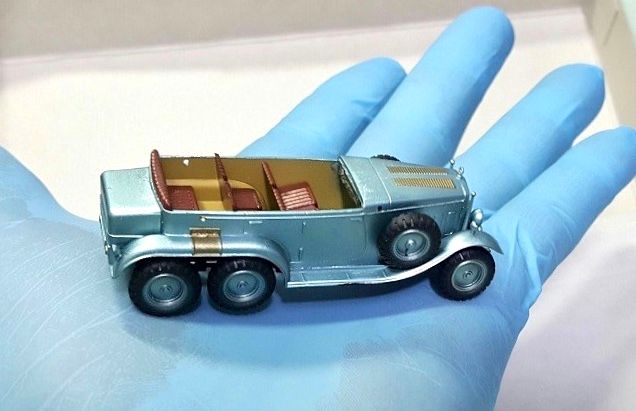 Hello dear friends,
Hasegawa's interesting kit. Mercedes Benz Automobile, also used by Hitler .. Mümtaz presented us this historical car with great craftsmanship. Congratulations my friend..
Today the construction stages are coming ..
Erhan ...
The Mercedes Benz G4/W4 was produced from 1933-1940. A total of 131 vehicles were produced and it was used almost exclusively by high ranking Nazi officials, with the most famous user of the vehicle being Adolf Hitler. Seven vehicles were given closed bodies with radio sets for use as forward communication vehicles. The engine was an 8-cylinder inline of varying horse power. Armour and gun mounts for the MG34 machine gun were options.
kit parts..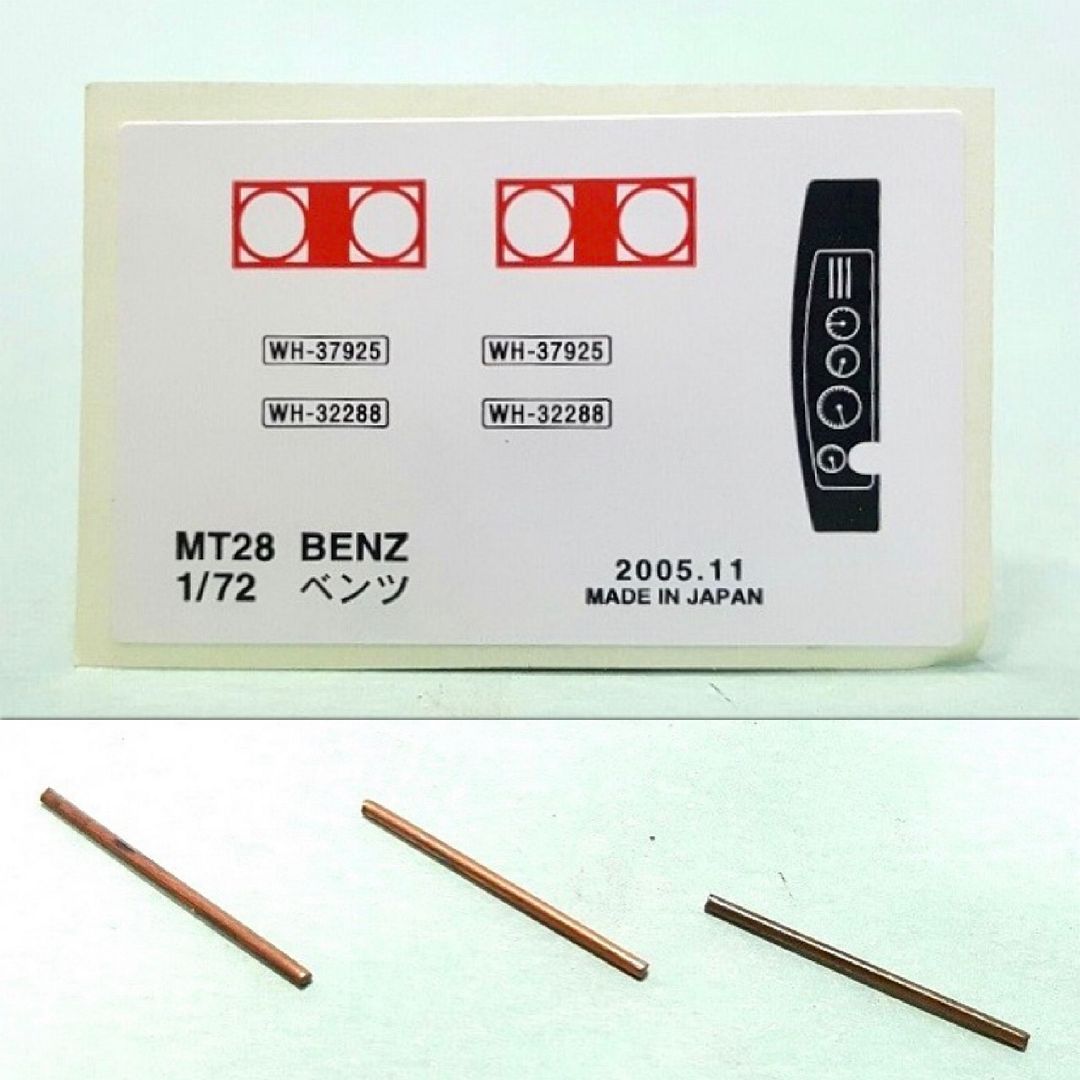 an image from the manual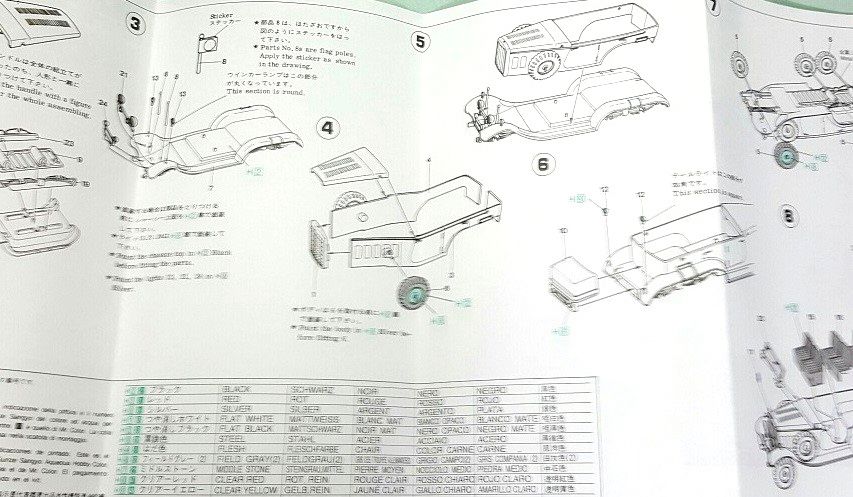 building process..