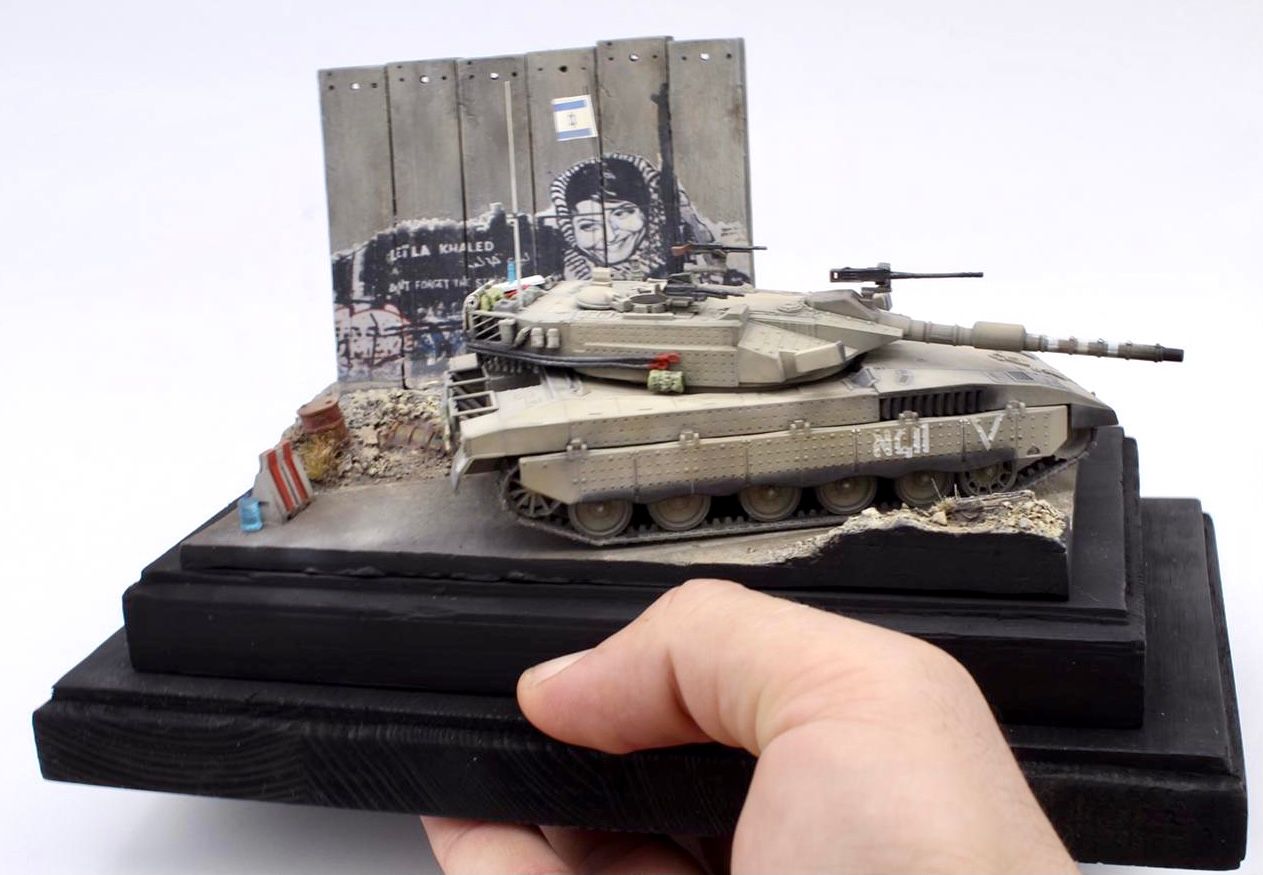 Hello dear friends,
A very nice vignette from Hakan.
This scene is prepared for Merkava Mk.III and very impressive …
Congratulations my friend...
Erhan..
Walls built by Israel in Palestine are protested with graffiti
Hakan used these walls for Merkava Mk.III (resin parts and from Blackdog company)
Thanks to Babibi Model for decals..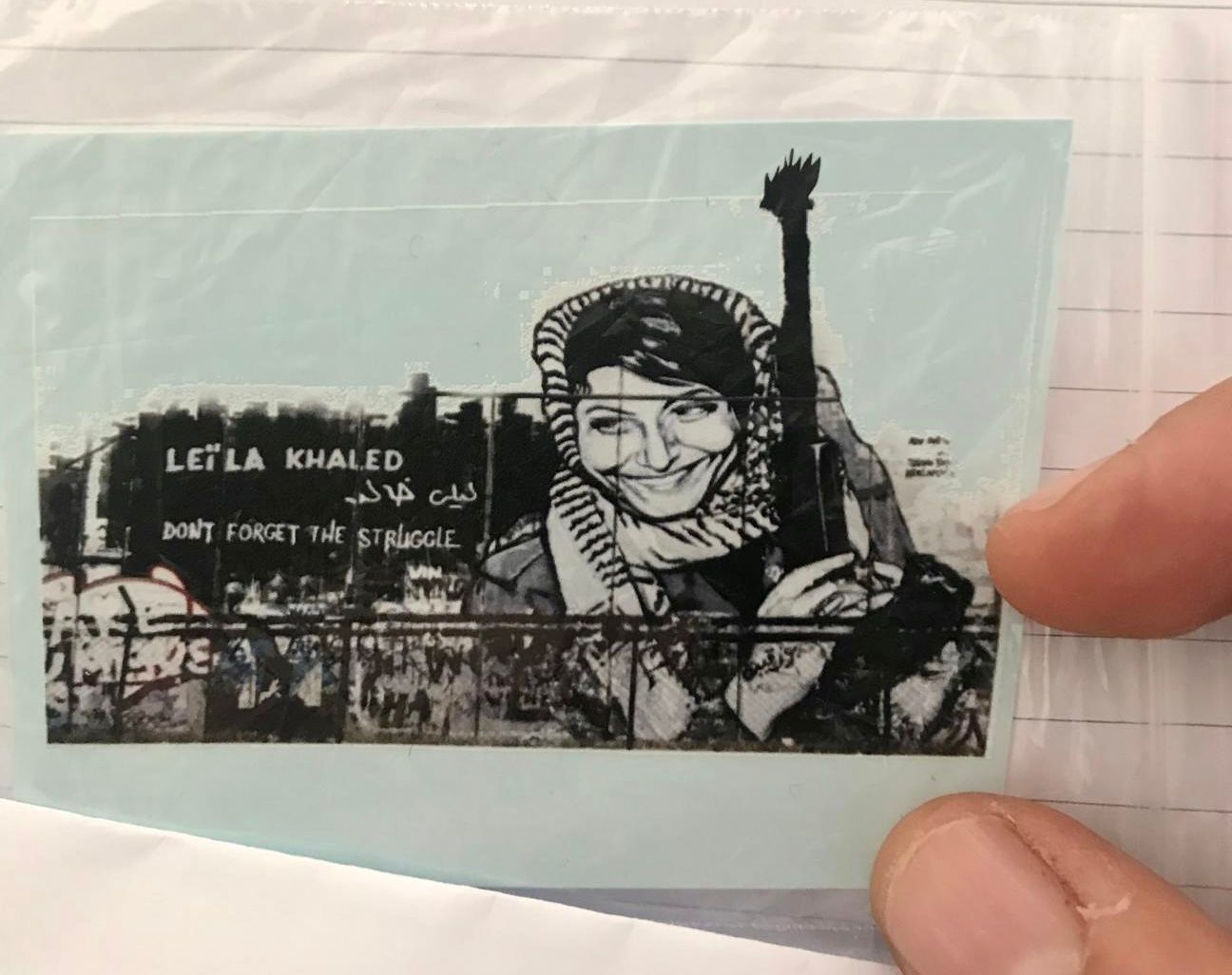 some details..
completed model...