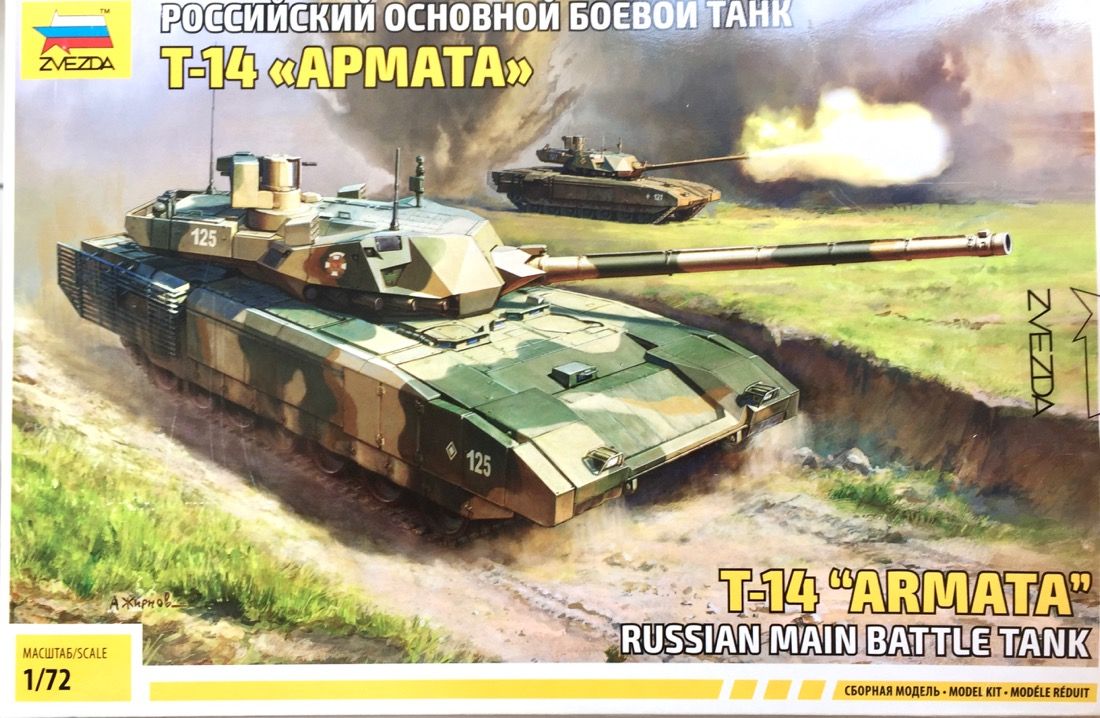 Hello friends,
Today we are with a new participant. His name is Hüseyin Aydın. Today he presented us the RusT-14 Armata with a different camouflage..
Thank you for your efforts Hüseyin, congratulations !!. Of course, welcome to the "miniafv" blog.
I hope we will see more of Hüseyin Aydın's models..
Erhan…