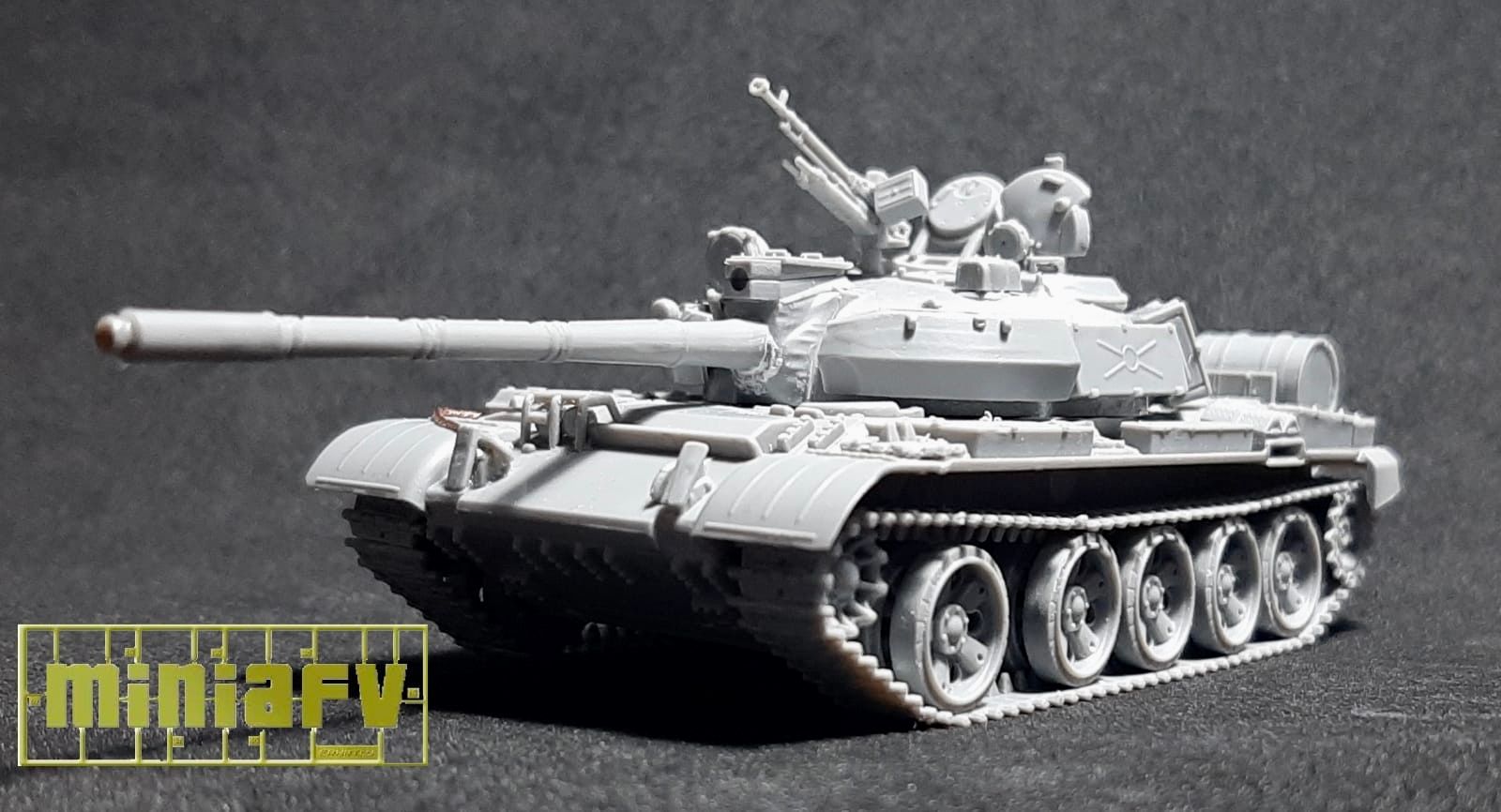 Hello friends,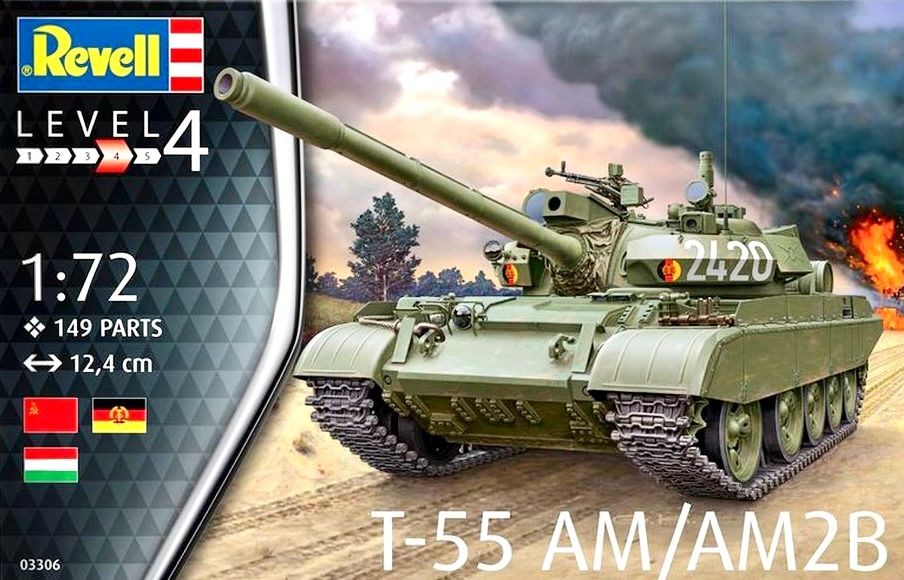 Another version of the 3304 Revell T-55A kit today.. 3306 T-55 AM/AM2B kit. Small details have been added to the base kit..
Bayram Koçer's masterful model is very successful..
There are examples photos from the construction stages today..
Good job Bayram...
Erhan..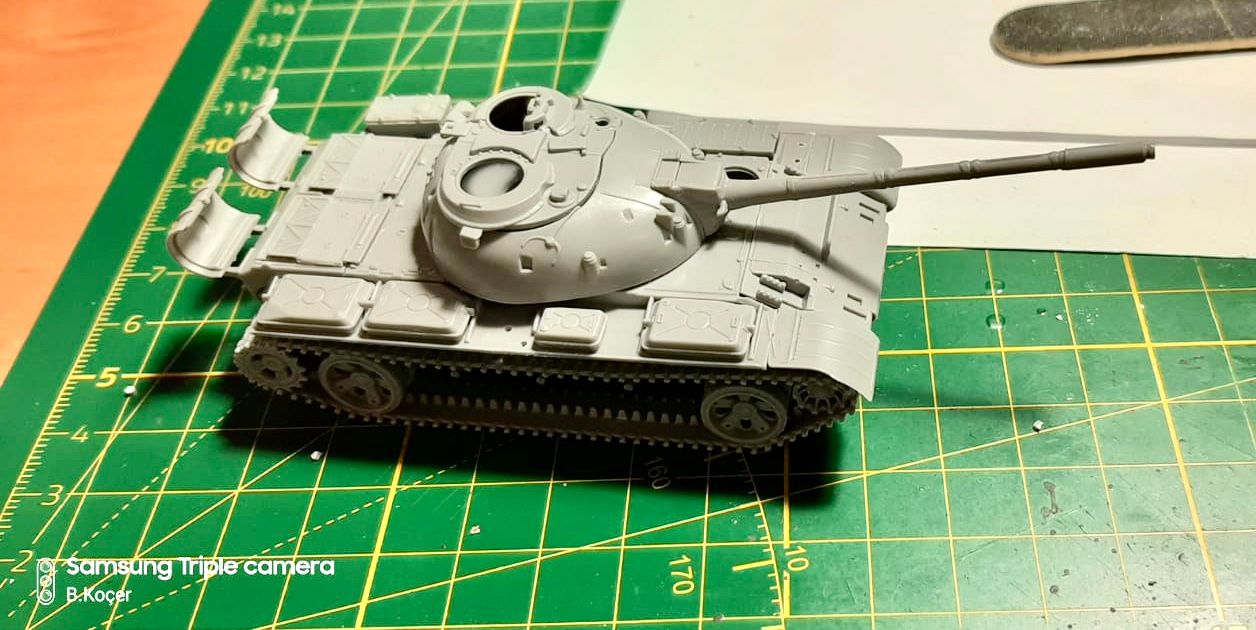 fuel pipes and hand made tow-cable... nice details..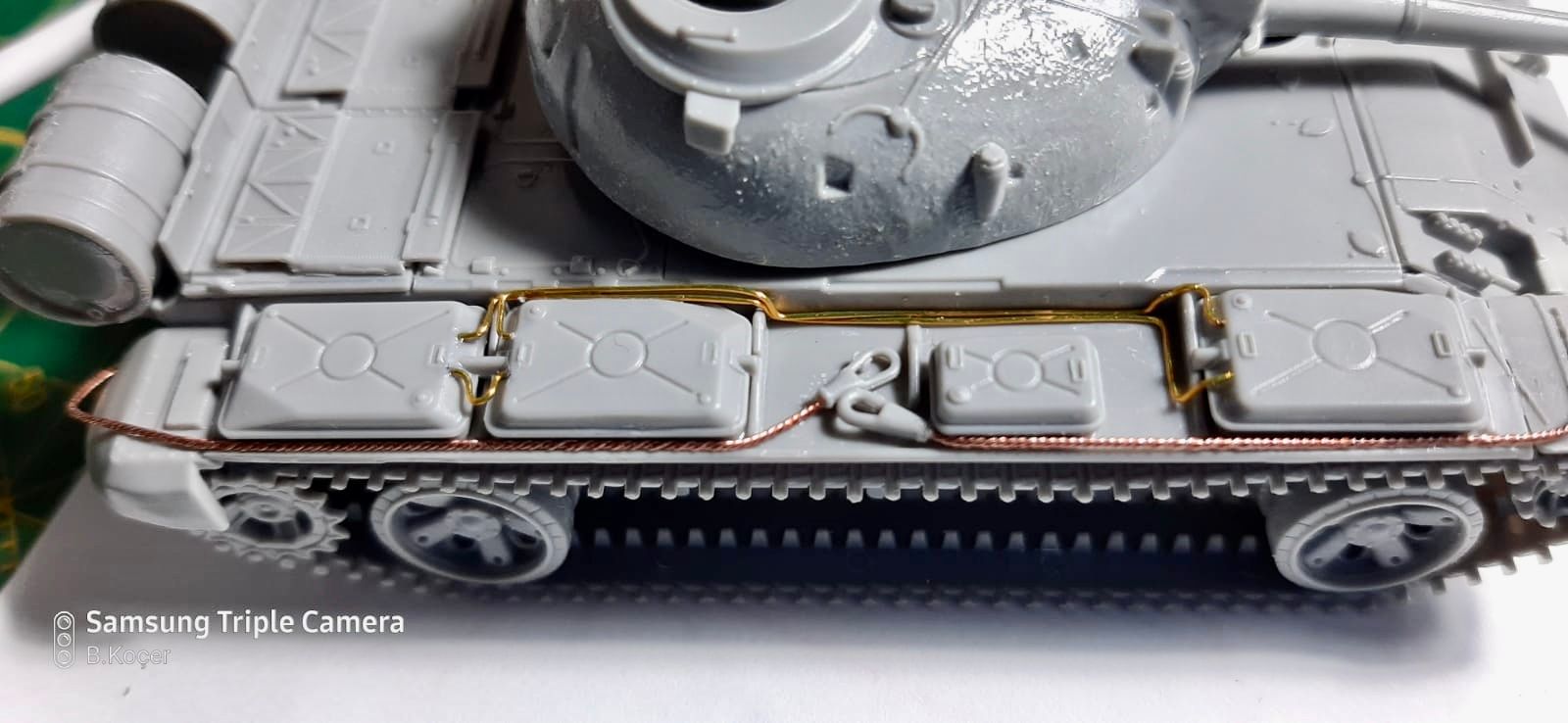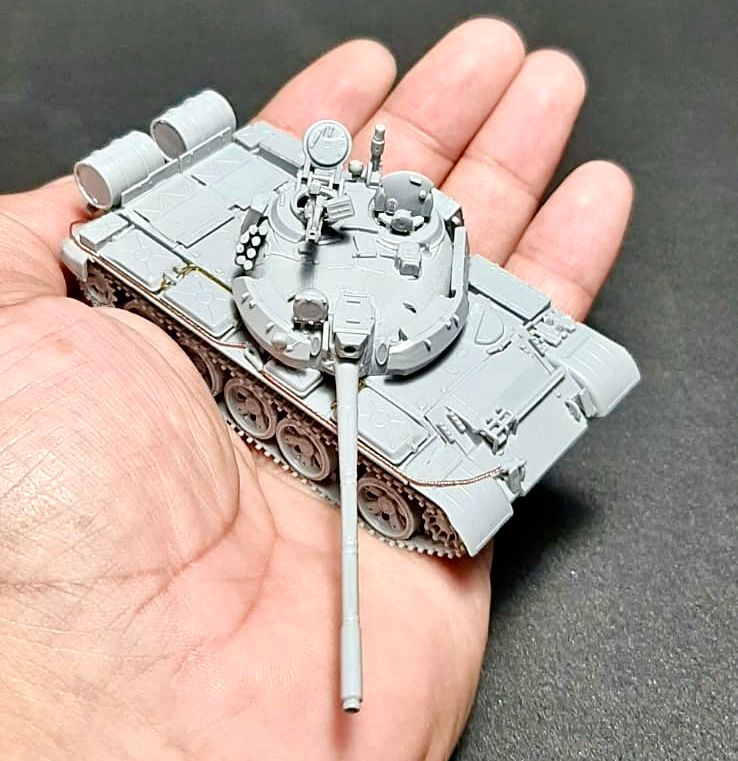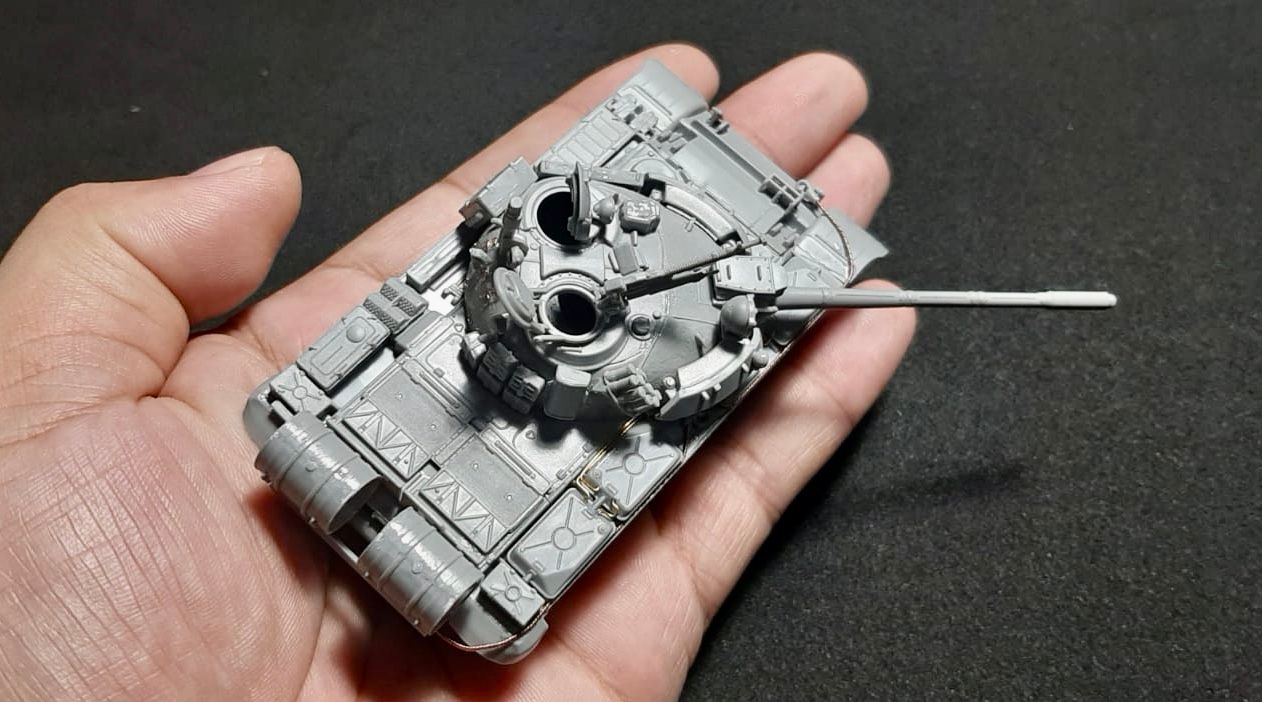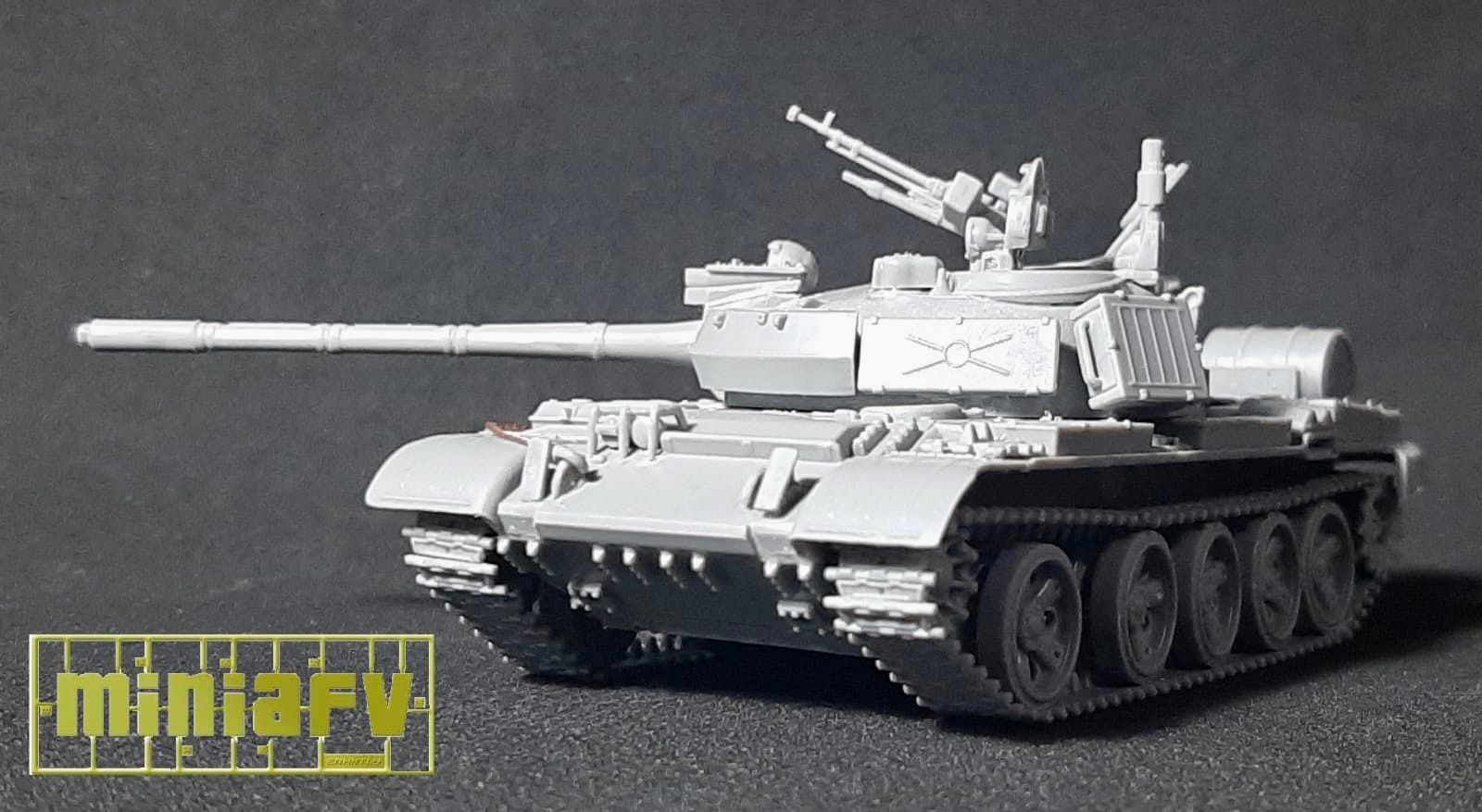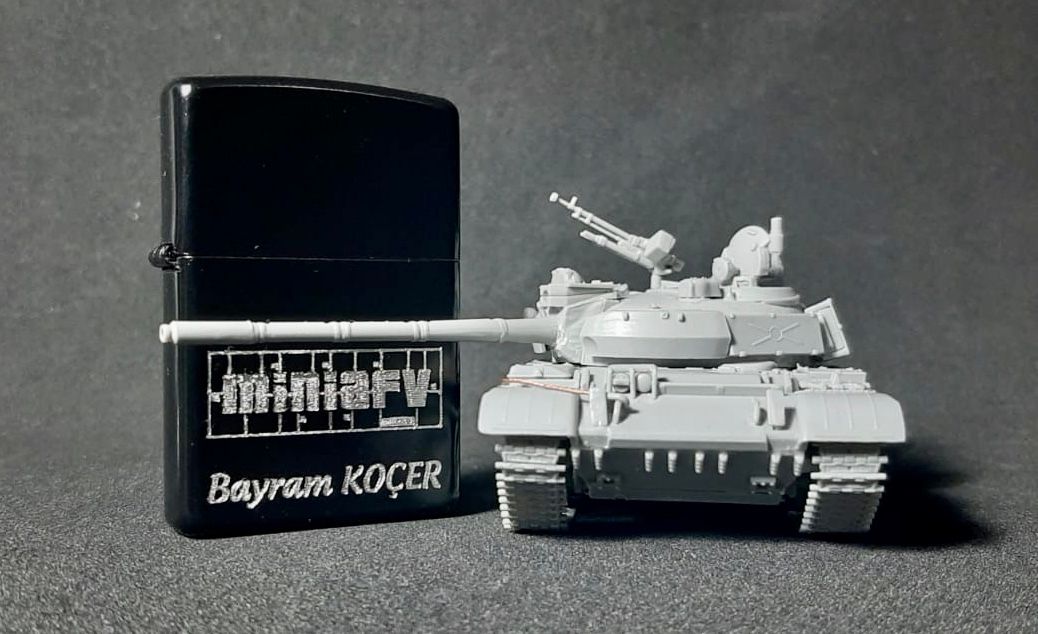 painting stage..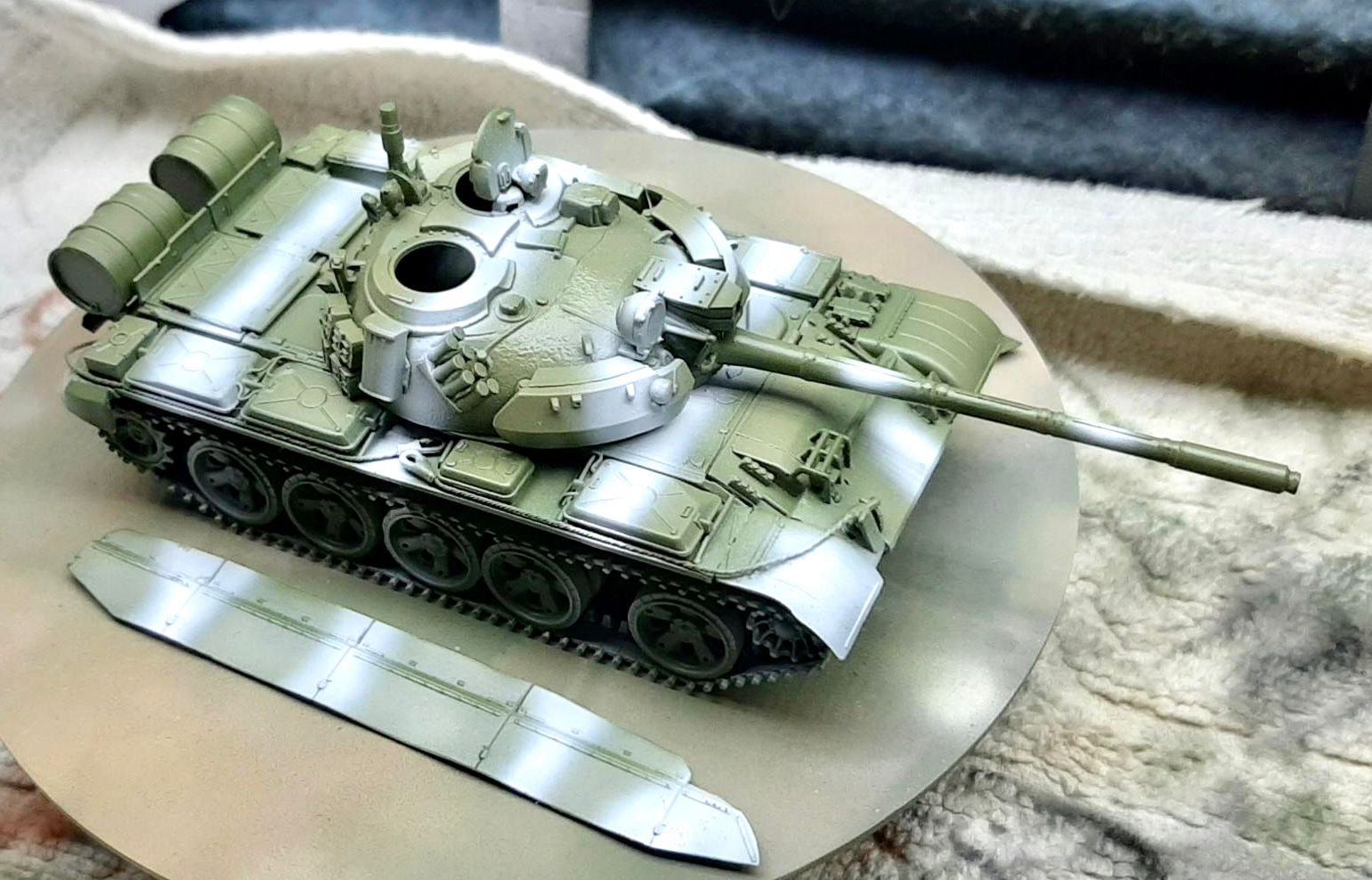 weathering..