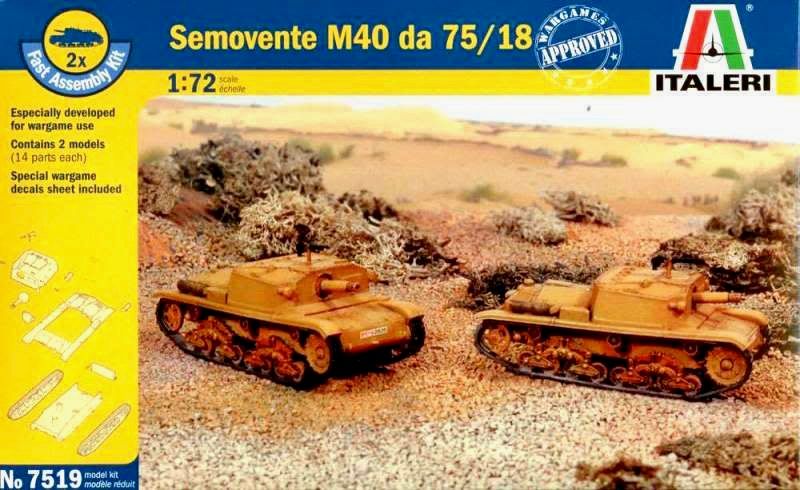 Hi dear friends,
Before, I said get me therapy. Then I wanted to reduce the boxes. And I wanted to get the joy of a Sunday night. More of a wargame model. But it continued a long time like the others :)
Few piece is included in the box .. Parts was good the first time, a model is too riveted. I thought I would build in 5 minutes. Also does not require gluing.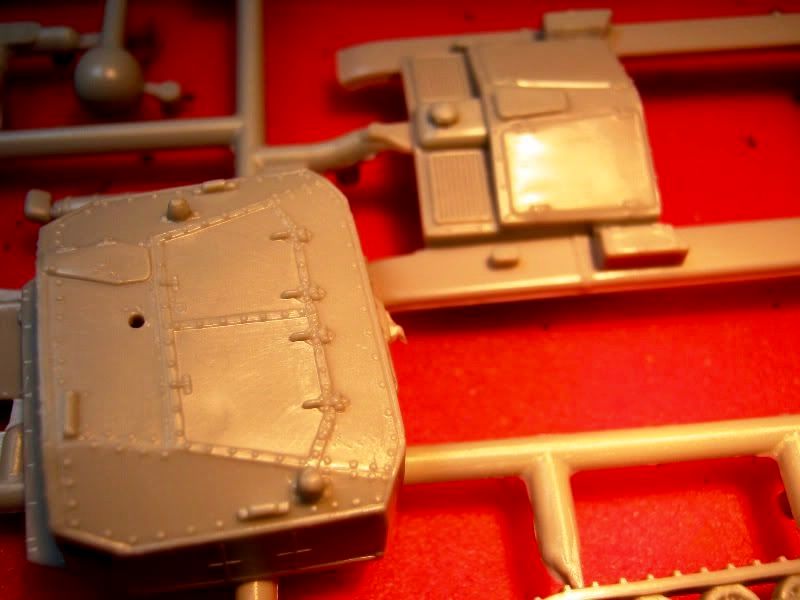 But everything was not what I wanted. Glue and press needs :)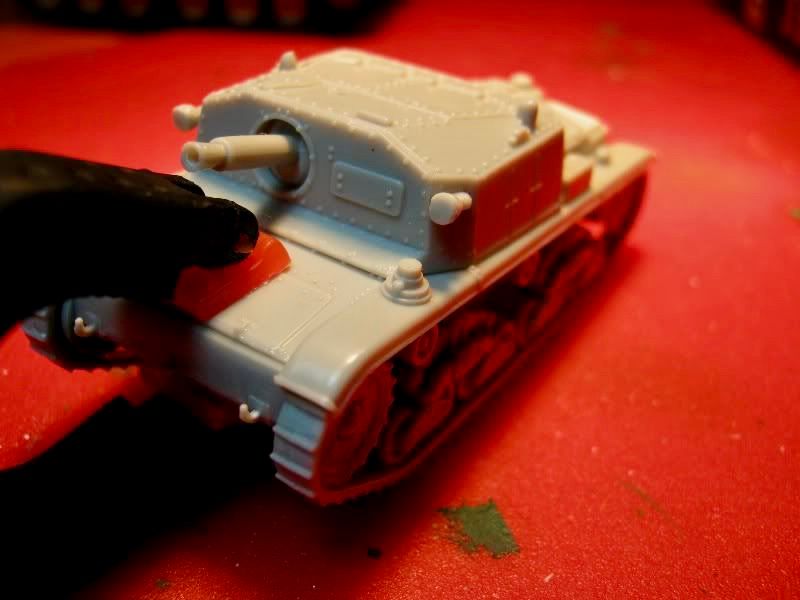 Lasted more 5 minutes..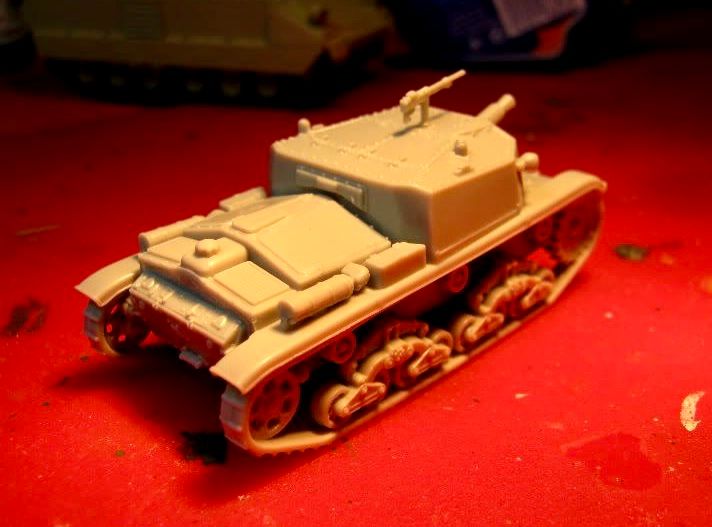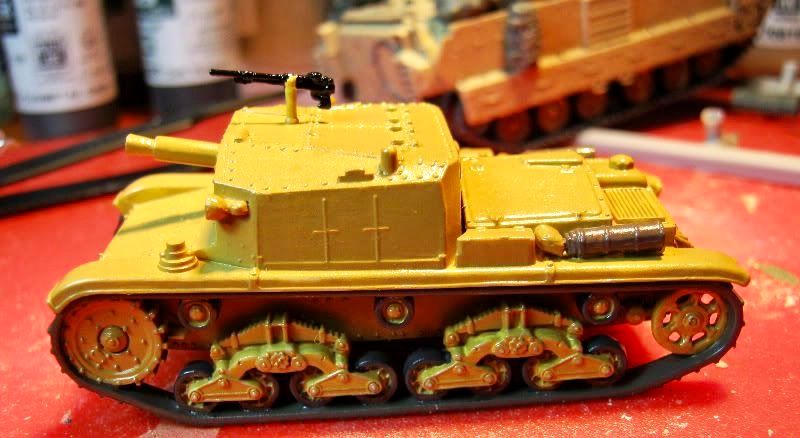 And after painting. Semovente is a small vehicle..
certainly not finished yet..
Here is the completed model : http://miniafv.blogspot.com/2011/12/italeri-172-semovente-m40-completed.html