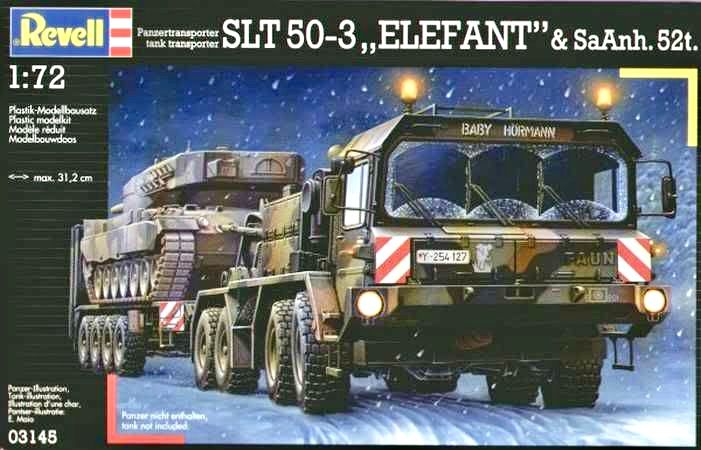 Previous page:
revell-172-faun-slt503-second-chapter.html
Hi dear friends,
Third page of the Long Vehicle... In November, didn't progress with this model. Must end in December.
Erhan...
Chronology:
4 December (2011) This vehicle should come to an end, the damage began to take. Today an accident, a few broken occurred. Now it is time to finish, began operation. Here is broken parts, will be easy to repair.
I worked with the wheels.
05 December, Now need to replace the wheels. Very thin and will begin to damage suspensions. Stand-ontires.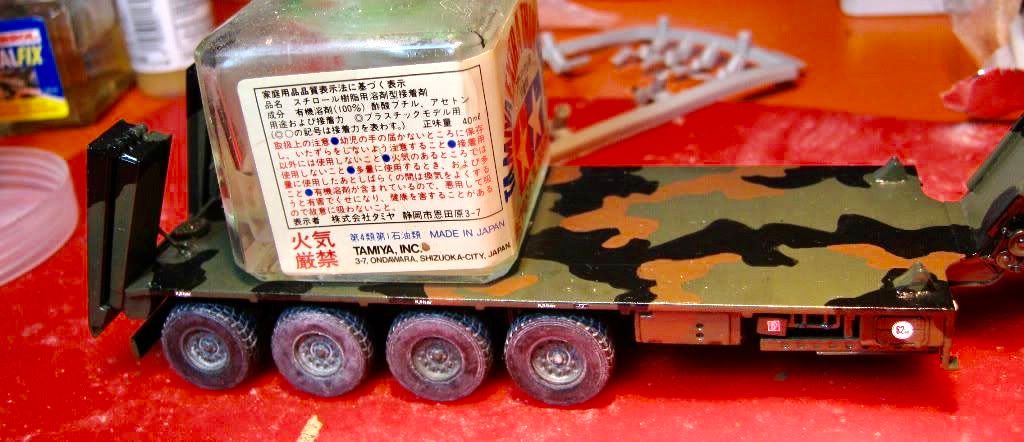 More than two wheels. Of course one of the spare wheel. But it does not enter instead.Perhaps it would have to install before mounting. Let's look instead of crossing over without breaking.
06 December, I put the spare wheel, no damage, but a "snap" sound ? don't understand where they came from :)
Doesn't within a square, created a long rectangle :) ...
Erhan...
update :
22 December, some weathering...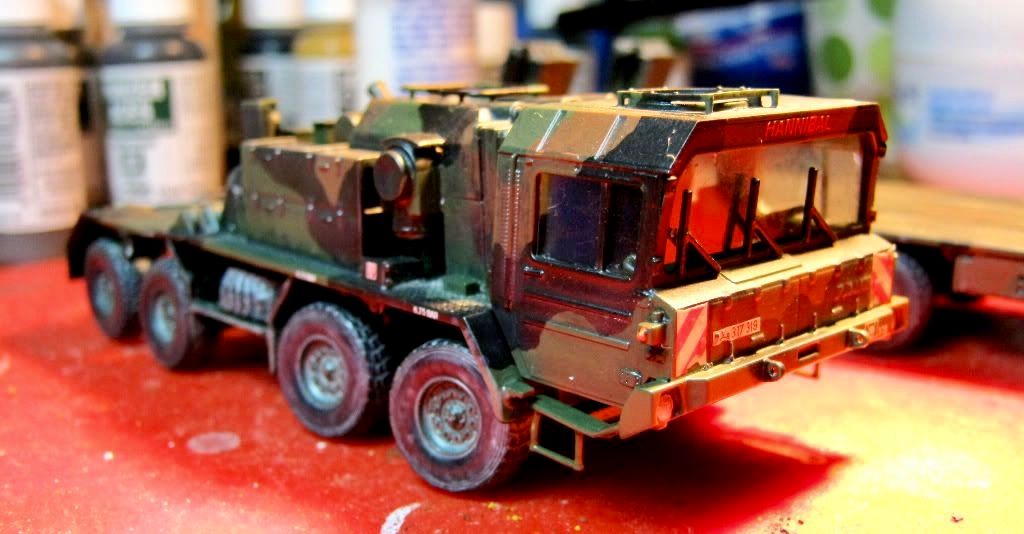 Completed Model : revell-172-faun-slt503-completed-erhan.html