Second major exhibition by Altar at Turkey/Ankara's cultural center CEPA shopping mall.
Theme of this year is miniature figures.
Overview. Items are displayed in 14 large glass museum display cabinets
Story starts with Andersens tin soldier and samples made from various mediums throughout the history.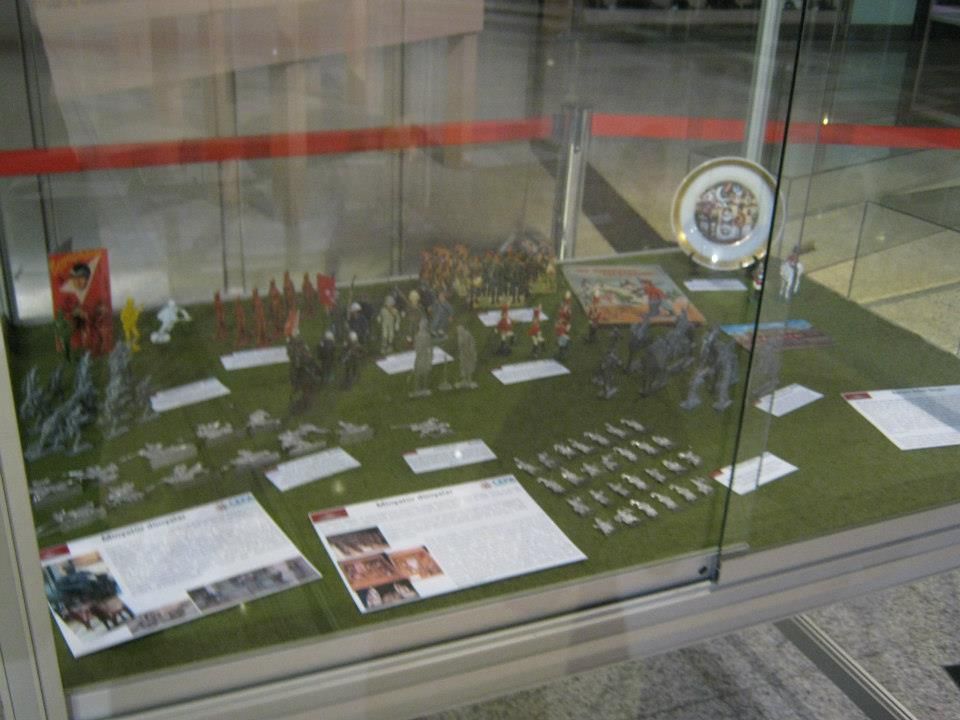 Palanka, Ottoman wooden fort.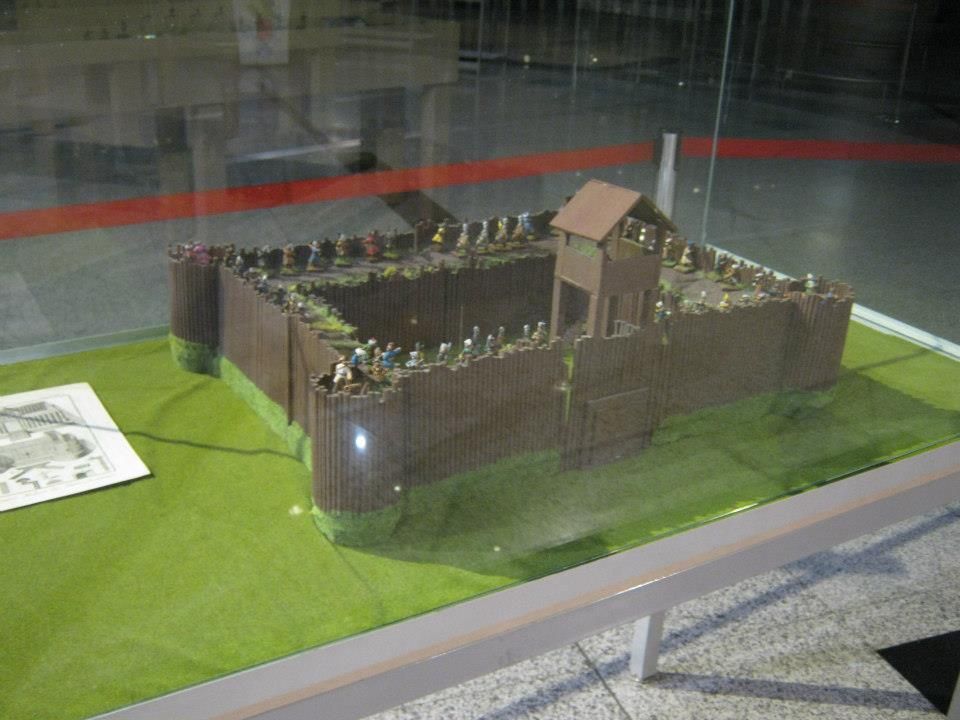 Wagoon formation, typical moveable defense fort developed in Central Europe first by the Hussites and later on adopted well by the Ottomans.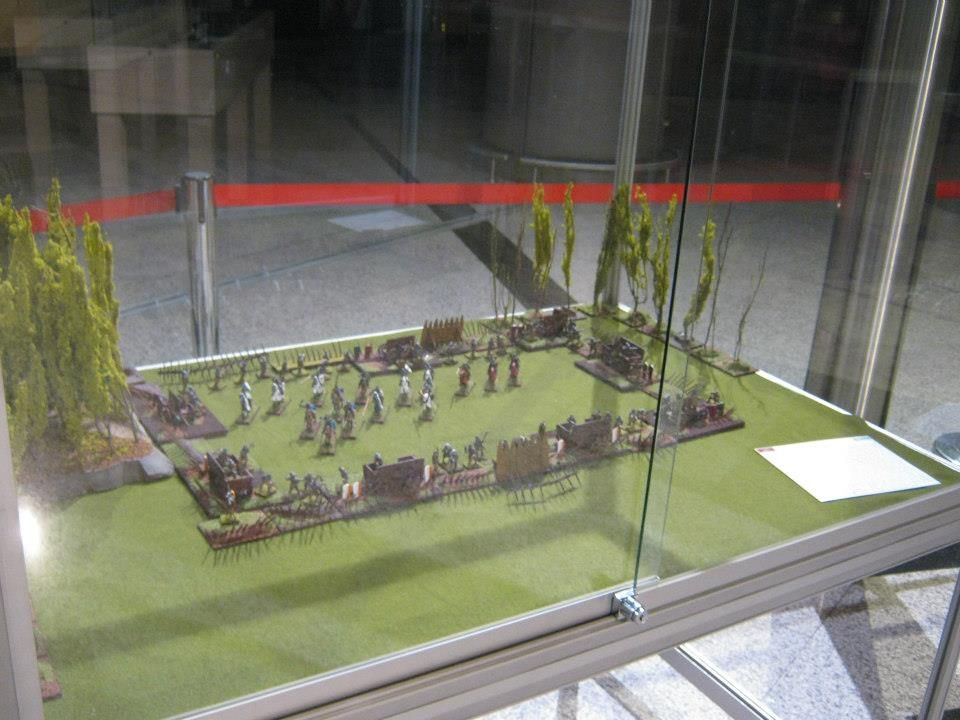 Ottoman siege.
Battle of Ankara (1402) in 3 scenes.
Asterix and his friends
W. Britain figures
Various metal soldiers all in 25mm scale and hand painted.
Basics of miniature figure sculpting, casting and painting.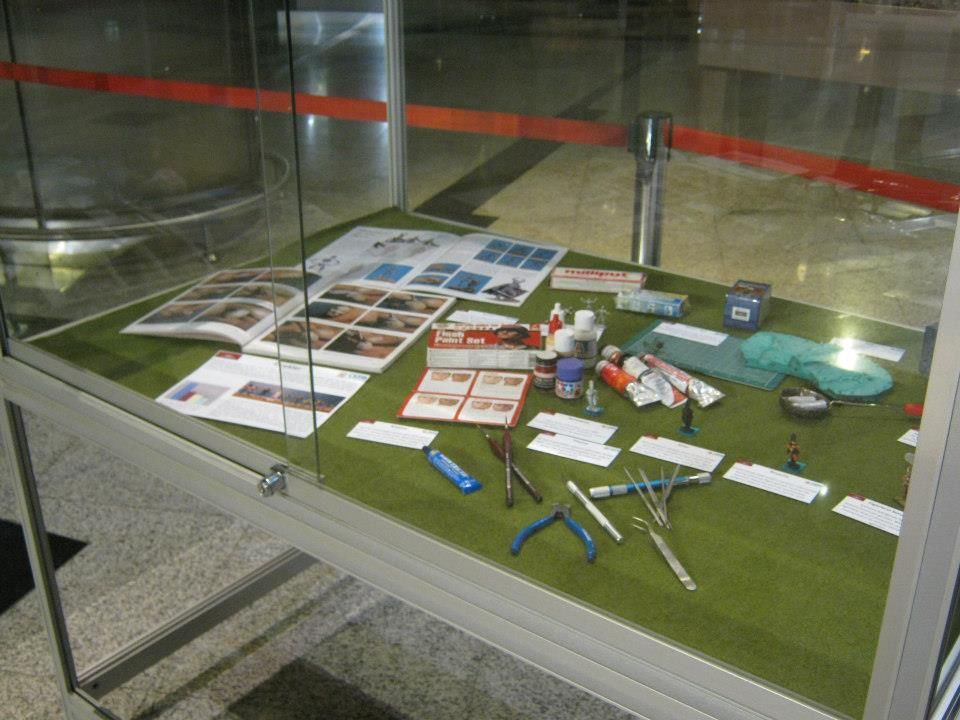 Vlad the Impaler, his castle and his works!
Original postcards and gravures on toy soldiers and wargames from late 19th-early 20th centuries.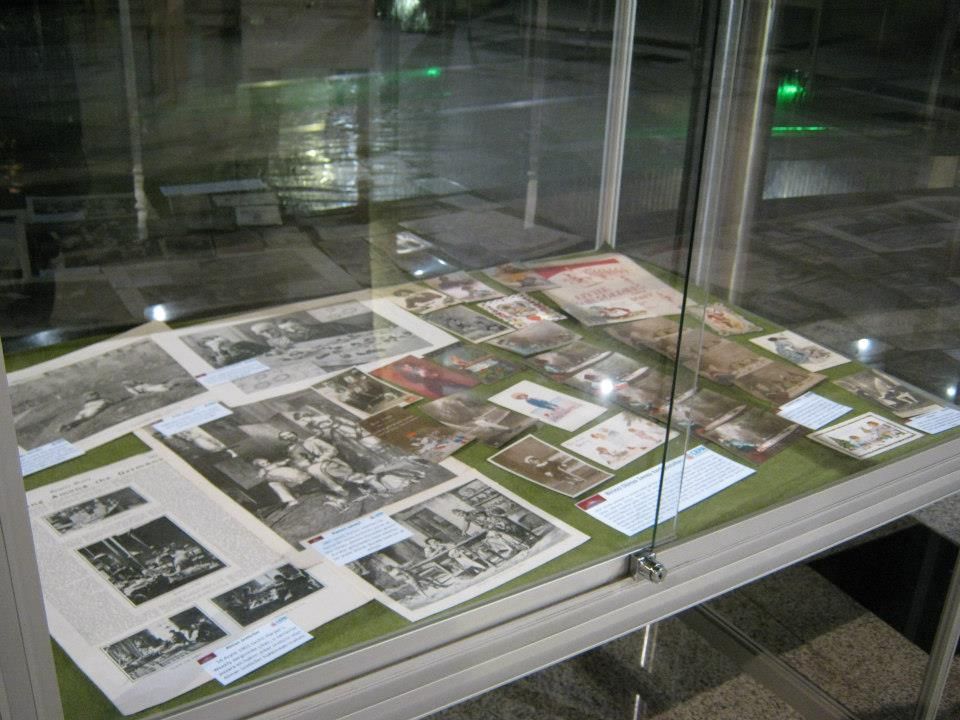 Tribute to H. G. Wells and his magnificent work "Little Wars" (1913).