Hello dear friends,
Hakan's T-55 was completed. Very nice weathering and good finish. Superb..
Thank you Hakan, We are waiting other models..
PS : Hakan usually makes aircraft models. Do you remember this work
:
Waldemar Wubke
But recently he is building miniafv. Why :)
.
Erhan...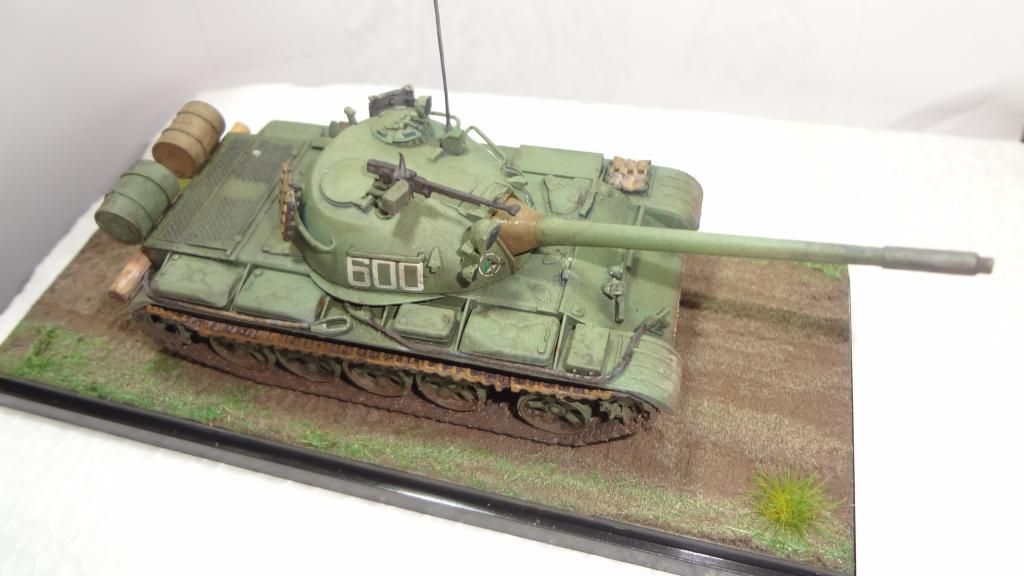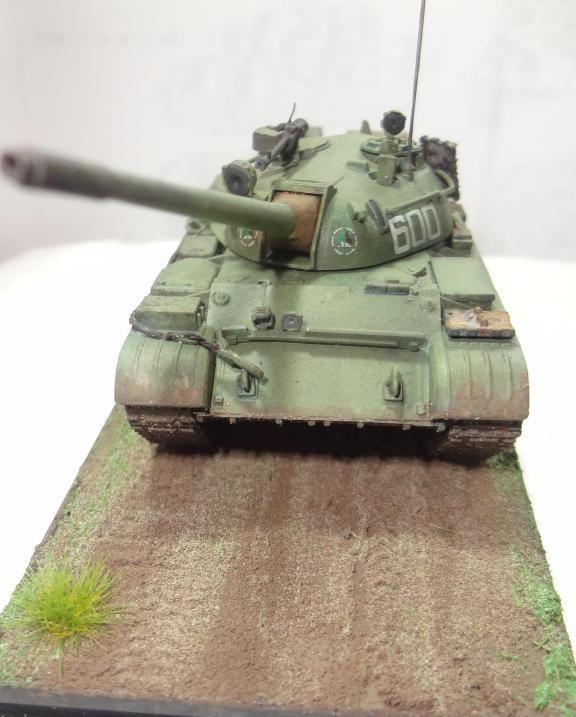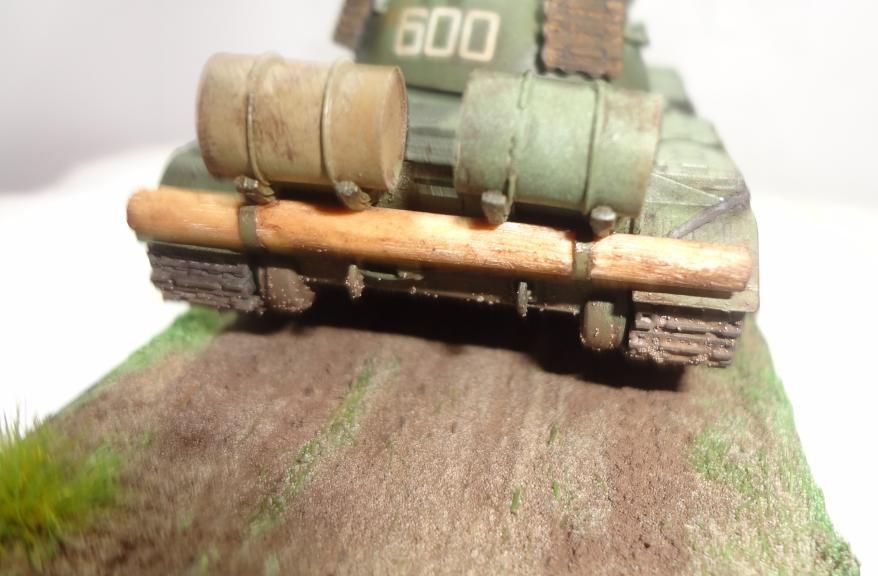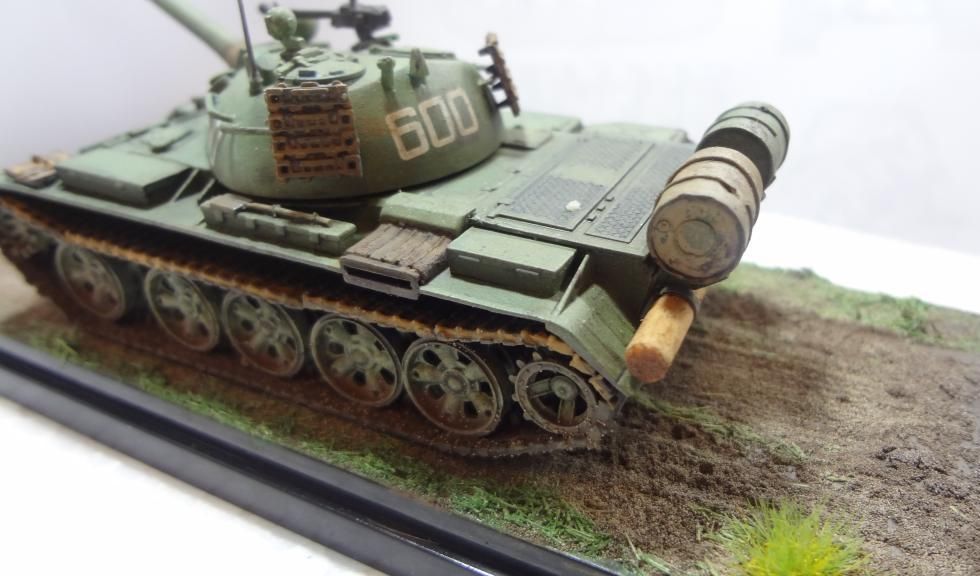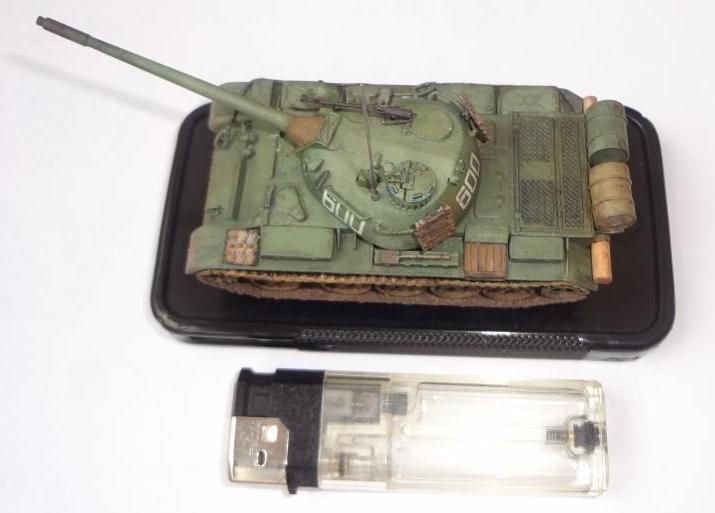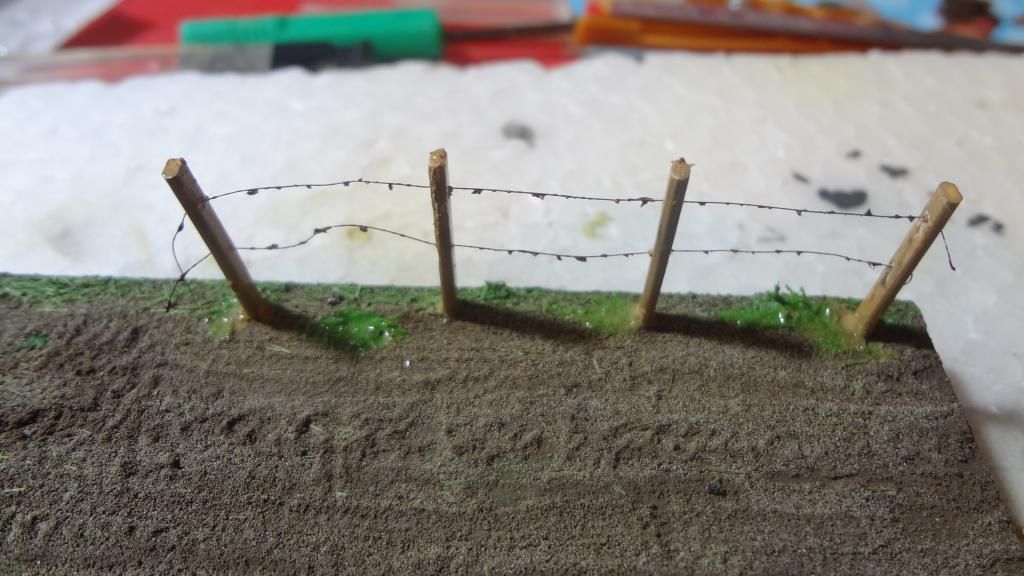 How to make barbed wire Hakan writes an article...