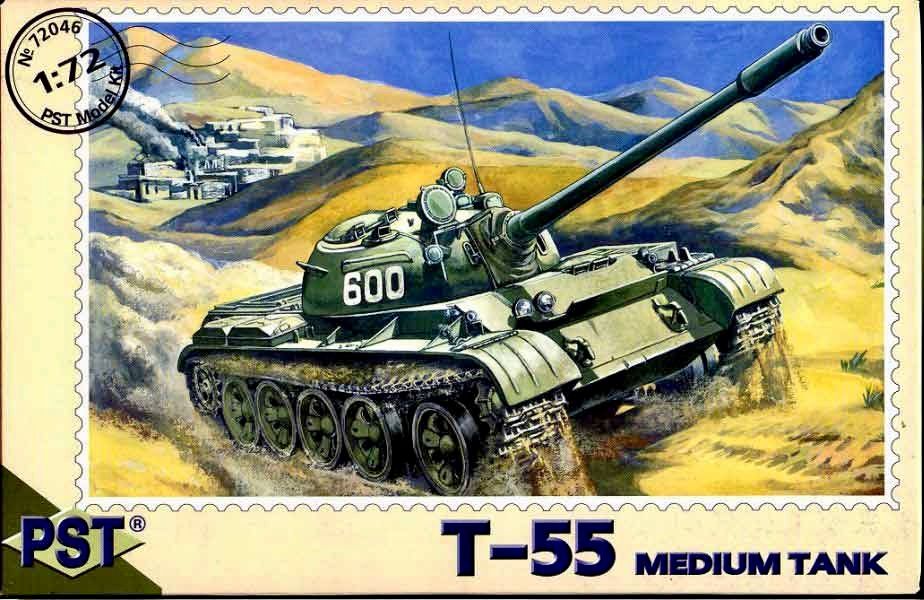 Hello everyone
Hakan Karlı with us by a Pst T-55. But photos taken with my style. To imitate me :) A nice joke and a great fake .. Nice job my friend.. We are waiting your other miniafv ..
Now, first page about construction stage...
Enjoy,
Erhan
..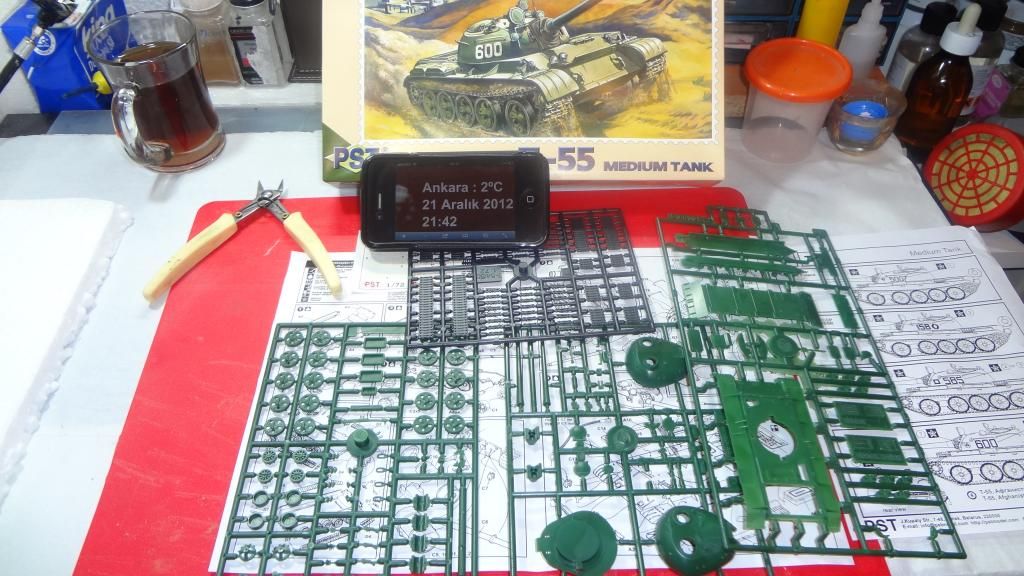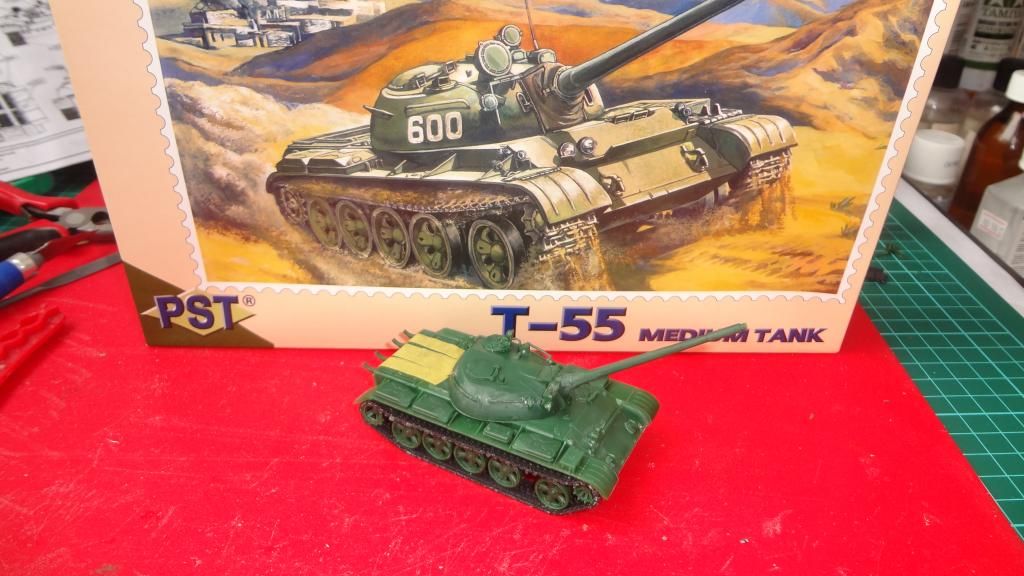 not winter camouflage, only primer..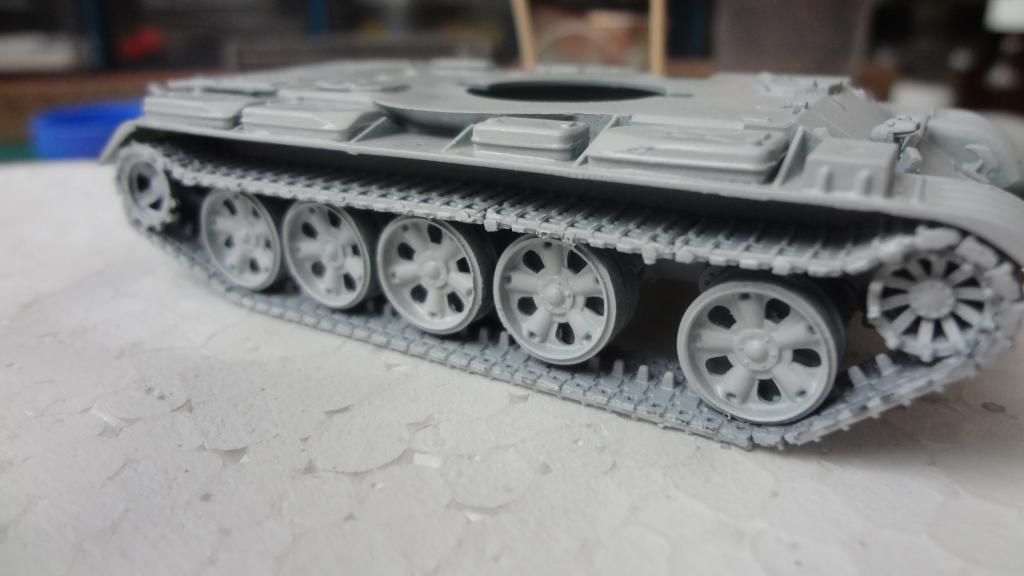 paint green,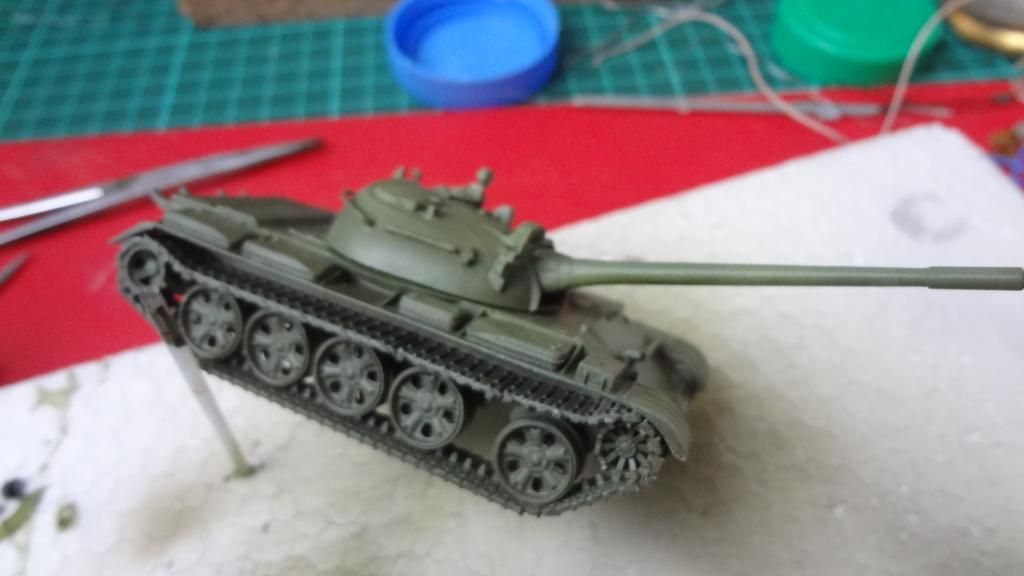 making the base.. very nice job.. it's Tamiya diorama texture paint..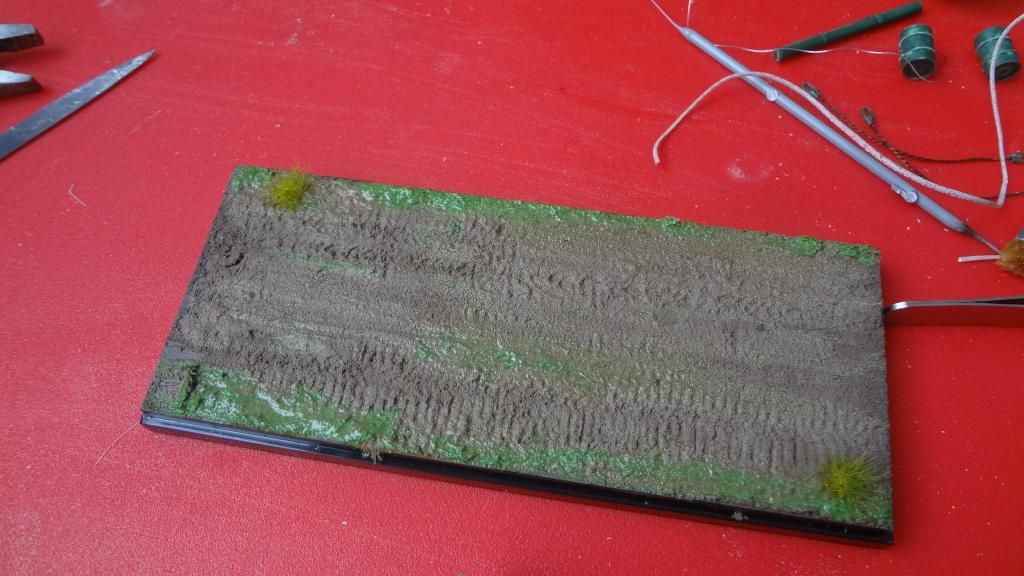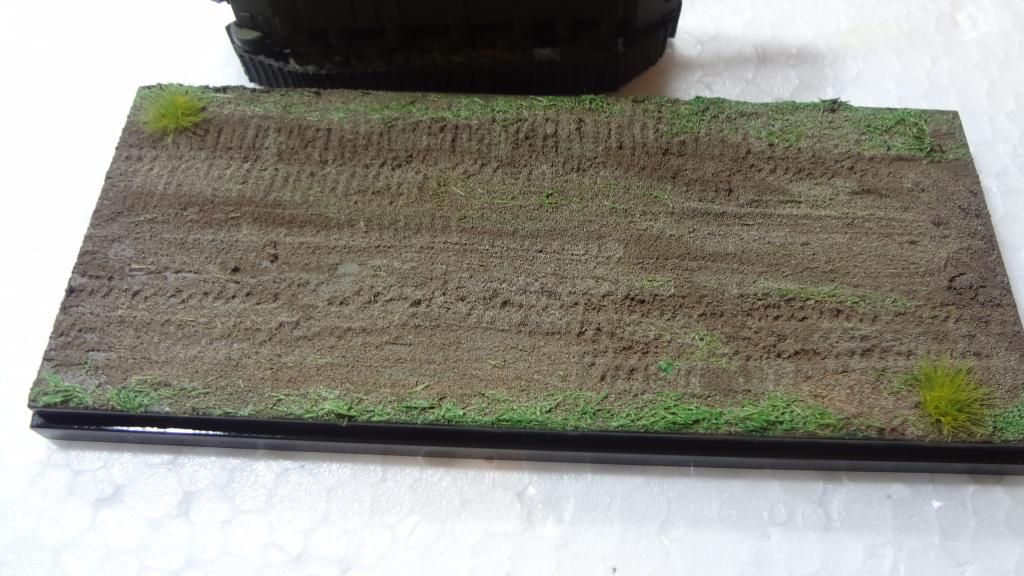 to be continued..
completed model
: http://miniafv.blogspot.com/2013/01/pst-172-t-55-completed-by-hakan-karl.html