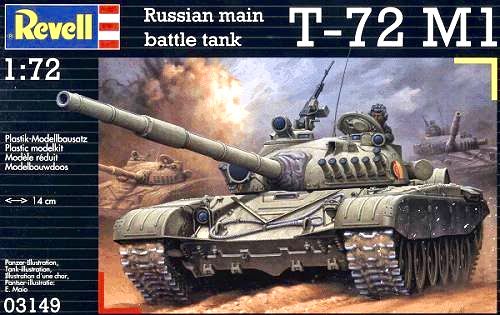 Hi "miniafv" followers,
Today there is a T-72. But not ordinary, because our crazy modeler Hakan has built.. An Indıan army T-72.. A hardly digital camouflage and good job Hakan..
Enjoy..
.
Erhan - miniafv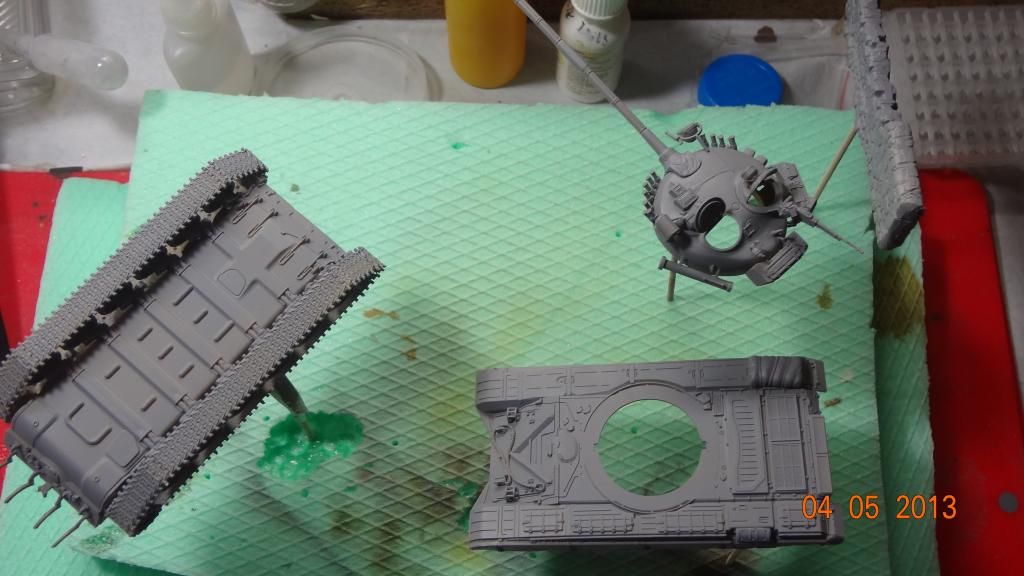 Here is our reference T-72..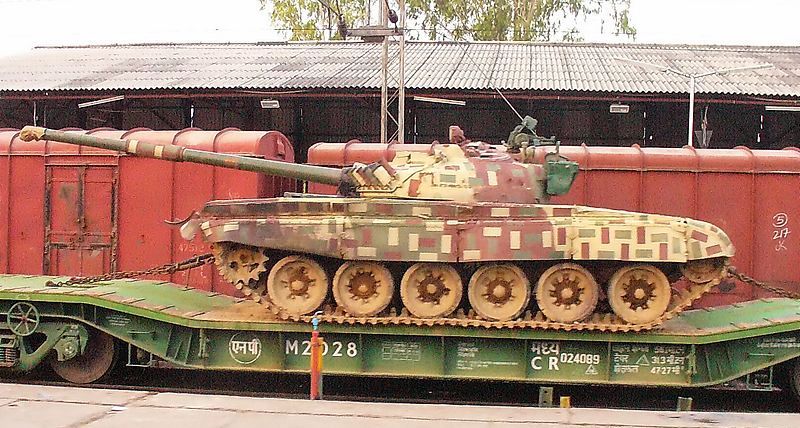 first let's make camouflage tapes ..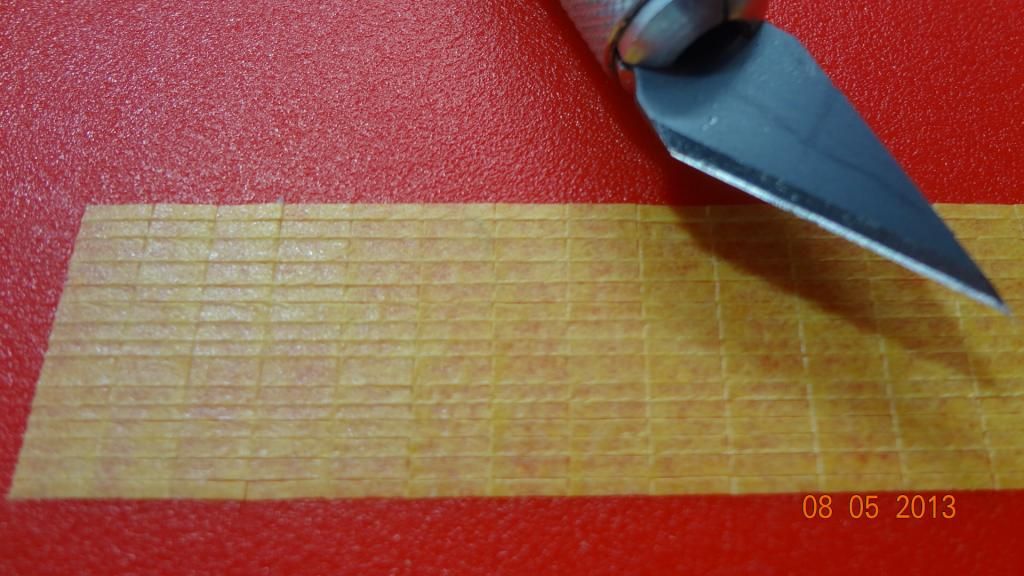 Painted chocolate brown and after the first mask...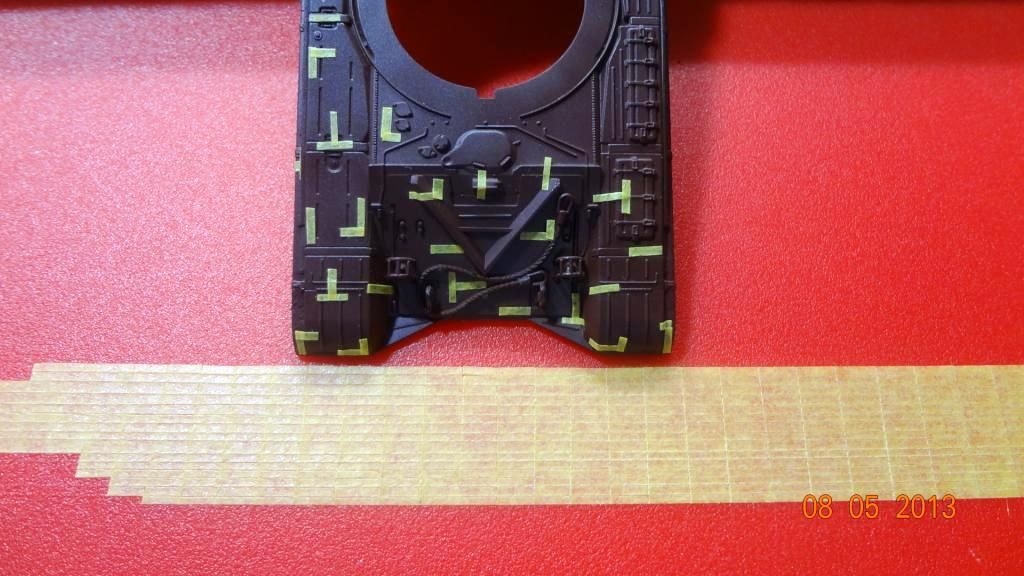 after, paint with green and masking..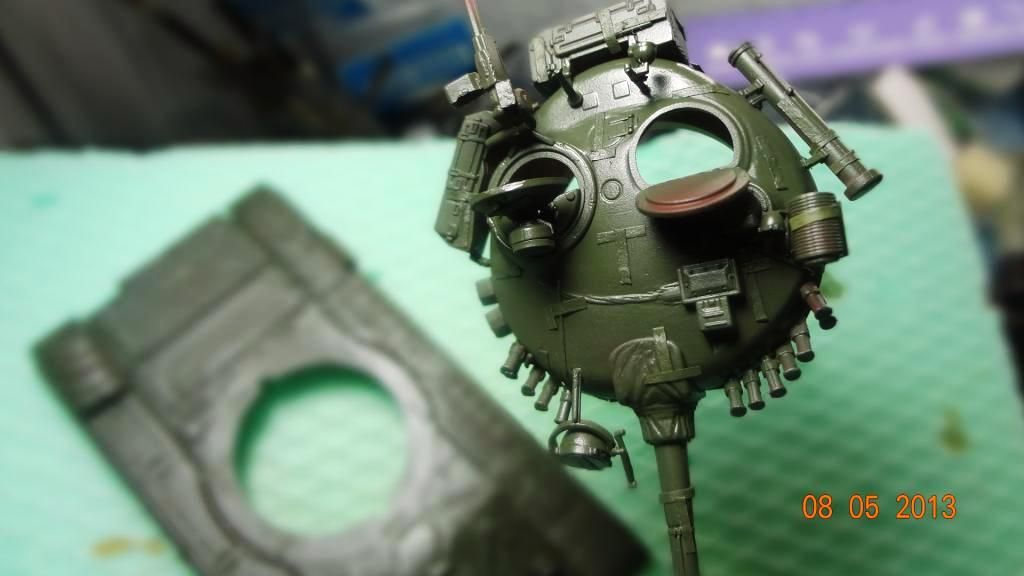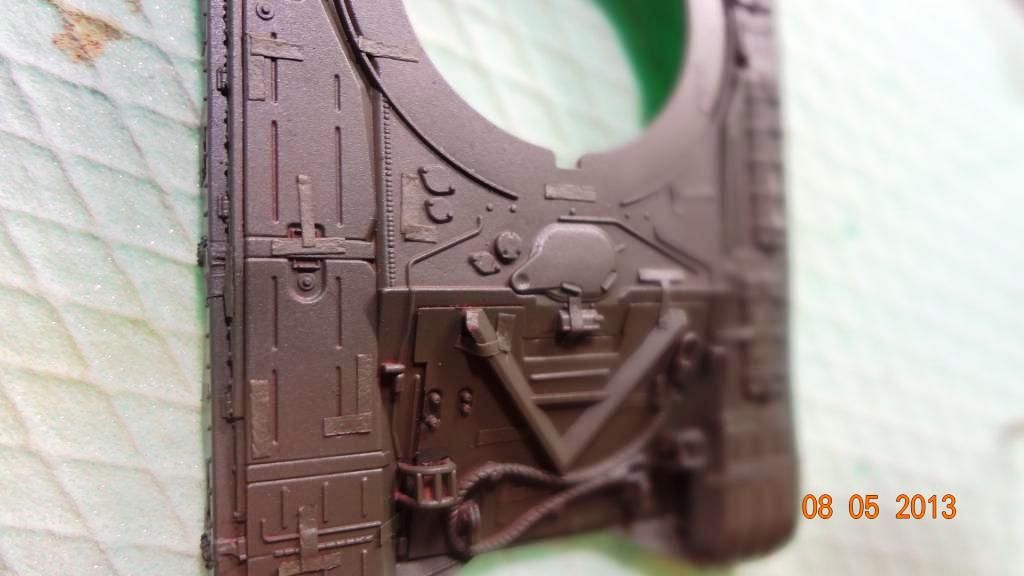 Than a light green paint and masking..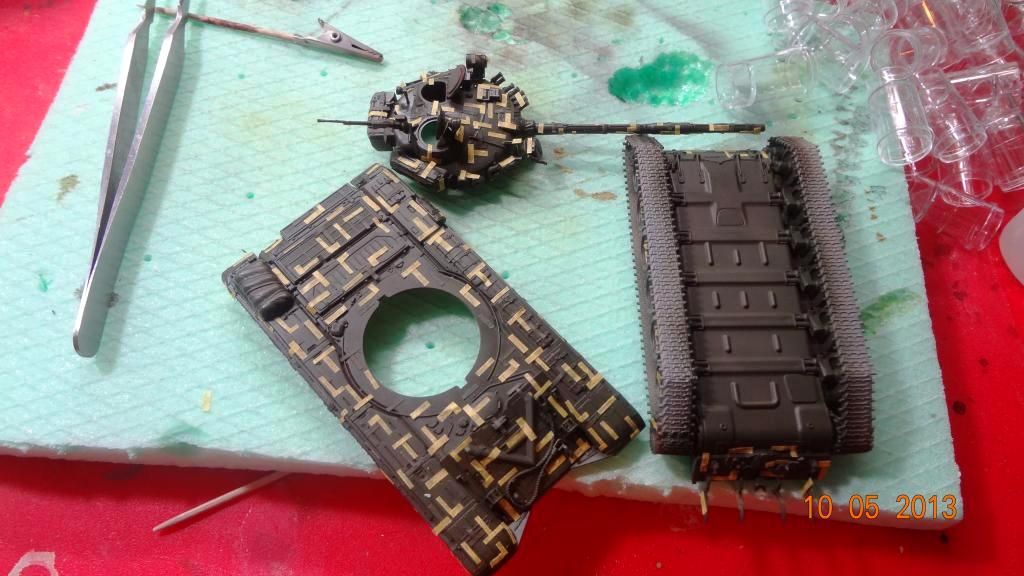 And than grey paint and masking...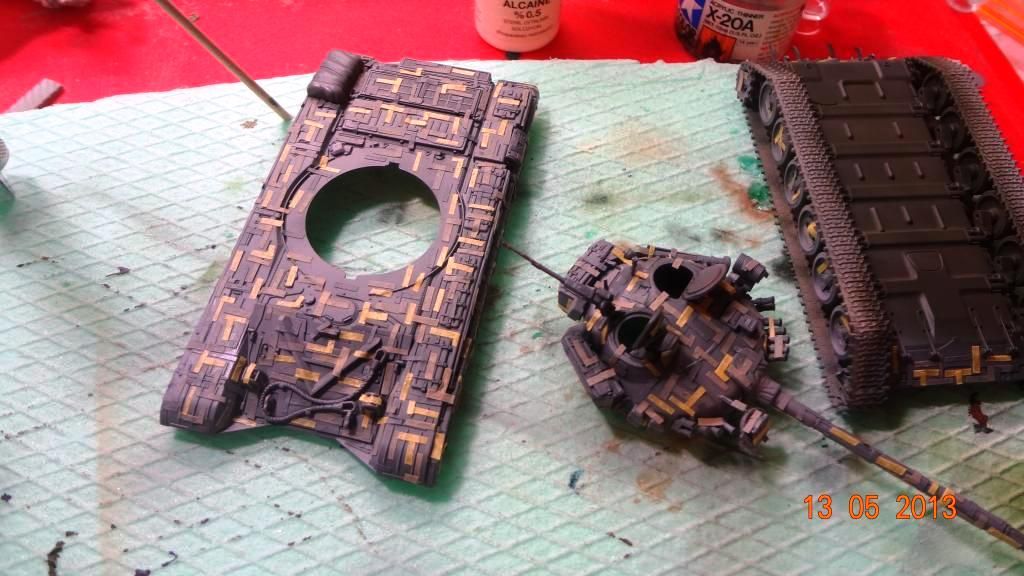 (used 1540 pcs mask) and camouflage .. Wooden deck and Russian green...
And the result..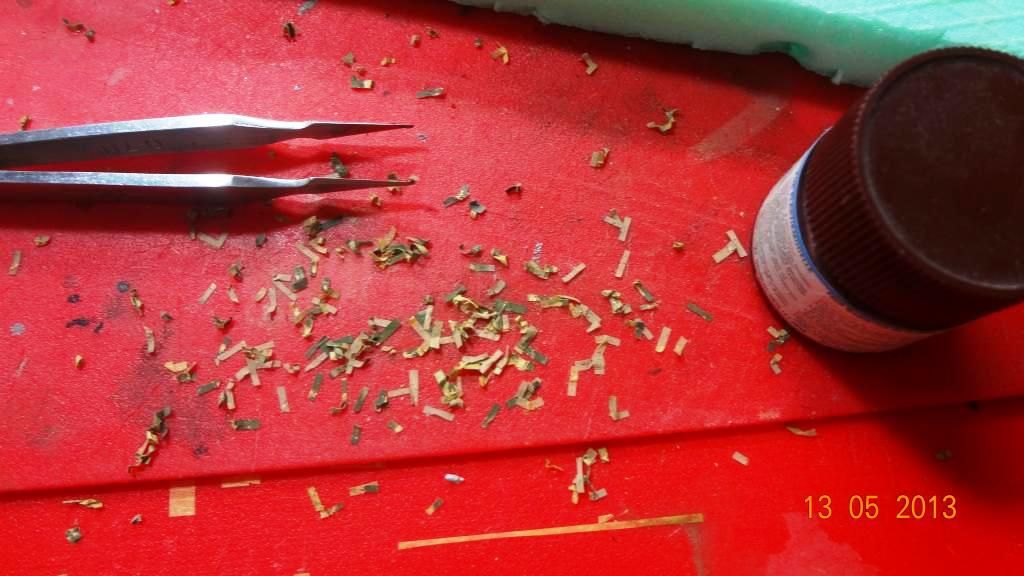 click please for completed model
: http://miniafv...172-t-72m1-indian-army-completed.html...
miniafv