Hello dear friends
Today I want to share a very good news for me .. I am very glad when I saw ...
Do you remember my "Maus" ? I shared with you in 2013 May.
http://miniafv...pegasus-hobbies-172-maus-completed-by.html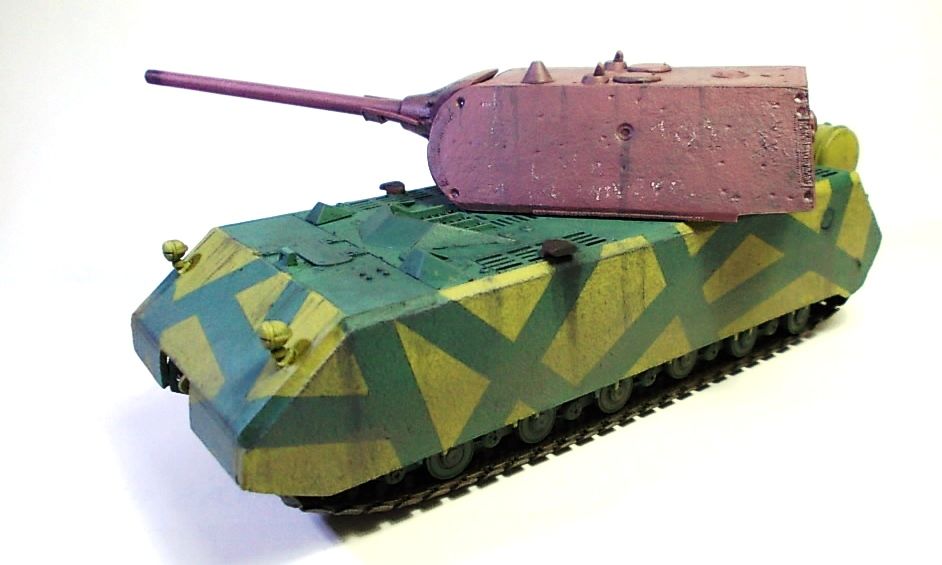 And 2015 May. I received a message from
airfixtributeforum
"Hallo,
Yesterday I stopped on your Maus model and was that fascinated by it, that I draw this Maus for the game Warthunder.
I just wanted to share the pics with you. Mabe you like them.
Greetings
Joker_BvB09"
Thank you Joker...
Do you know "WAR THUNDER" ??
War Thunder is a cross-platform MMO combat game for PC, PS4, Mac and Linux, dedicated to World War II military aviation, armoured vehicles, and fleets. You will take part in many of the major combat battles fought during World War 2 and the Korean War, fighting with real players from all around the world.
War Thunder offers a highly detailed and personalized military aviation and land battle experience, giving players access to hundreds of models of aircraft with detailed cockpits, ground vehicles with awesome firepower, flying and driving skills that can be honed and improved with each mission. Thanks to the game's painstaking attention to detail, you'll truly feel like a World War II warrior in the air and on land as you plunge into battle........