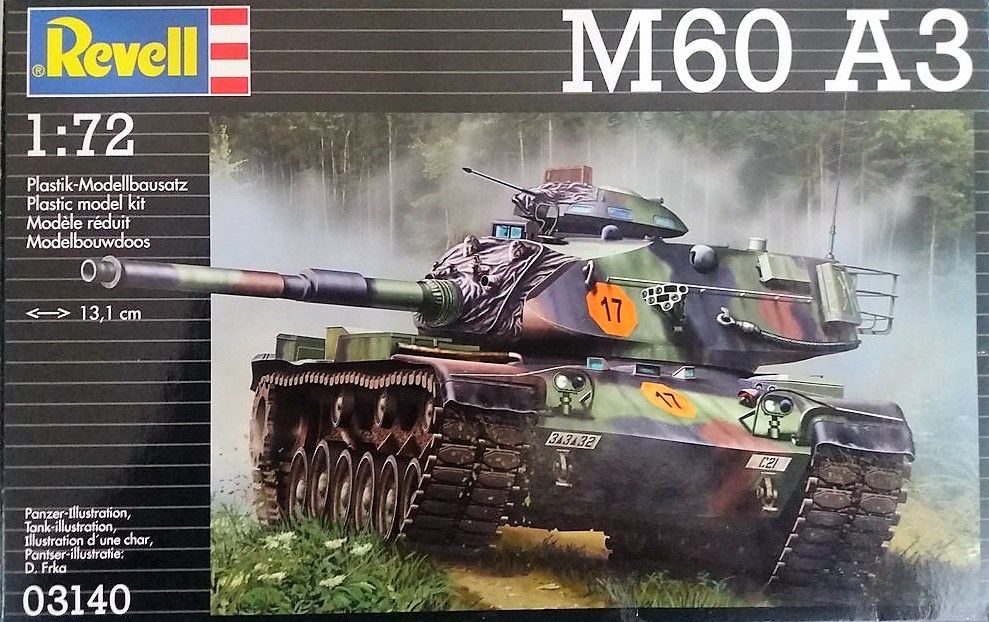 Hello there,
There is a new contribution today. Fatih is a good modeler and made a small scale for us ..
Model finished a little quick. Because a gift for the Brigade that he served. And it contains a lot of memories for Fatih. I think it's very meaningful.
Well done Fatih ...
And you welcome ..
.
Erhan..
This model is dedicated to the Turkish Army 1st Mechanized Infantry Brigade. Brigade towards Mount Agri (Ararat).. Responsibility zone Armenia - Nahchevan - Iran border .. Total length of 301 km.The icon in the center is the official emblem of the Brigade..