Hello dear friends,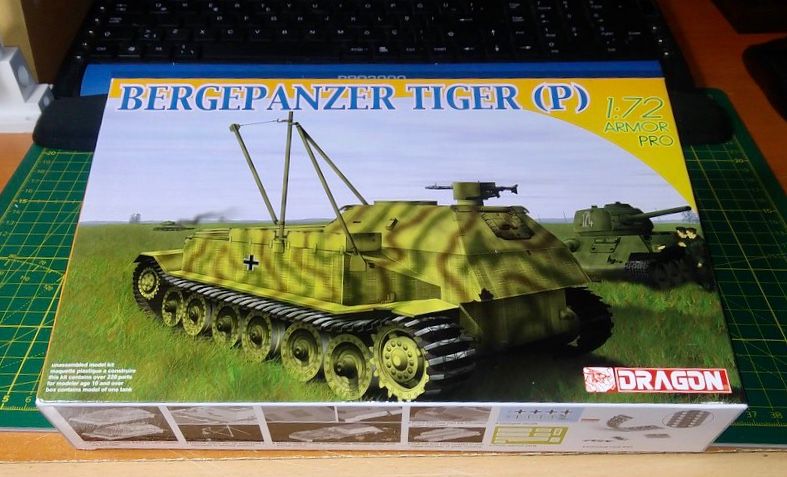 Today, Miniafv team member Bayram with us. This man is one of the team's most talented people. Comes with a nice work.
I was wondering about this Dragon's kit. There are interesting details ..
Today, the construction steps ..
Follow ..
Erhan..
a reference..
assembly....
deep gaps ..
pe details..
tracks ... a nice assembly technique..
painting..
weathering..
click please for the completed model
:https://miniafv....bergepanzer-tiger-p-final-by.html
Bayram & Erhan