Hello dear modeller,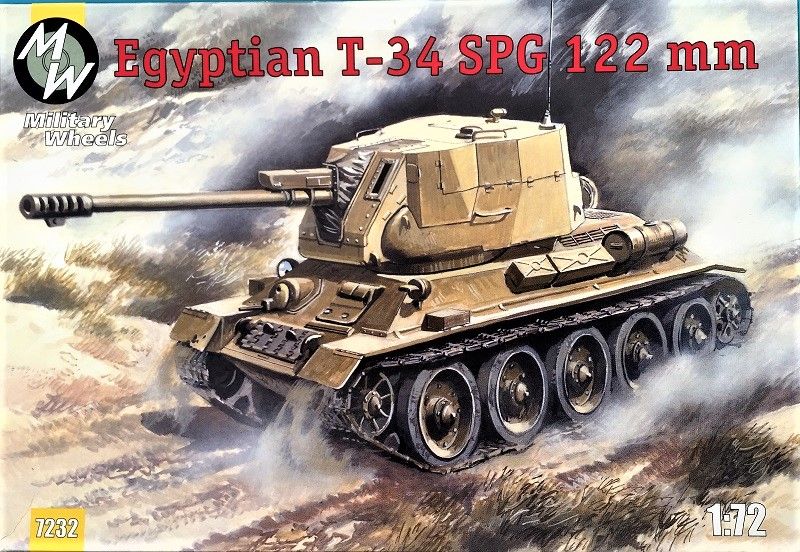 When I saw this tank, I said it should be mine. Of course I thought of the 1/72 scale model .. A little research and Military Wheels molded this kit. Great coincidence, this kit was in Burak Çınar, (a member of the miniafv team.)
However, this company's kit quality is scary. Kits made with short-run technique .. So sandpaper, putty, sandpaper, putty .... So I got support from other kits..
Today I share the in-box review and production steps of the kit...
Erhan...
started with this photo..
kit manual..
aftermarket barrel..(from RB)
Started in 2015...turret parts ..
from the kit's content
which barrel do you prefer?
Comparison for sizes..
Which body ...
I preferred Revell body. Tracks, wheels, body etc. are completely Revell
year 2020.. try again...putty and sanding again ...
some detail...
I made canvas for mantlet part..
to be continued...