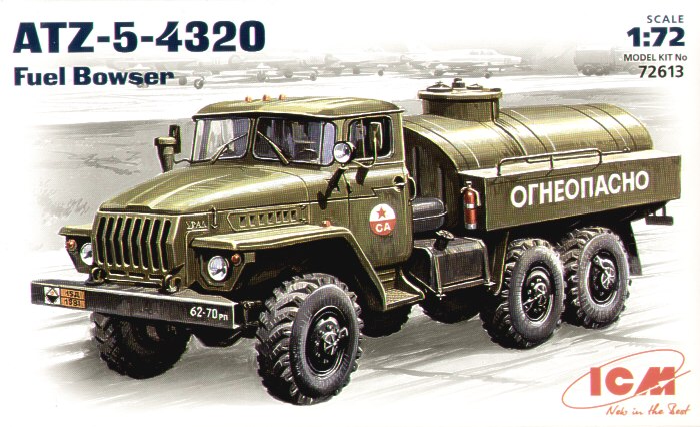 Hello dear modeller,
Ayhan occasionally surprises us and becomes our guest.
It's a nice truck today .. I really like ICM's truck kits. When it's over it becomes like a truck.
A very good example, thanks Ayhan ..
PS :the figures in the first planning .. it was a good idea Ayhan, where are they?
Erhan....