Hello everyone,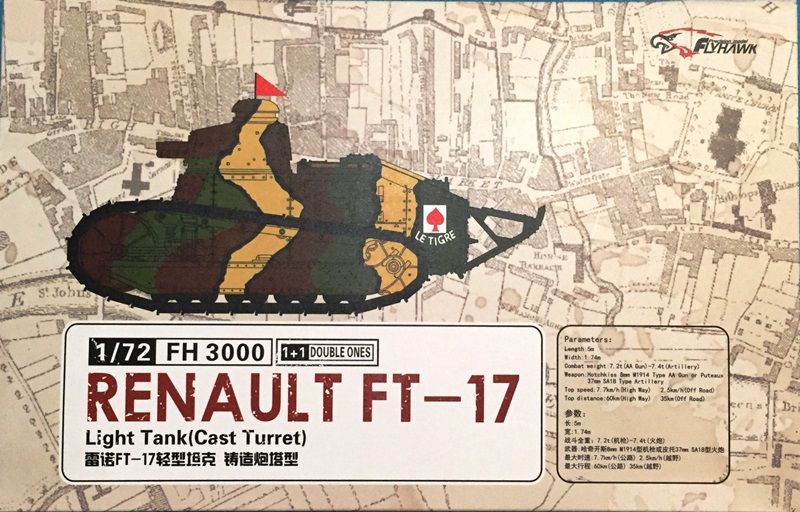 Last month, I published the review about Flyhawk Model FT-17 light tank kit.
http://miniafv...Renault FT-17 inbox review
And a small campaign .. A group of modellers, we decided to build this kit. The first model from
Ayhan Toplu.
I think they are super dual..
Series will continue with other FT-17 models.
Enjoy,
Erhan...