Hello everyone,
The russian ZIS 5 truck is a copy of American Aurocar 1930. Russians used these trucks all over the places around the world that they have been, in WW2. The trucks were good enough for them.

The PST Models are cheap. Enough detailed. The Belarus brand is not good enough in plastic and sprues. The parts are attached with thick parts to the sprue. Need to cut carefully. And there are some problems with the construction. Some parts are not easily fit. Not for beginners. Not easy to work on.
If you have time and you like to work hard it is a good model.

I painted the models by brush using vallejo acrliyc, oils and pigments.

I worked one of the truck as a one carrying woods, one other for horses and another carrying sand on it.

I hope you enjoy...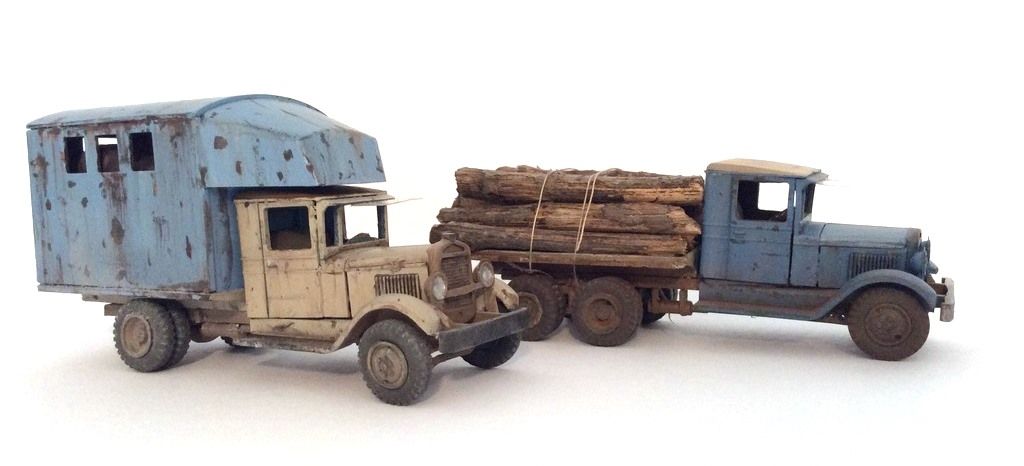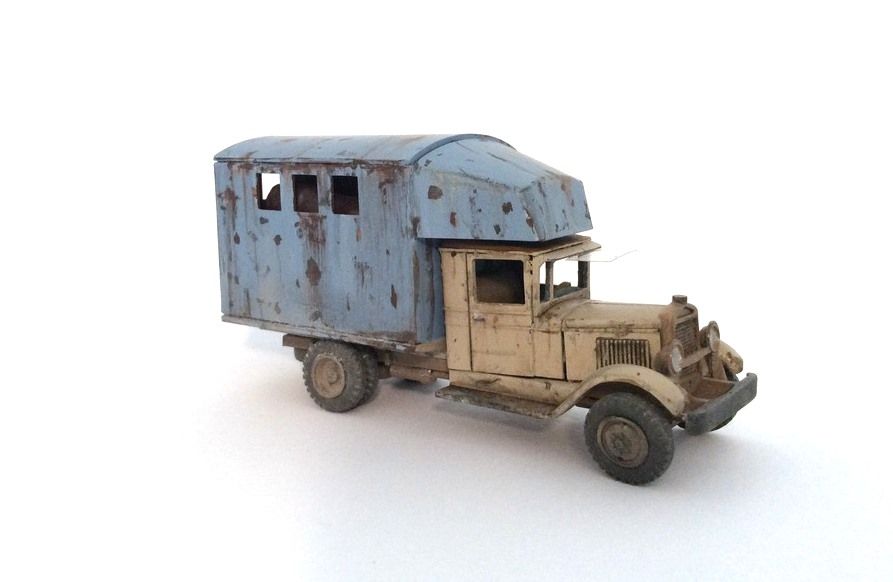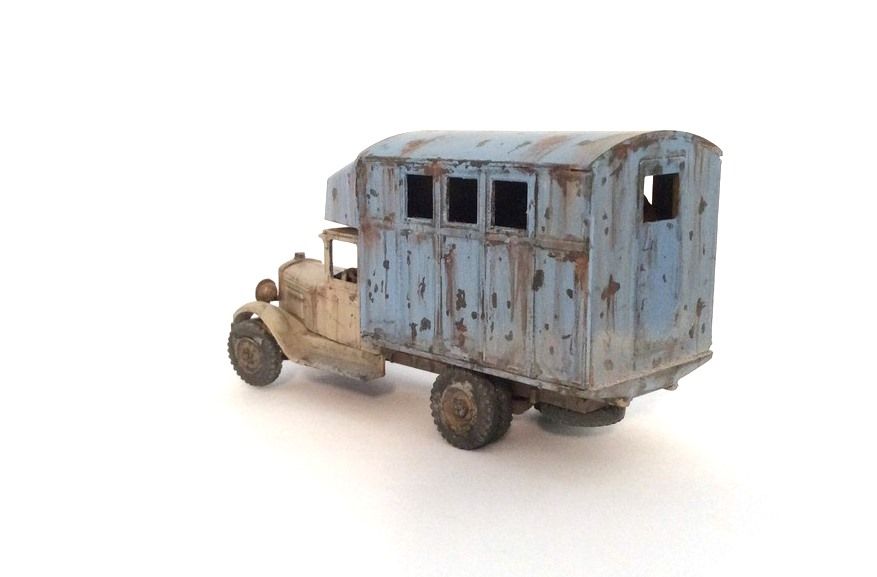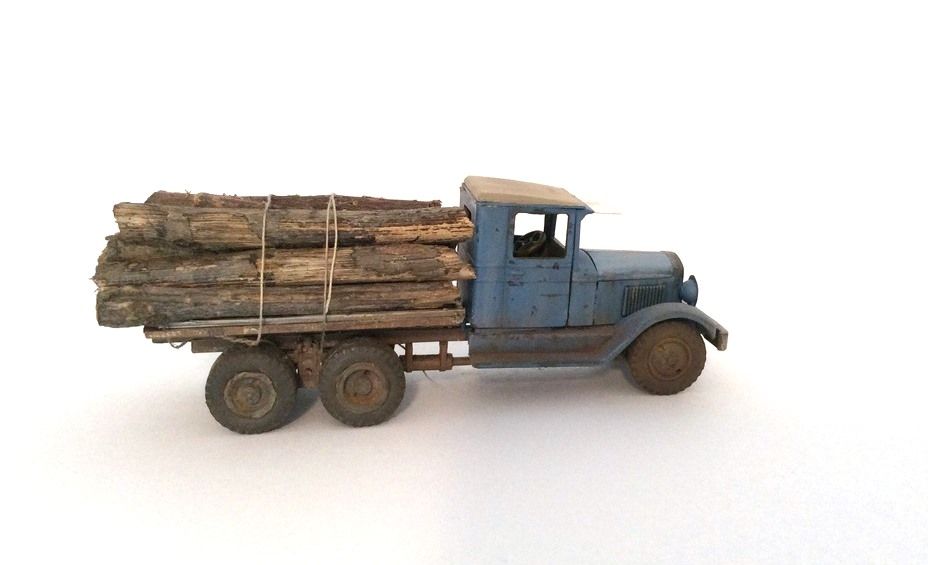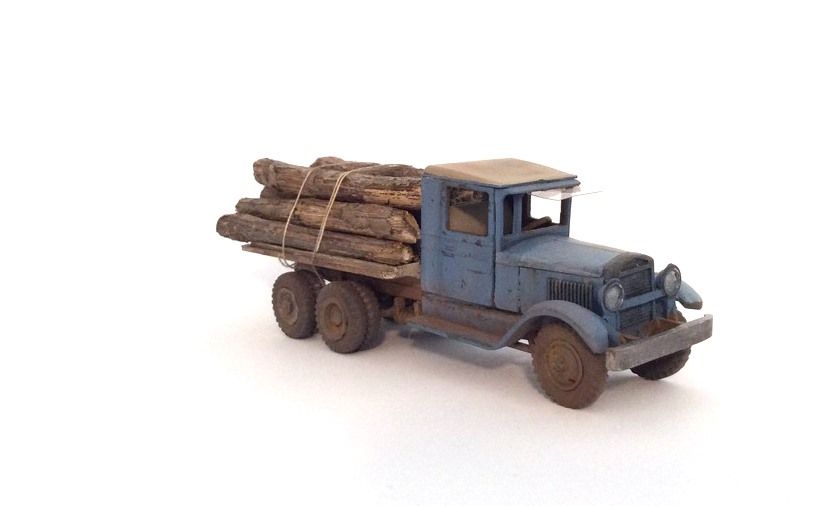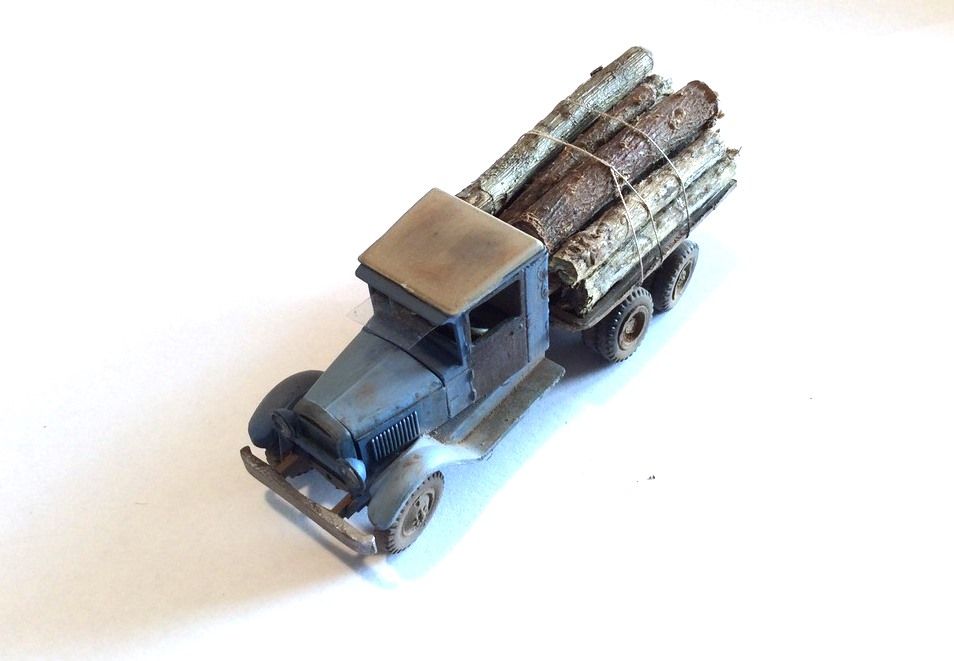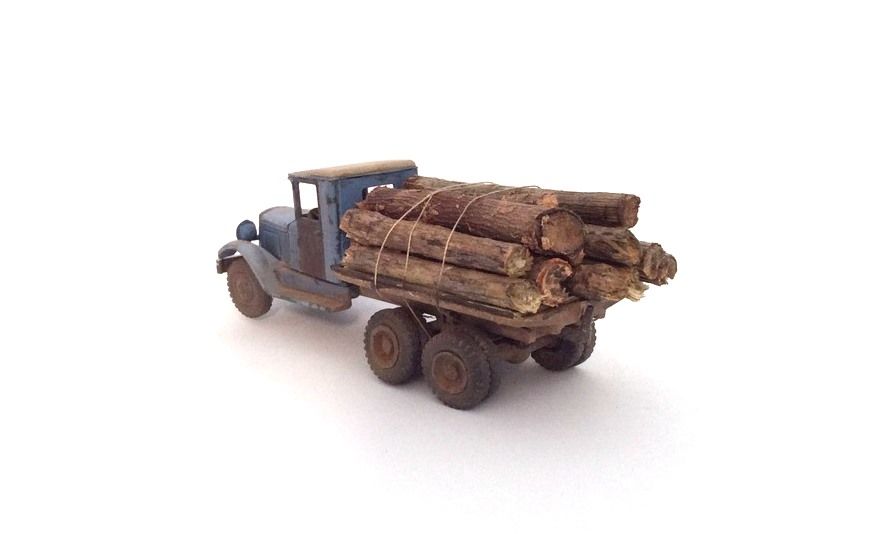 Thank you for sharing Gürkan...
Erhan...