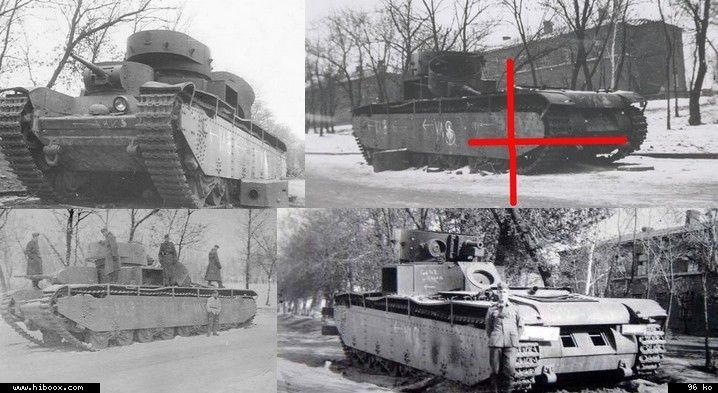 Hello dear friends,
I share the inbox review for this kit a while ago ..Do you remember?
click please
:http://miniafv..../s-model-172-t-35-heavy-tank-mod1936.html.
I completed the assembly but I didn't start paint. I don't know when I complete..
However, Hakan Karlı model's was completed. (we bought together) I think the last page (completed version) will come from Hakan
.
Erhan..

Before I started with tracks. Interesting pieces and nice details .. Like a wargame models and easy installation ..




a fun assembly and finished.. sexy curves :)




Comparison with the KV-2 and T-34..All of them 1/72 scale ofcourse..




Other details...


must be cut these parts..


1 large 4 small turrets ...

completed and ready for paint...






to be continued
Erhan...