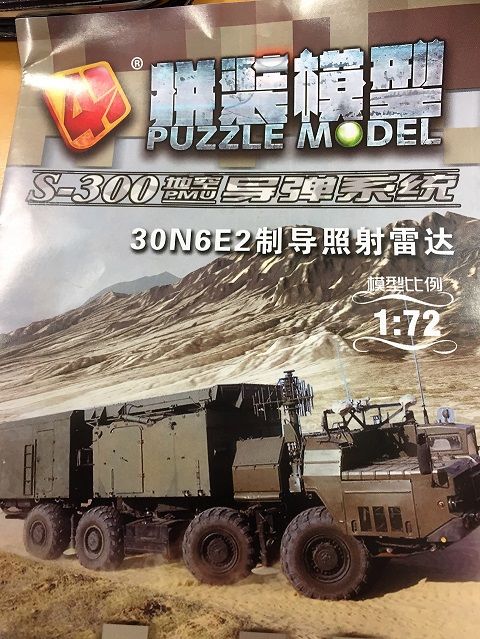 Hello dear modeler,
Last year I found (from China) on Ebay this kit. Hımmm interesting... A cheap kit, painted and snap-fit parts...
I wondered and bought it..
Construction took 20 minutes. Result : This model is not for modellers. Egg toy for adults. Maybe for kid modelers..
Here is the review and model...
Erhan..
with my Topol (Zvezda)