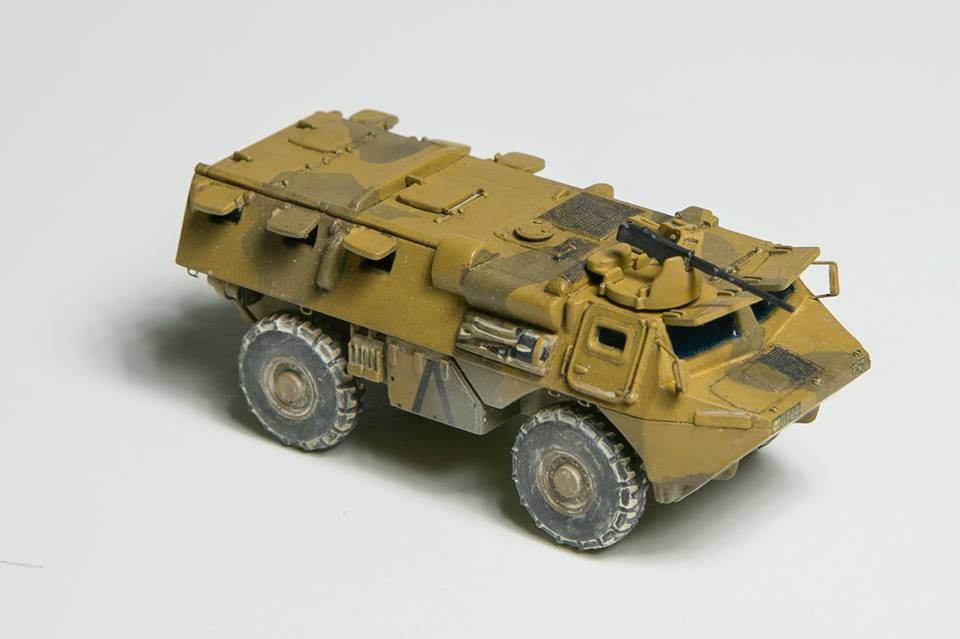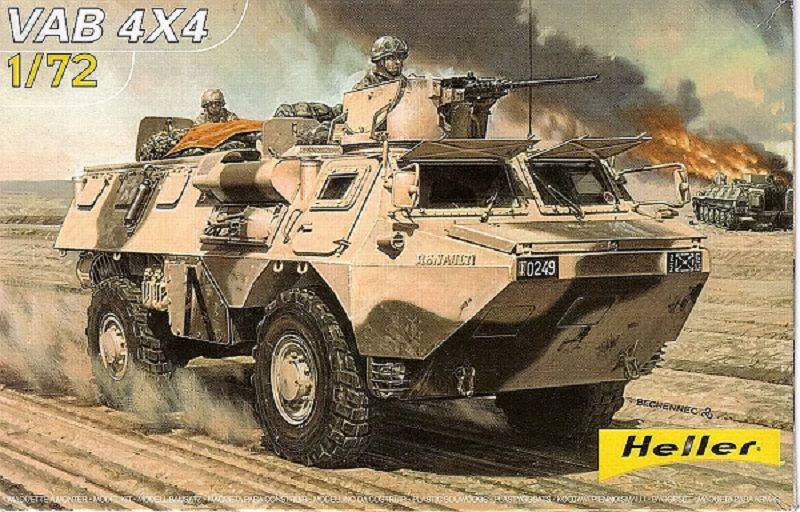 Hello everyone,
A master modeler and a very old kit. Good result ..
Congratulations my friend and please continue.
.
Erhan.
Tolga's note : 1/72 Heller VAB 4X4. I aimed to finish it OOB, except the disastrous mirrors, but couldn't stop to change rough handle bars and adding non existing steps
.