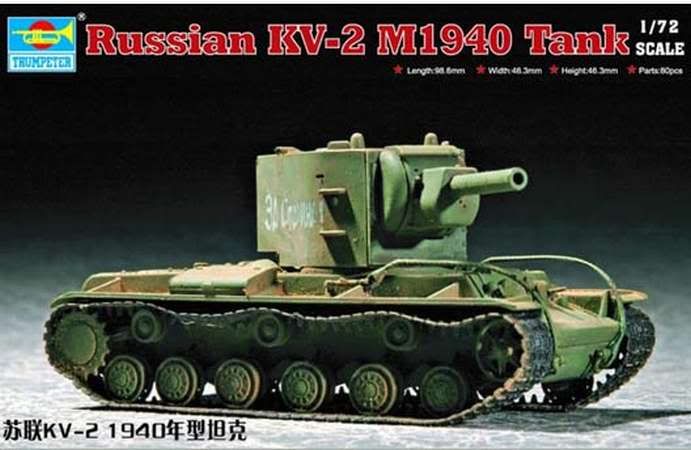 Hello dear modeler,
Mümtaz show continues, Today we meet a Russian KV-2. Mümtaz is very beautiful photographed construction stages...
Follow please ..
Erhan...
Typical Trumpeter , clean parts..
Start with wheels..
terrible handles..replaced with copper wire..
A handful of happiness..
After primer...
A beautiful Russian green..
After decal processing...
winter camouflage ... with hair spray painting technique..
after weathering...
click please for the completed model
:http://miniafv...-kv-2-m1940-tank-completed.html
Mümtaz & Erhan...