Hello dear modeller,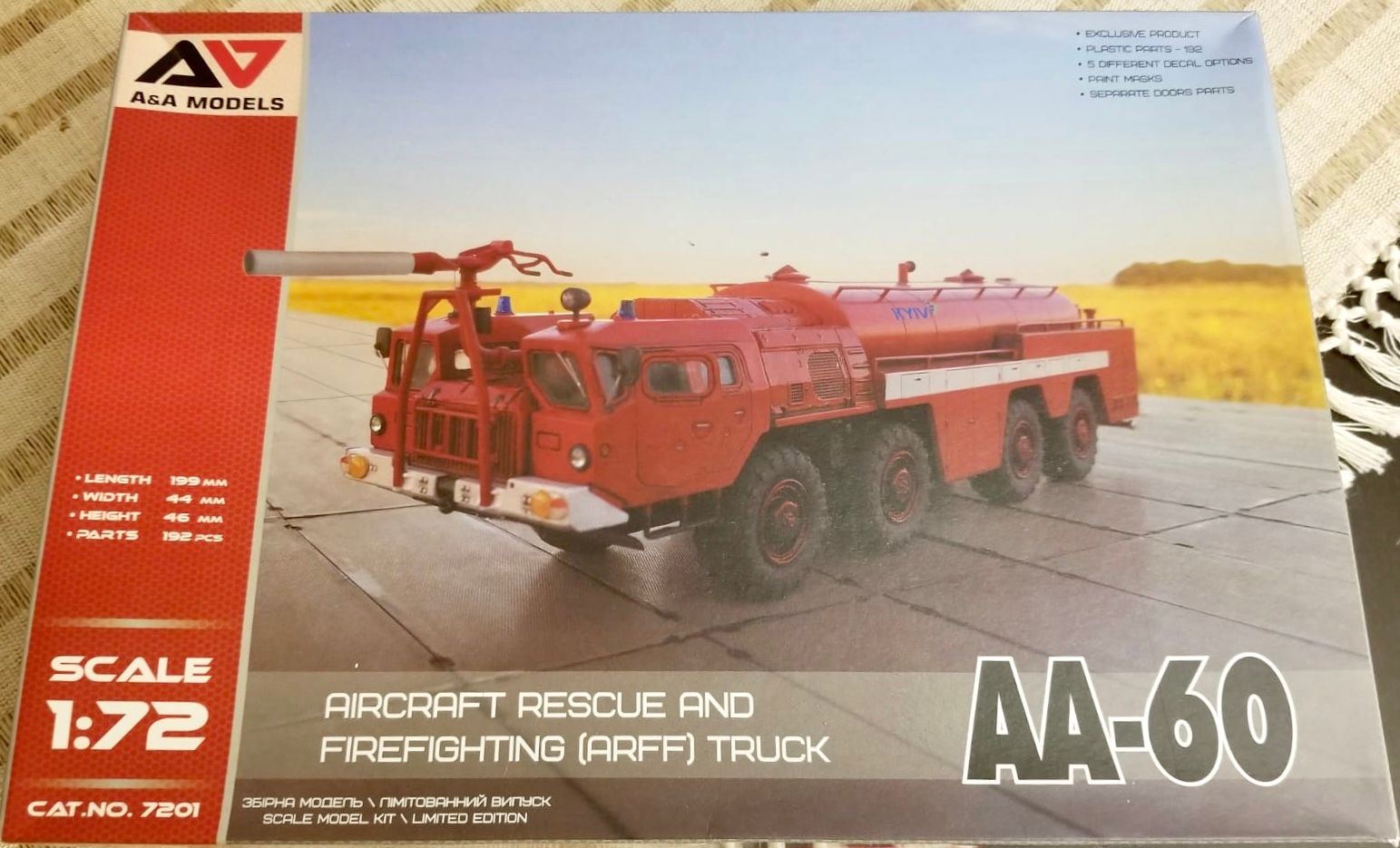 A Russian airport fire truck...
I have shared the construction stages of this model .. Click the link if you want to remember .
.http://miniafv...aa-60-maz-7310.html
It was a different model for Burak .. For us too ..
Burak made a base for the model, an airport runway.
Nice job, Burak ... Congratulations,
Erhan ...