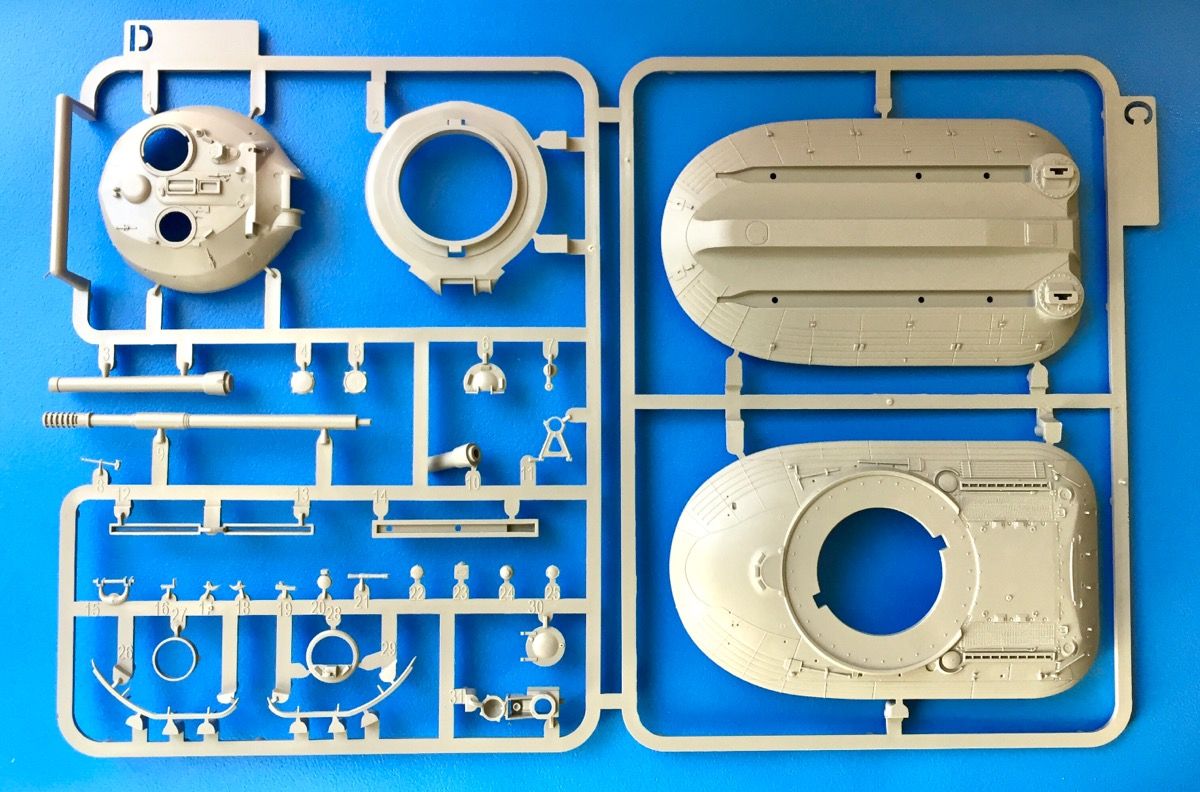 Hello dear modeller, today I'm sharing an inbox review about Takom Object 279 kit..
Erhan...
Object 279 Heavy tank
In the 1950s at the height of the cold war, the Soviet Union designed the Oyject 279 (Object 279). As a tank that could withstand a nuclear blast. The disk-like body was designed so that it would not fall over in response to the blast and shock waves during a nuclear explosion.The body armor was 269mm thick at the top, 305mm thick at the front and is made to withstand APDS bullets and HEAT bullets.A prototype was completed in 1959 and various tests were conducted. ( That vehicle sits in the Kubinka tank museum.)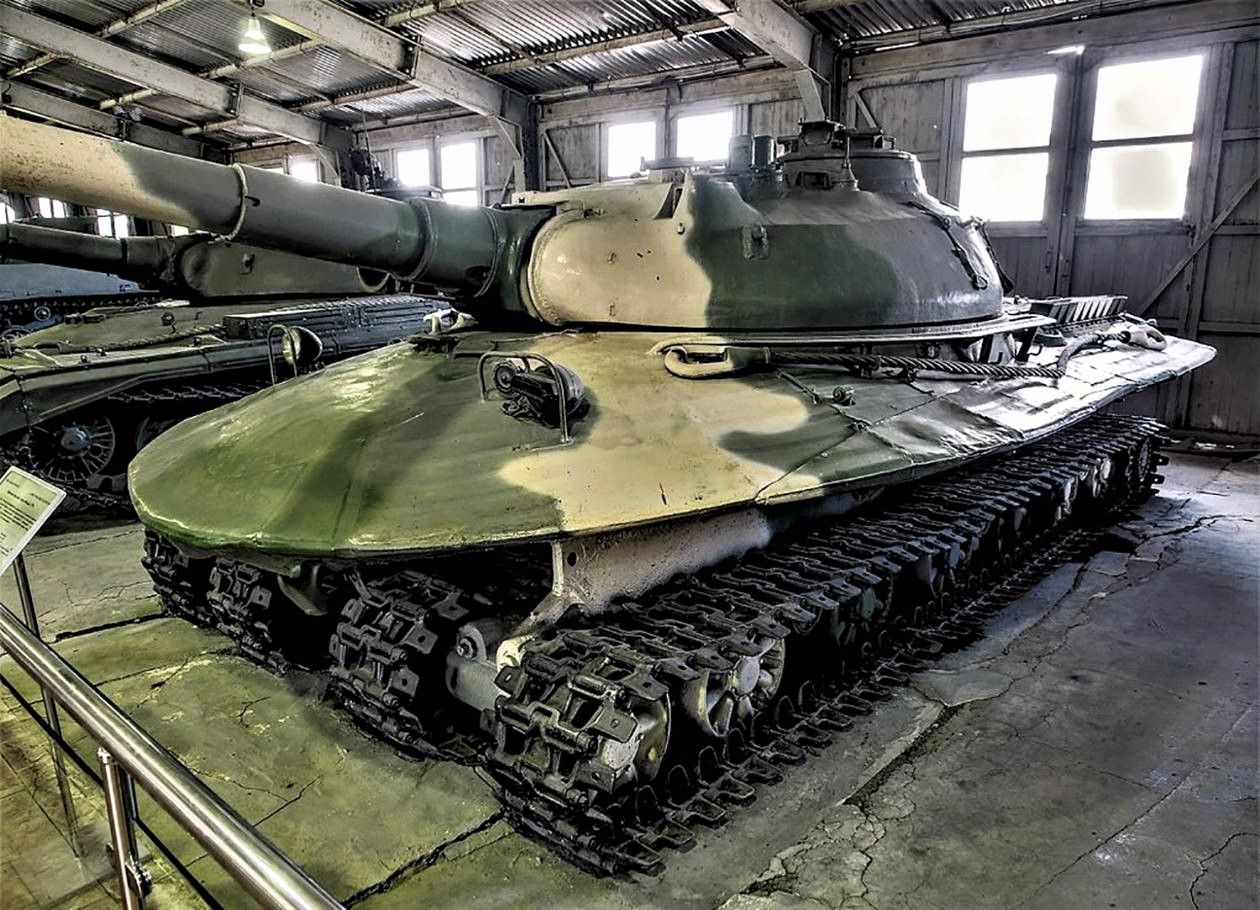 While the test results were good and the tank showed promise, it came at a time when the Soviet Union under the leadership of Khrushchev was moving away from heavy tanks.
Vehicle specifications (Object 279):


The object 279M carried a short-barrel-mounted 152 mm gun.
Total length: 10.238 m-Total width: 3.4 m-Total height: 2.475 m-Weight: 60 t-Speed: 55 km / h-Main gun: 130 mm tank gun M-65
Engine: 2DG-8M 4-stroke H-type 16-cylinder water-cooled diesel 1,000 hp-Crew: 4
Kit Features
Takom model kit in scale 1/72 is a new tool released in 2019.
This is an injection-plastic military vehicle model kit.
Two tank kit, both Object 279 & 279M can be built from this kit.
Track is link & length type.
Suspension can be assembled in one of two positions,
Includes etching parts, 3 types of markings included..
One soldier figure (NBC soldier) included
Erhan...
x 2 for two model..
x 4 for two model
x 2
Only one NBC soldier included
Manual..