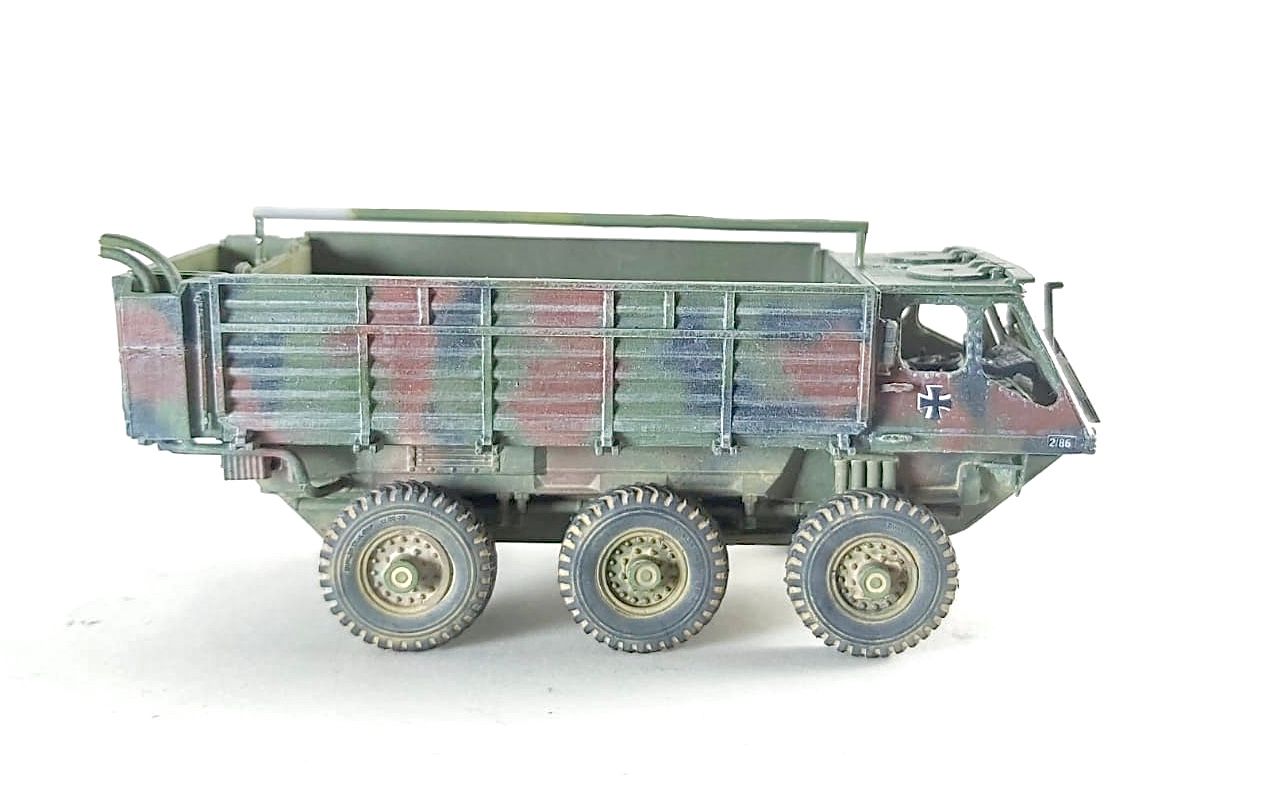 Hello dear friends,
The Stalwart, formally classified by the British Army as Truck, High Mobility Load Carrier, 5 Ton, 6 x 6, Alvis/Stalwart and informally known by servicemen as the Stolly, is a highly mobile amphibious military truck built by Alvis that served with the British Army from 1966 until 1992.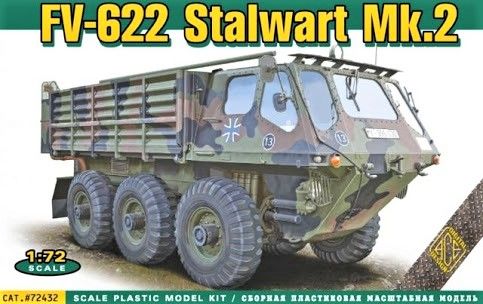 A strange truck, and ACE released 2017 this kit.
Hakan Karlı started a few years ago but was not completed. Then he gave the kit to our team member Bayram. Bayram finished with a very nice vignette ..
Assembly and painting from Hakan, weathering and vignette from Bayram. Congratulations, my friends ...
Today, we share the construction stages..
Miniafv team..
First Hakan Karlı worked ..
***************************
After 2 years And it's time for Bayram..
tarpaulin made from foil..
Aftermarket mirror and wipers.. From Hauler..
click please for the completed model
:miniafv....ace-172-fv-622-alvis-stalwart-mk2.html