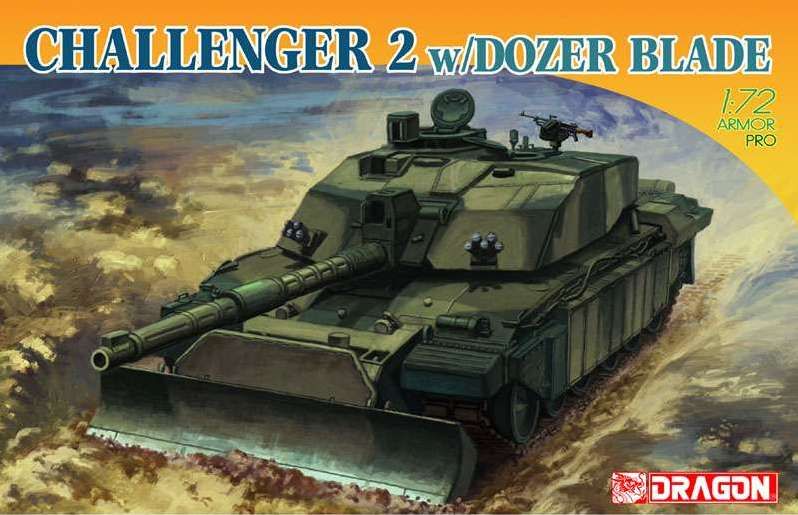 Hey all.
Yet another meh release from Dragon here so instead of tossing it outta window i decided to hide it below a hand made hessian camo netting out of the finest mesh/veil that i could find. Rags attached to the net are made out of kitchen cooking paper tediously punctered via hypodermic needle then torn, twisted and glued into place. Finally sprinkled several suitable spices on top.
Road itself is fine grit sandpaper as usual and the background is hand sculpted air drying clay all sitting atop a piece of wooden board.
Also first time i've worked with Vallejo pigments, they worked ok dry but i had a very hard time with them when wet tho i'm content with how all ended up in the end.
Happy modelling all and thank you MiniAFV!
Murad...
Thank you Murad.. Erhan..