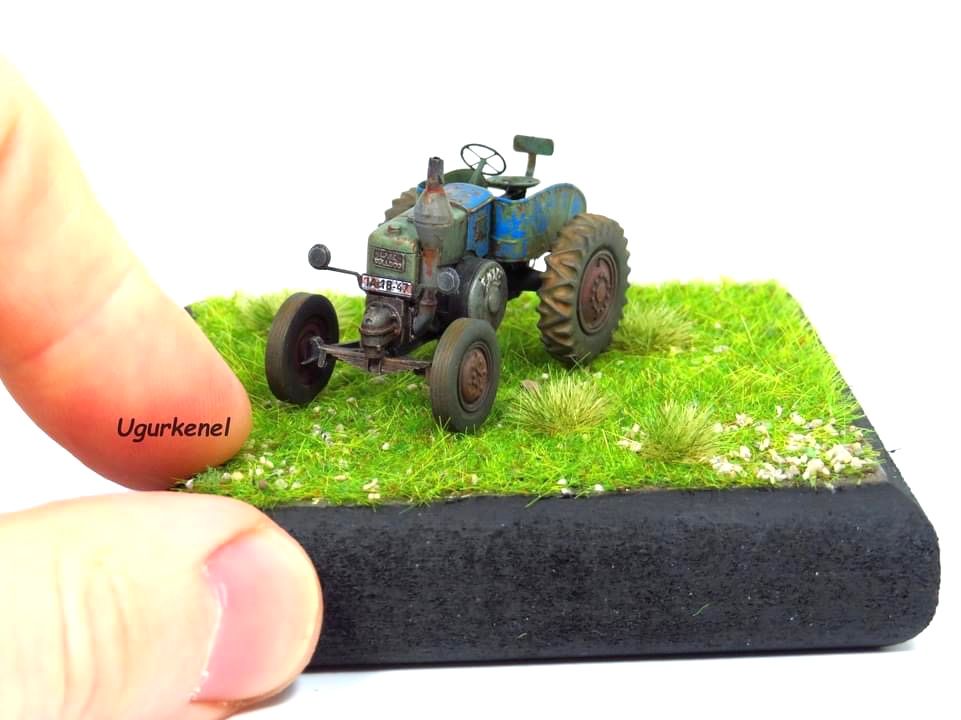 Hello dear modelers,
Master modeler Uğur Kenel makes very rare 1/72 land vehicle models. That's why this model hasn't escaped my radar. :)
The resin+pe set of Hauler is a very detailed and cute model. Congratulations dear Uğur…
Erhan..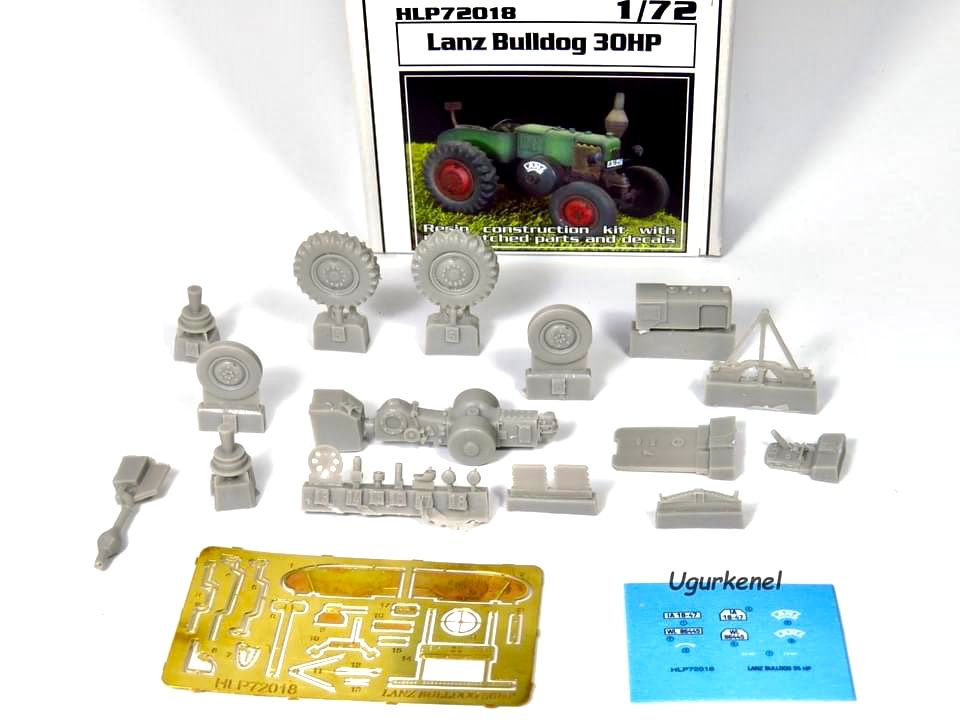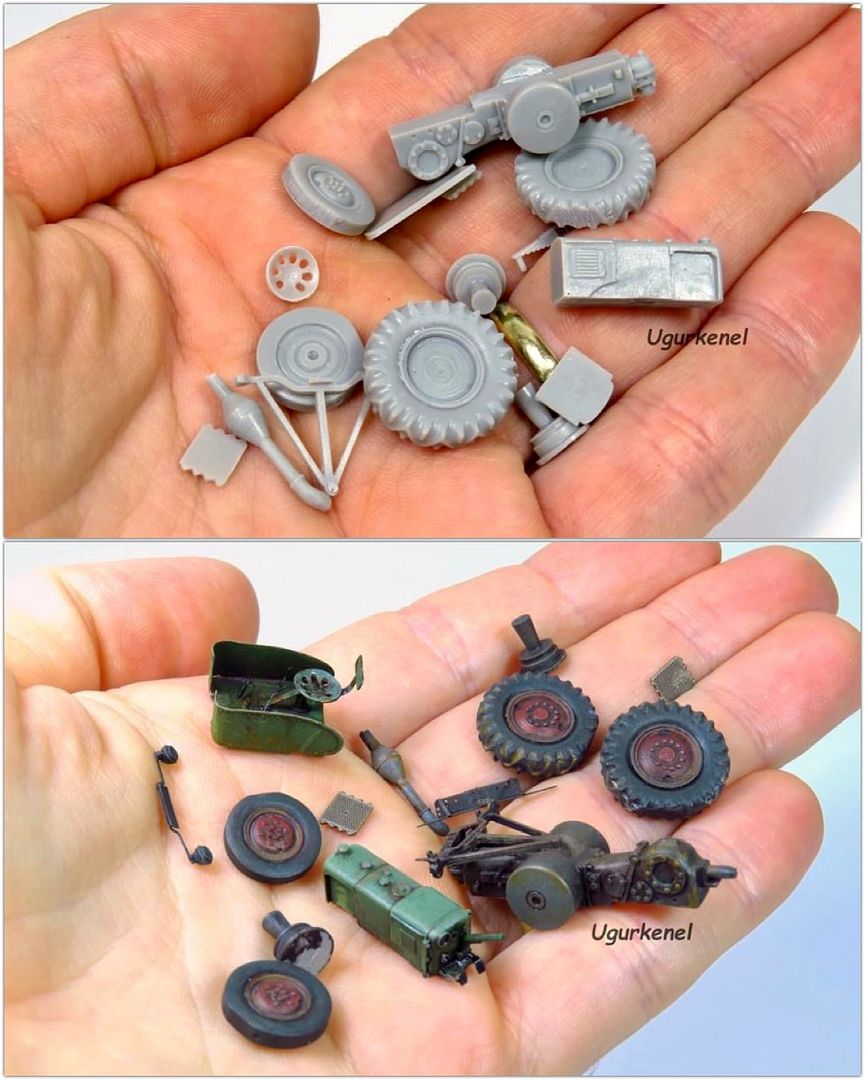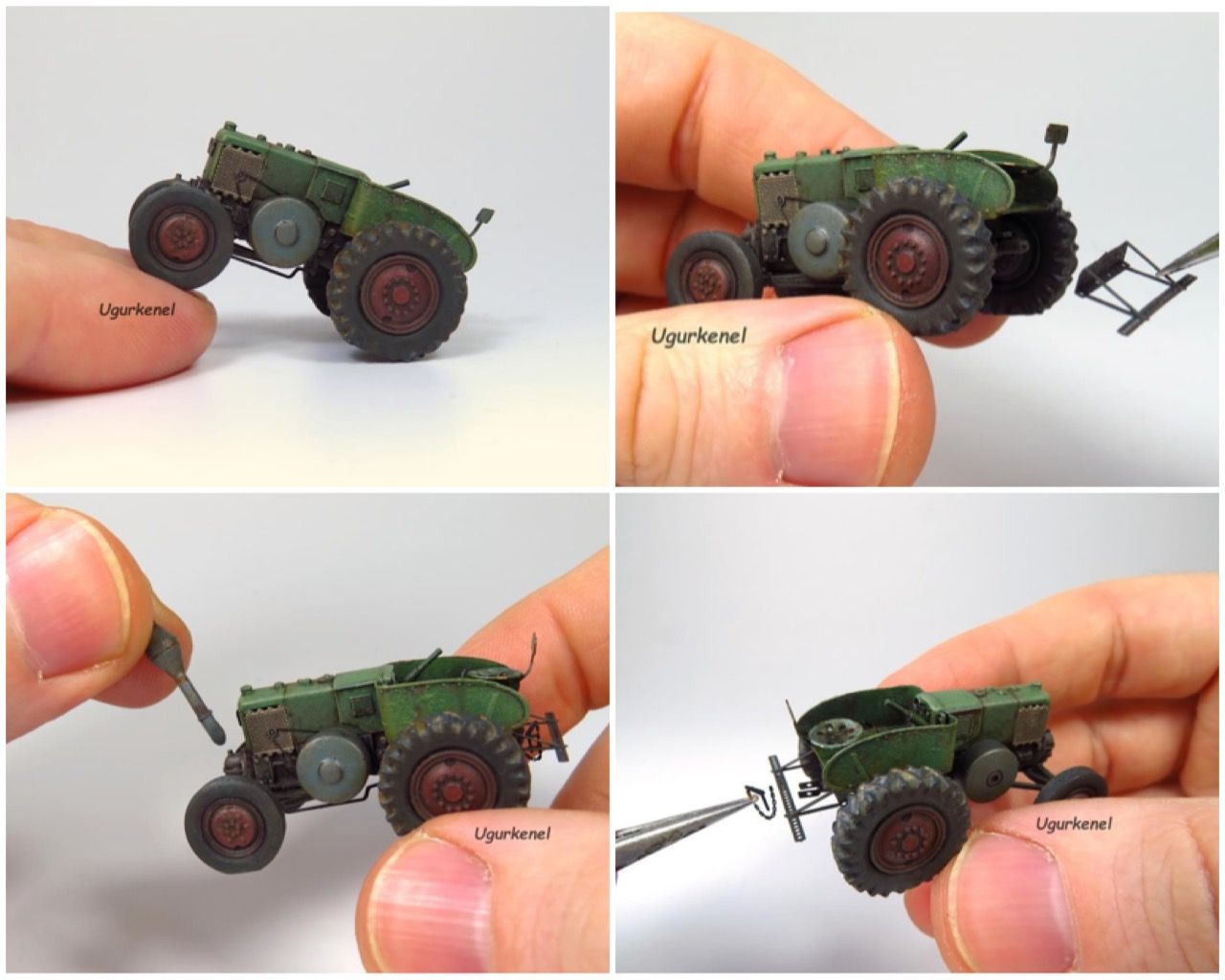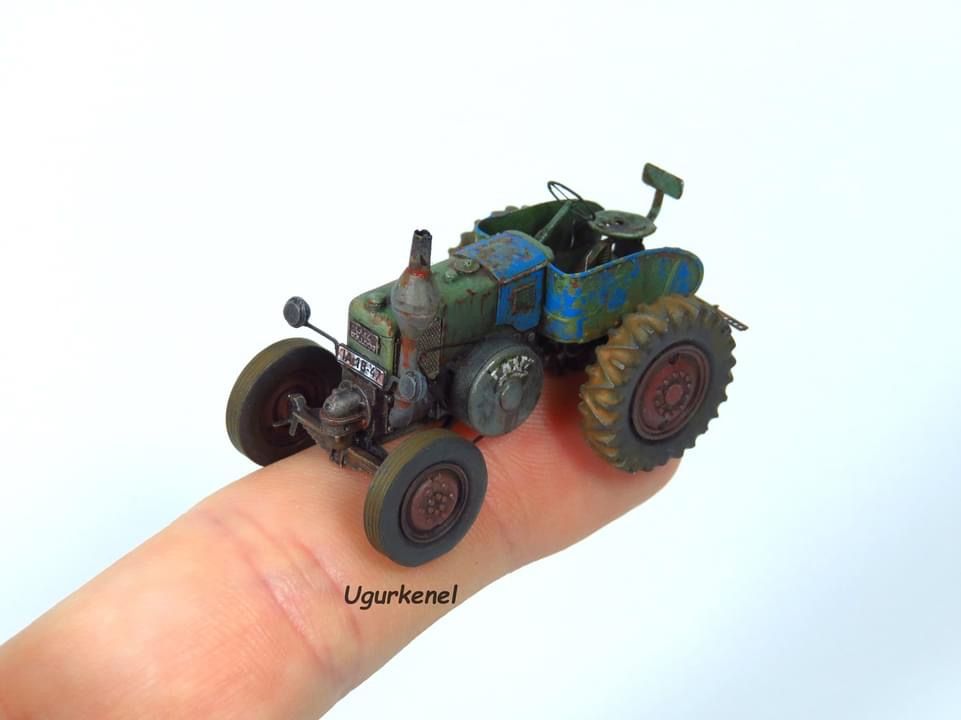 Very nice with the vignette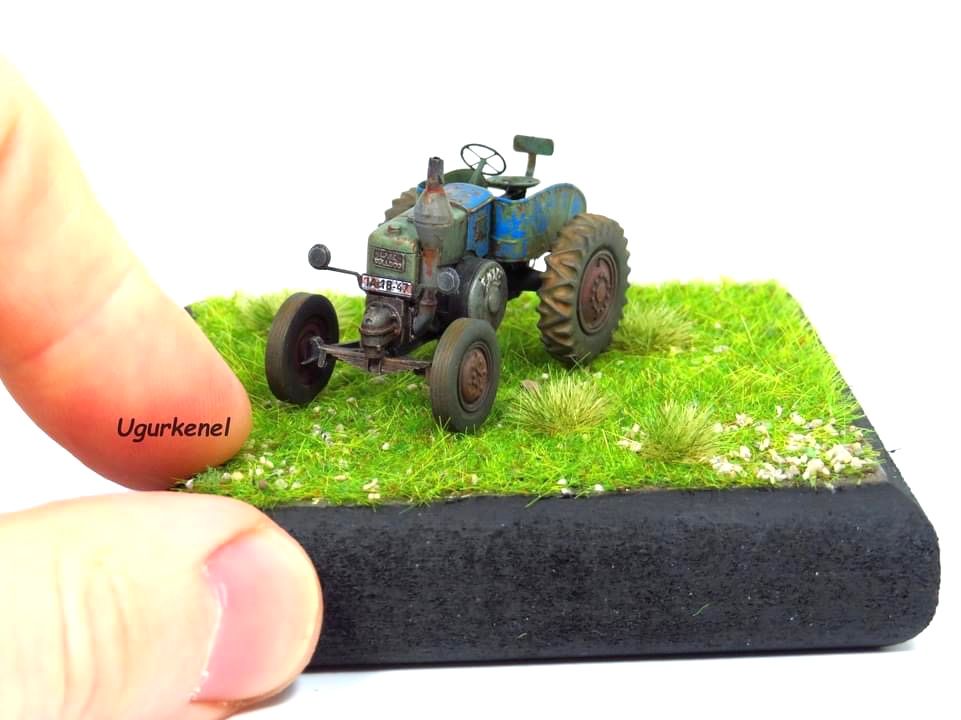 It's actually a small part of a big scene...