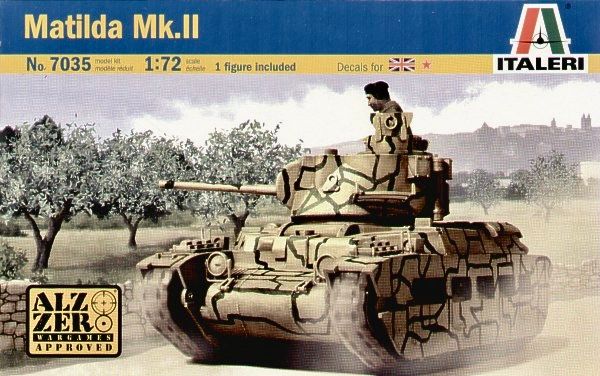 Hey fellow modellers,
Say hi to my Queen of The Desert in all her grace. Eventho it's of an ESCI mold older than yours truely, despite the rather crude scarface commander figure, it still ended up an absolutely lovely piece of a kit on the display shelf - most definitely recommended!

Enjoy yet another MiniAFV.
.
Murad..
(Good job Murad and thank you for "miniafv" ...
Erhan & miniafv)