Hello folks,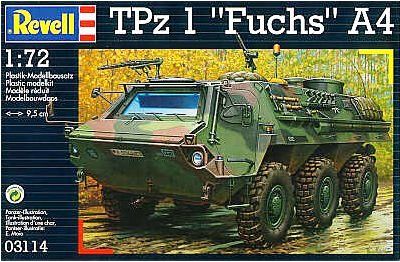 We continue to publish Mümtaz Yıldız's collection. Today there is a German vehicle.
The TPz (Transportpanzer) Fuchs ("Fox") is an armoured personnel carrier originally developed ... TPz 1 Fuchs. Type, 6x6 wheeled armoured vehicle. Place of origin, Germany.
Good finish Mümtaz , thank you for sharing,
Erhan...
after primer..
paint..
completed model..