Sunday, February 26, 2023
Hello everyone,
Dear Fatih's Zvezda S-400 model ...
Well done Fatih..
Erhan…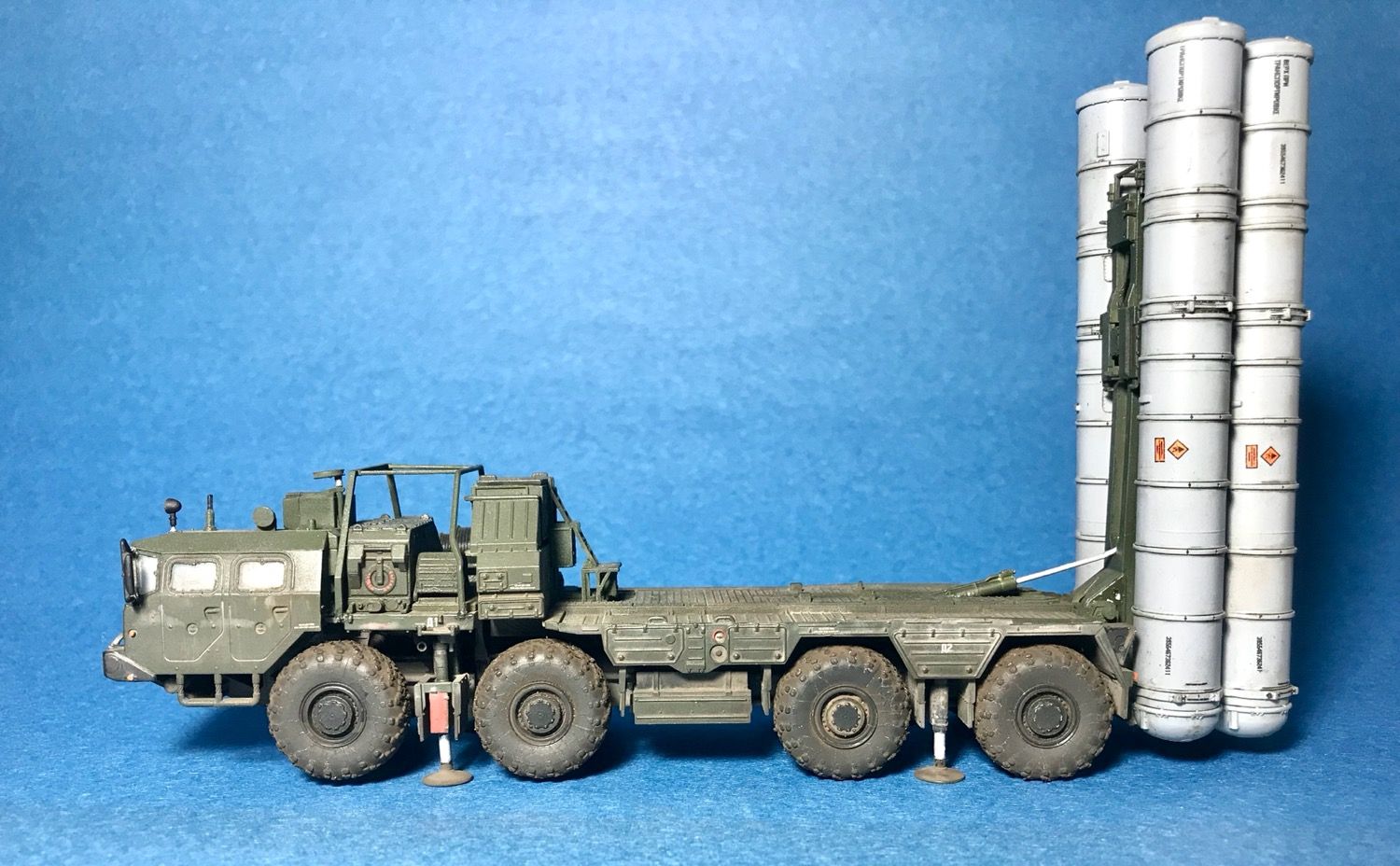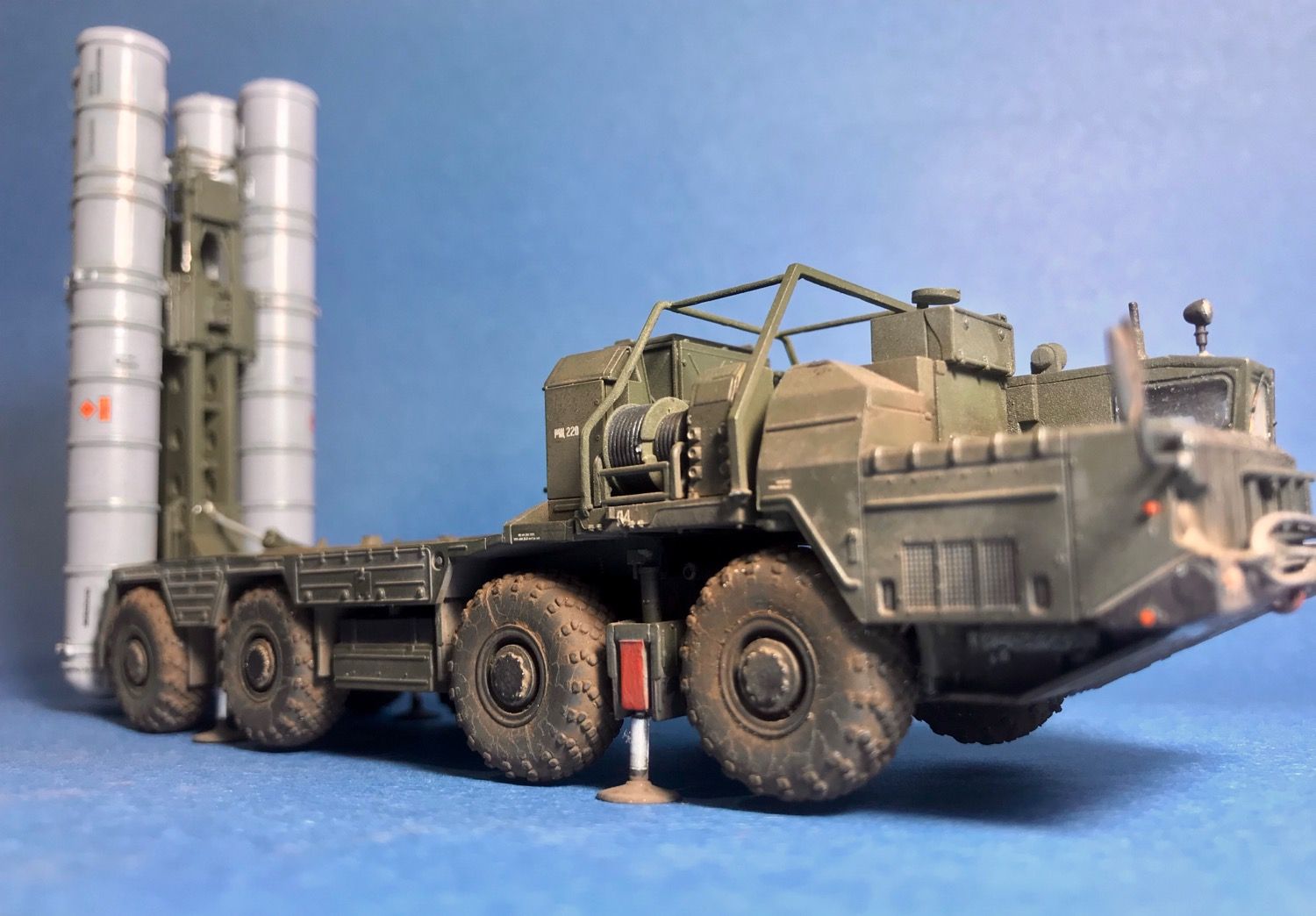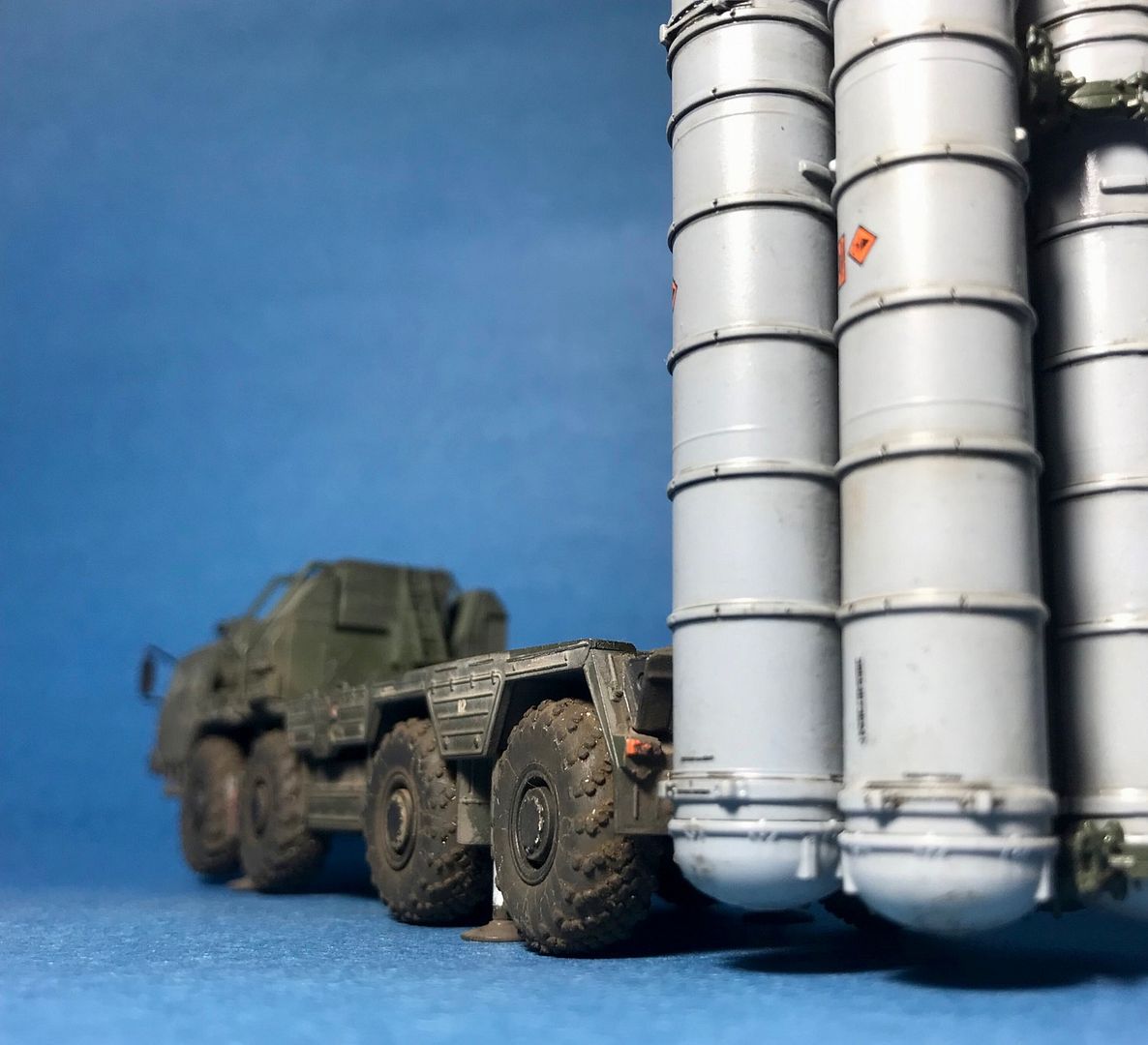 Posted by

Erhntly
at 5:22 PM
0 comments

Wednesday, February 22, 2023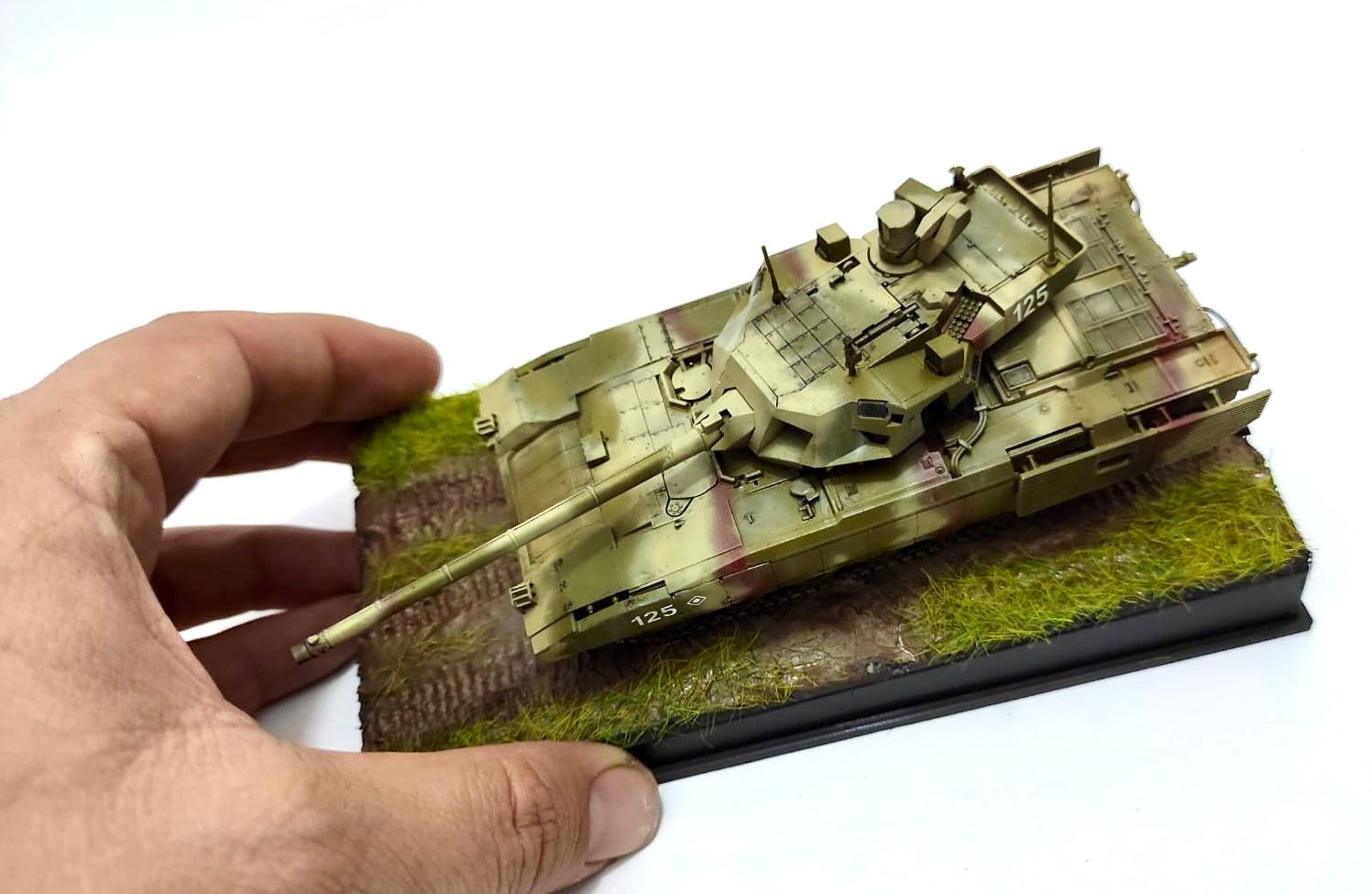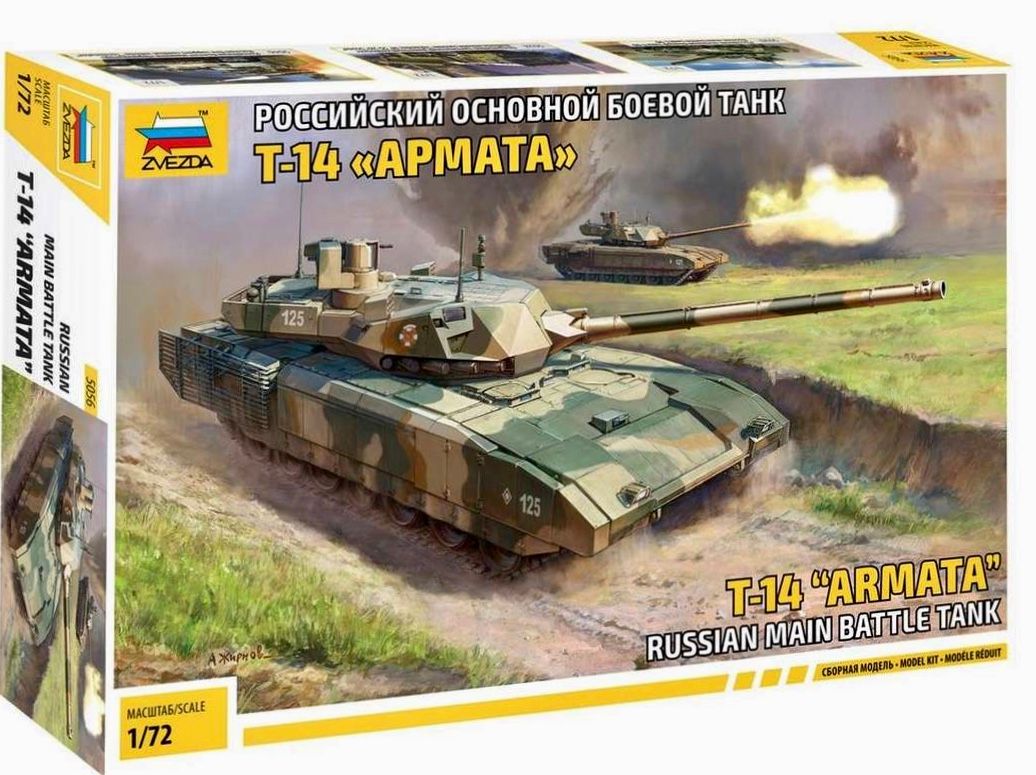 Hello dear modeller,
Zvezda T-14 Armata with Kerem's different camouflage interpretation.
Well done my friend..
Erhan..
For an in-box review of this kit, please click :https://miniafv...t-14-armatarussian-mbt-in.html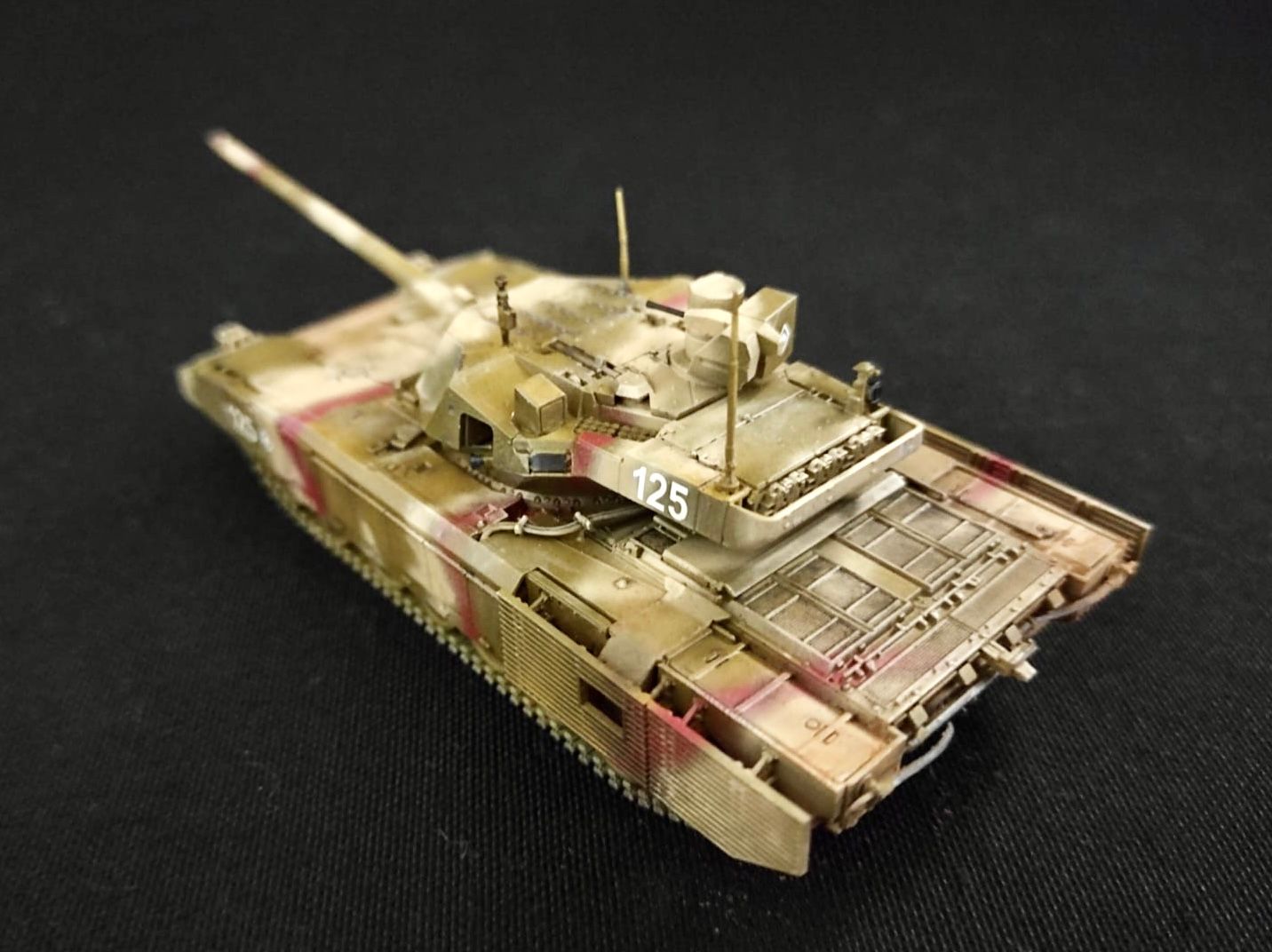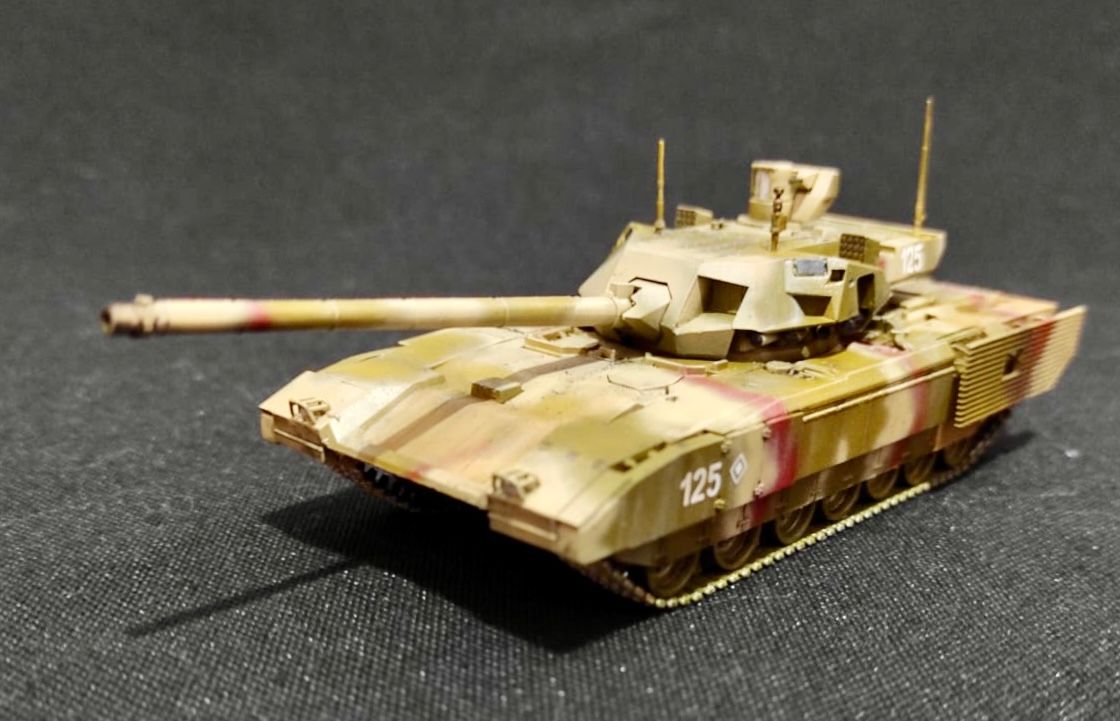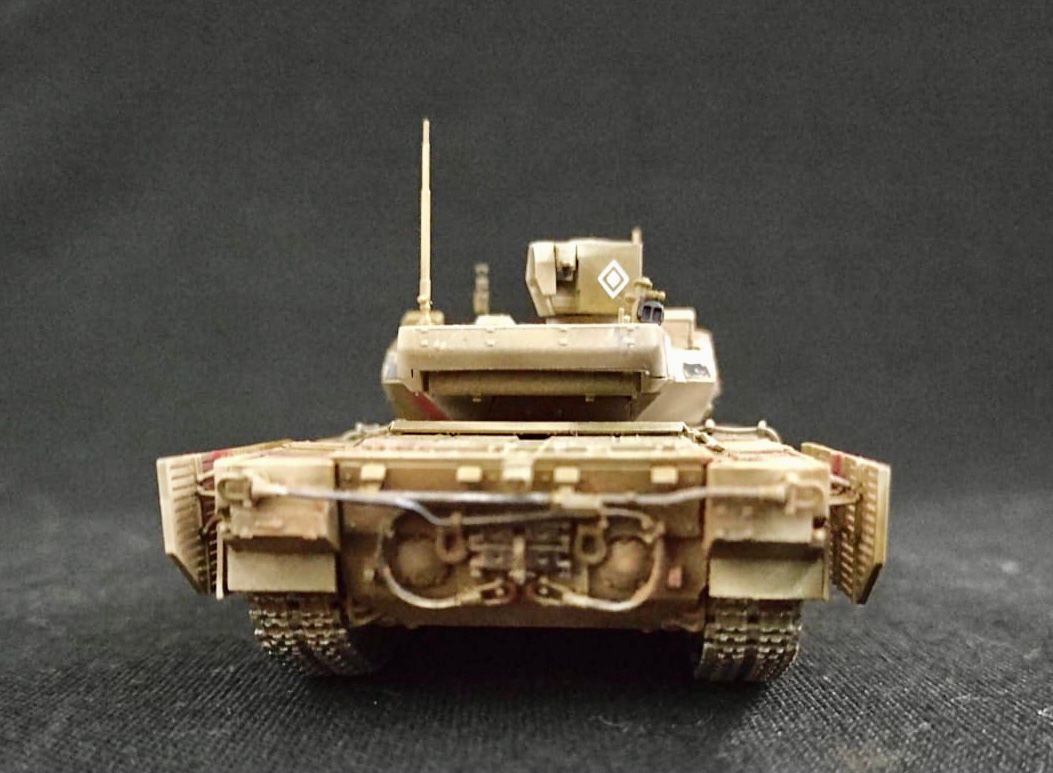 with Revell T-80BV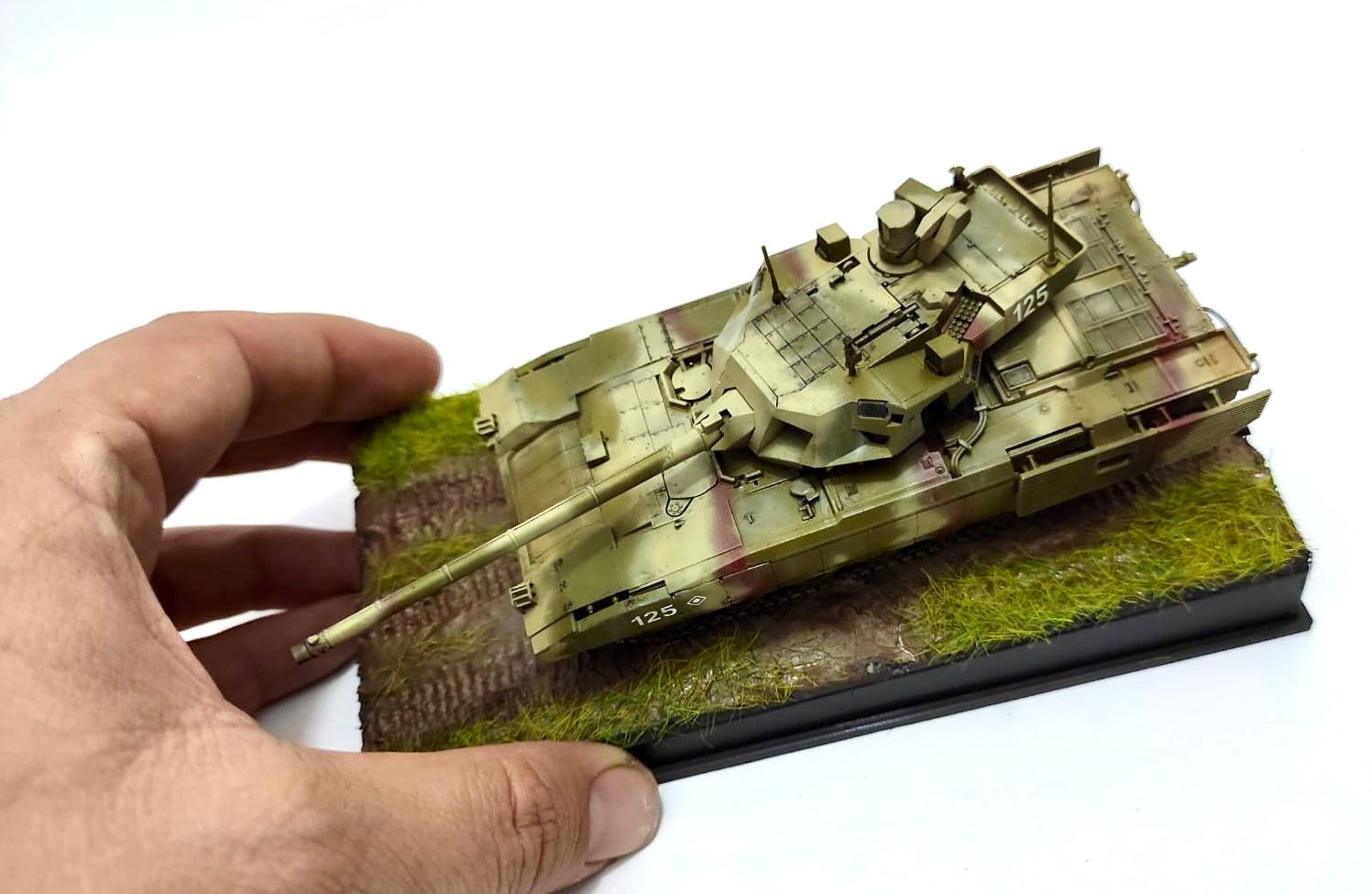 Posted by

Erhntly
at 12:58 PM
1 comments

Saturday, February 4, 2023
Hello everyone,
A nice model of Onur Uz.
He modeled the Leopard 1 based Bridge-Laying Tank Beaver / Biber tank model with Afghanistan camouflage. On the next page you will watch it along with a Faun tank transporter..
Model and camouflage are impressive, well done Onur,
Erhan..
Hi,
I finally finished the biberpanzer I was going to put on the slt-50 elefant. I tried to revive a biberpanzer that served in the marmal ISAF base in the Mazar'i Sharif city of Afghanistan. I would like to thank my masters in the miniafv family for making such progress in such a short time.
Onur Uz..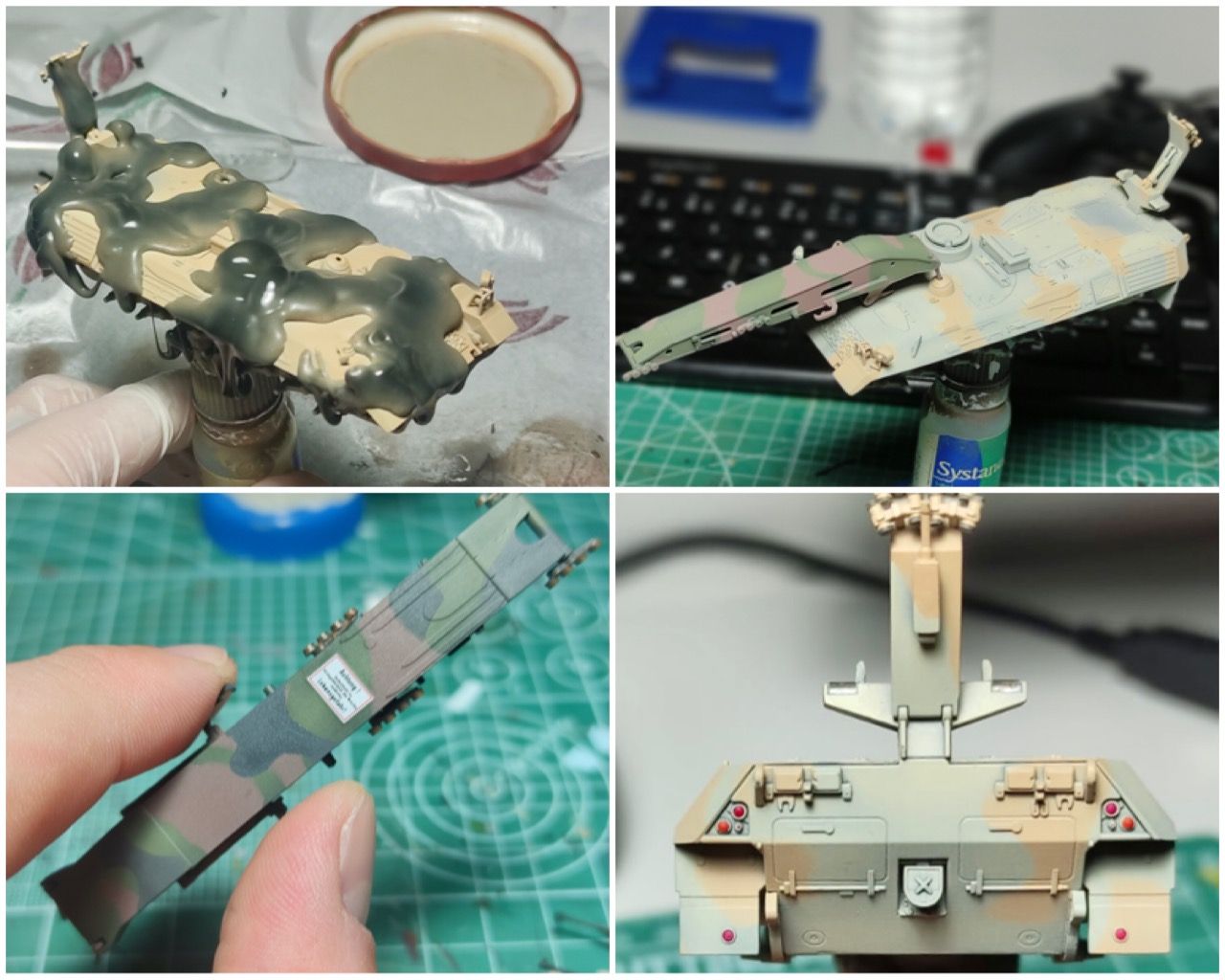 completed model...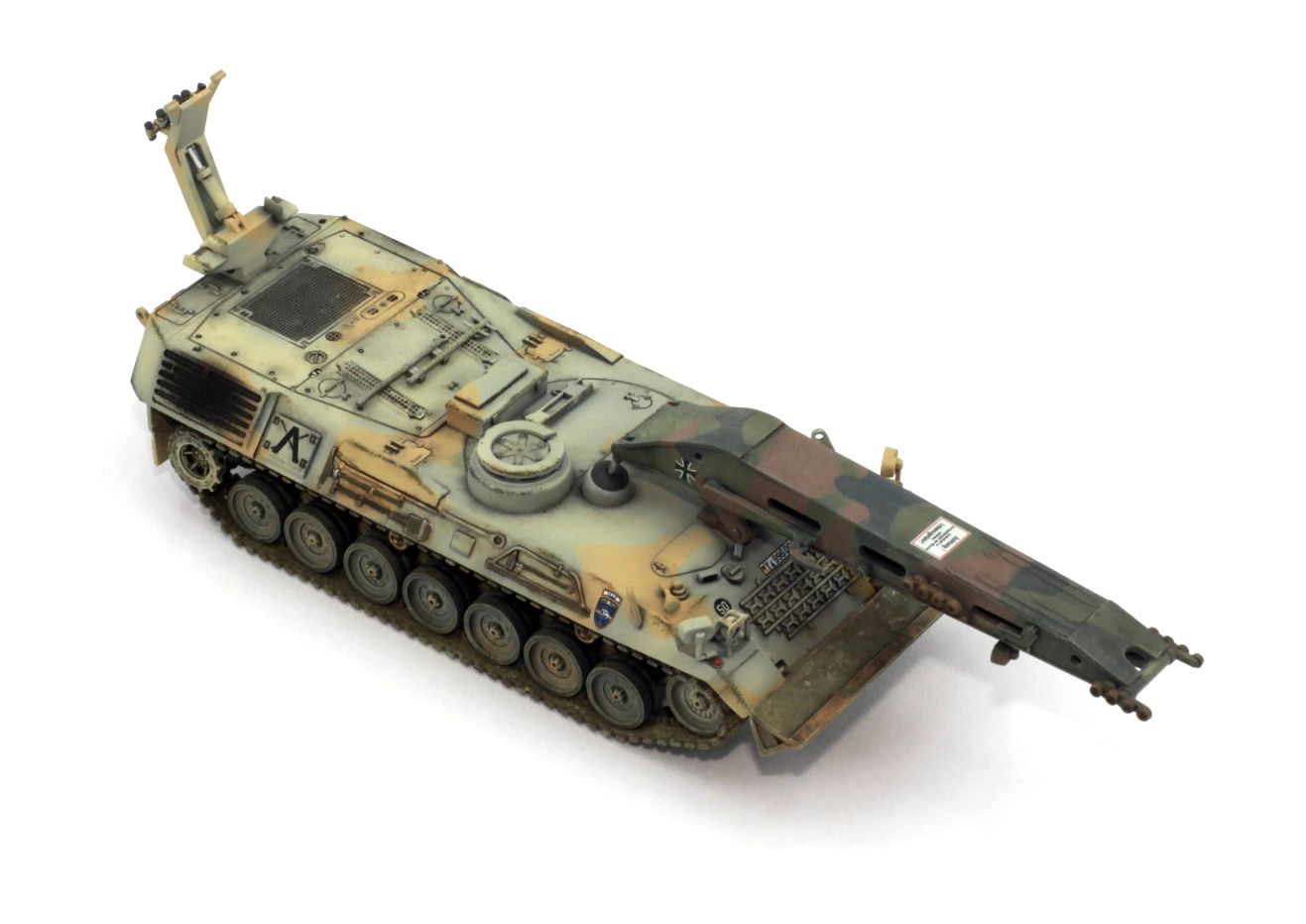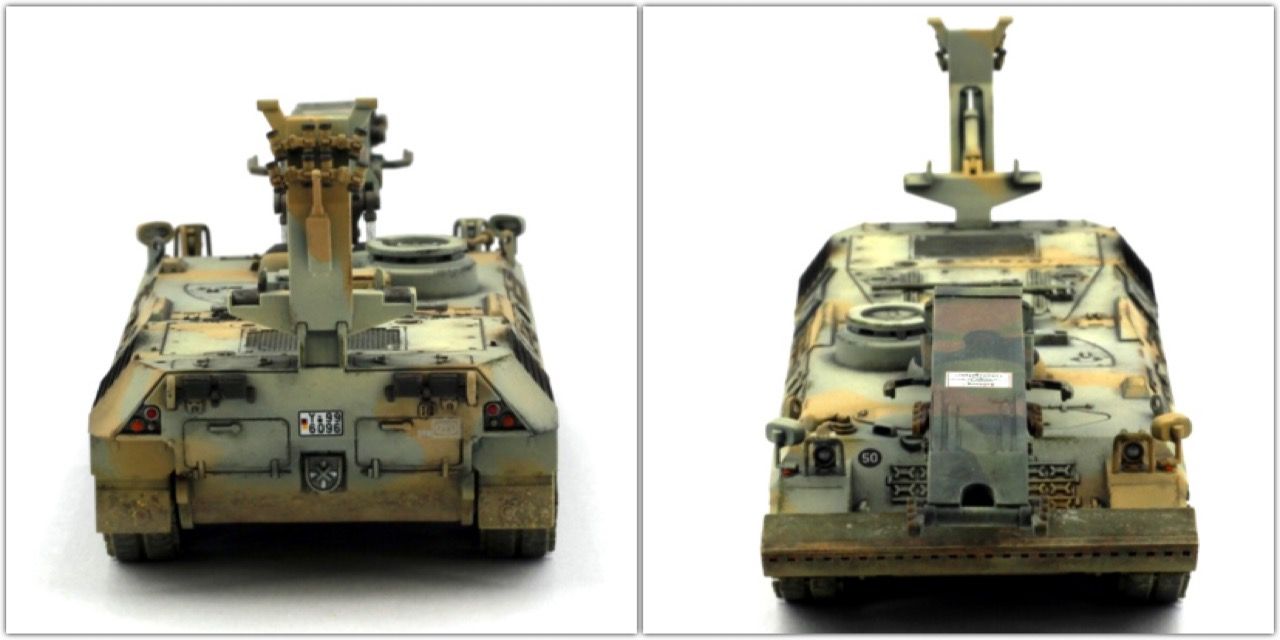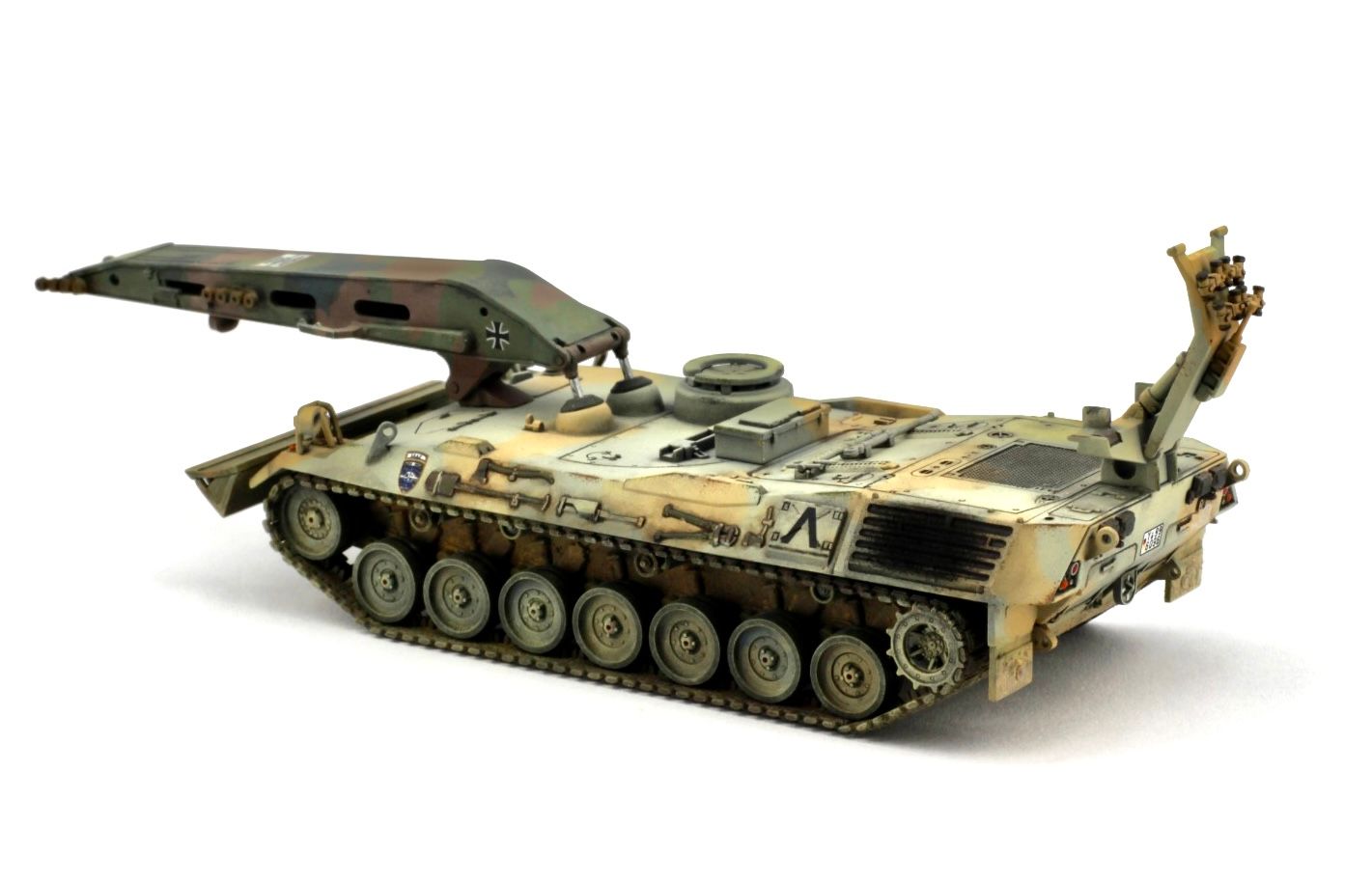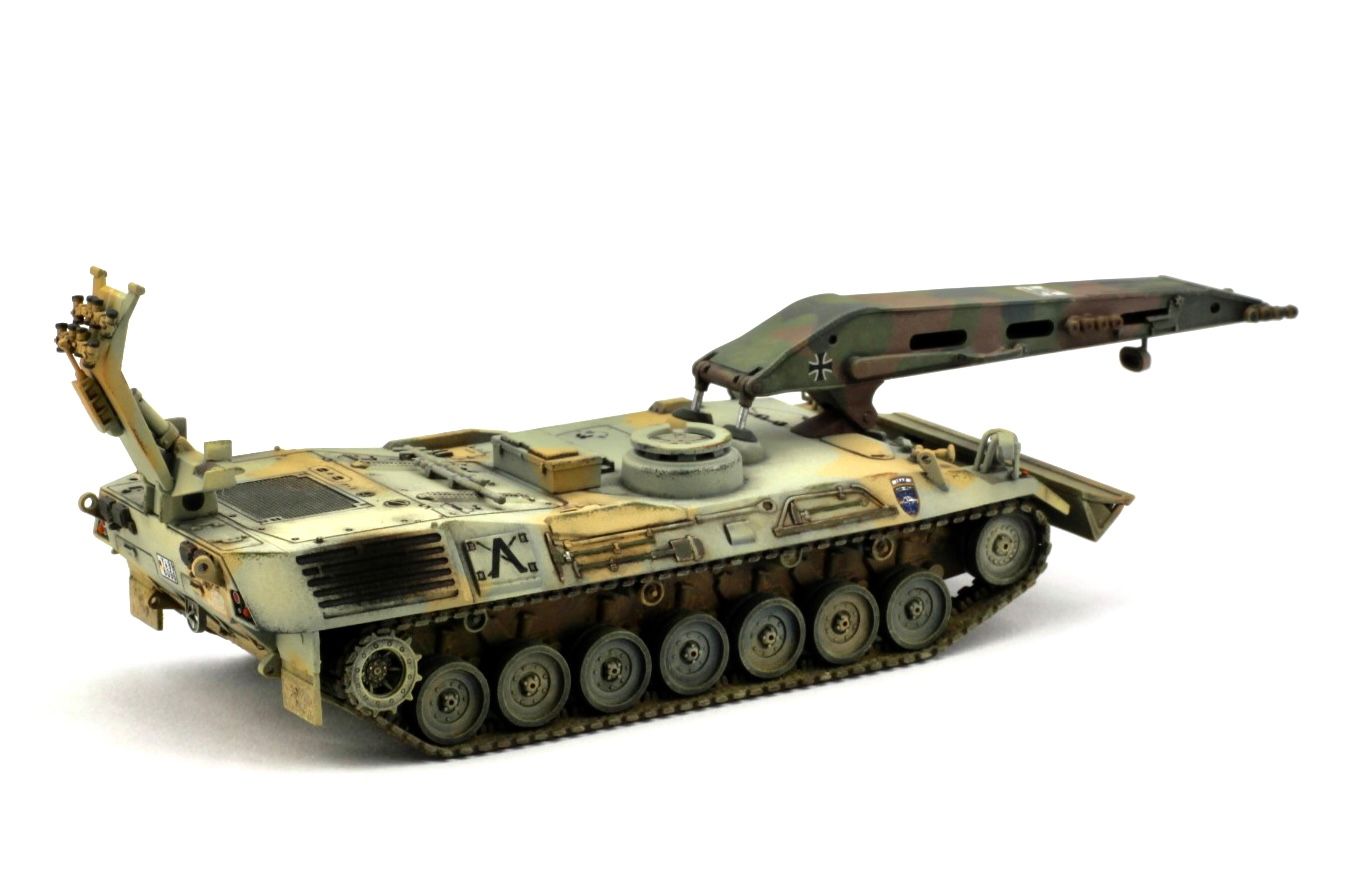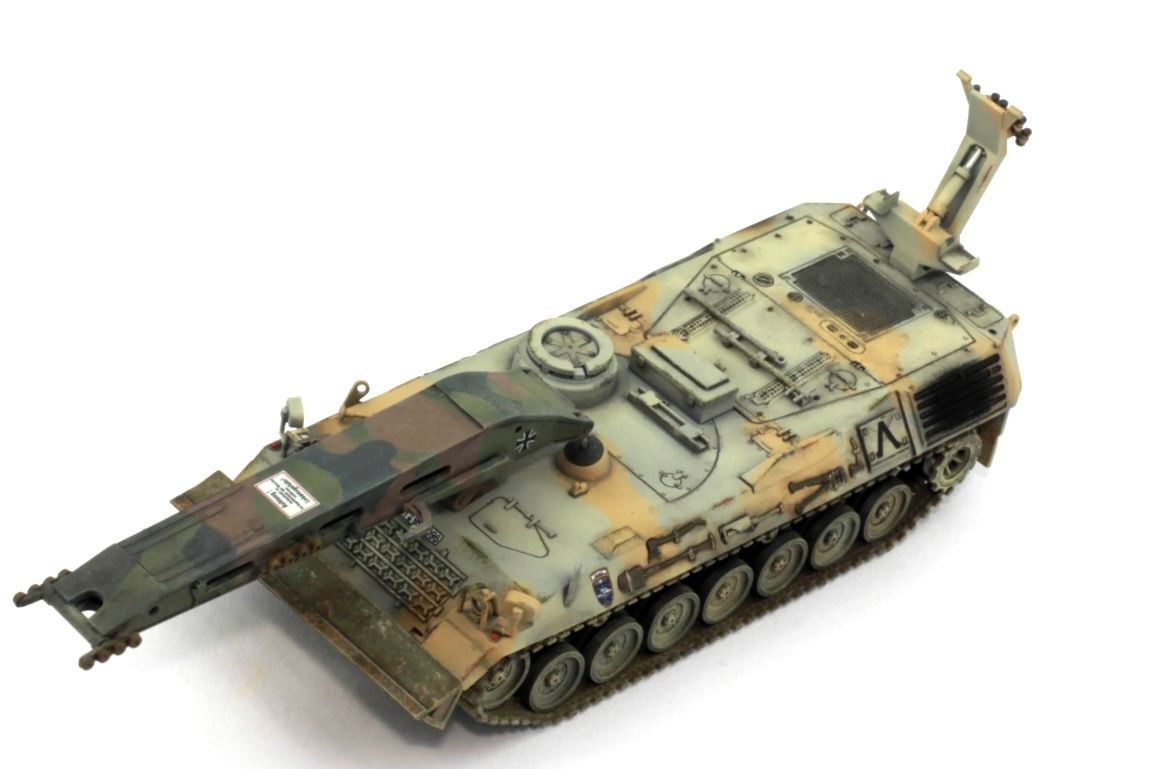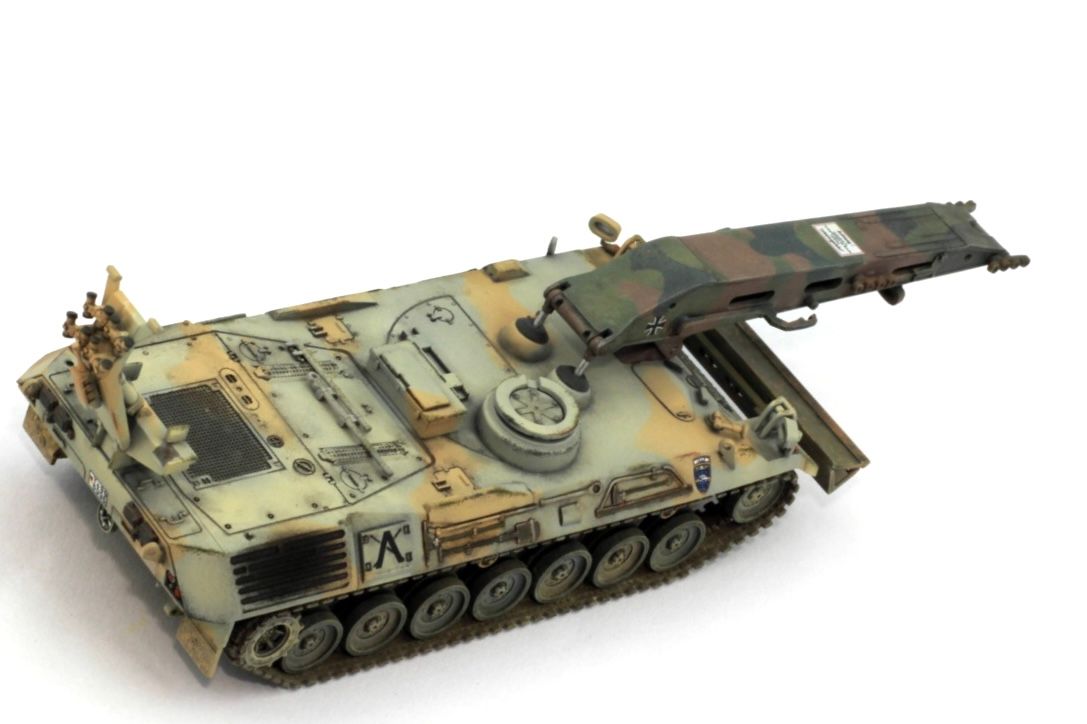 Here is the completed model :
Posted by

Erhntly
at 2:28 PM
0 comments