Hello everyone,
A nice model of Onur Uz.
He modeled the Leopard 1 based Bridge-Laying Tank Beaver / Biber tank model with Afghanistan camouflage. On the next page you will watch it along with a Faun tank transporter..
Model and camouflage are impressive, well done Onur,
Erhan..
Hi,
I finally finished the biberpanzer I was going to put on the slt-50 elefant. I tried to revive a biberpanzer that served in the marmal ISAF base in the Mazar'i Sharif city of Afghanistan. I would like to thank my masters in the miniafv family for making such progress in such a short time.
Onur Uz..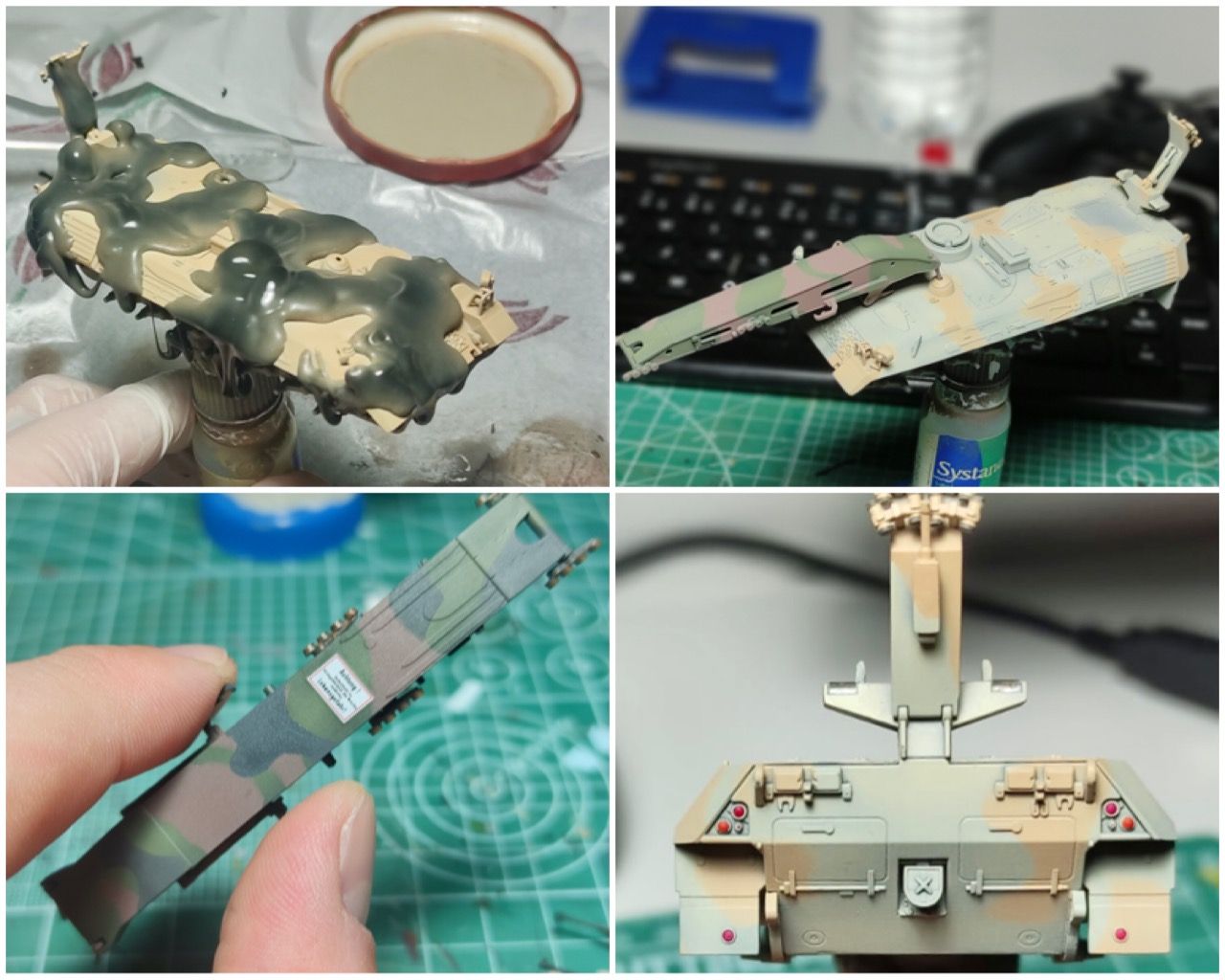 completed model...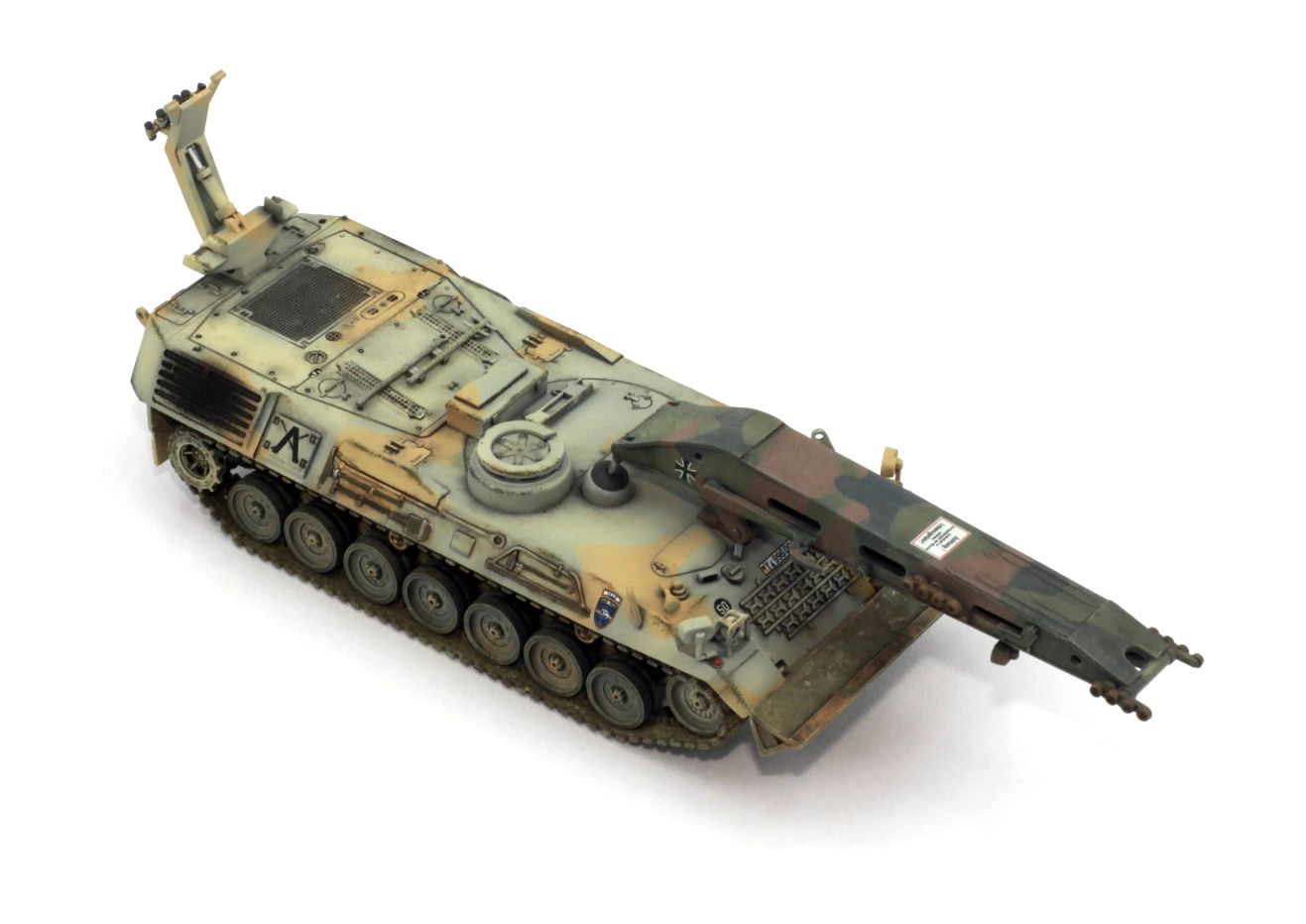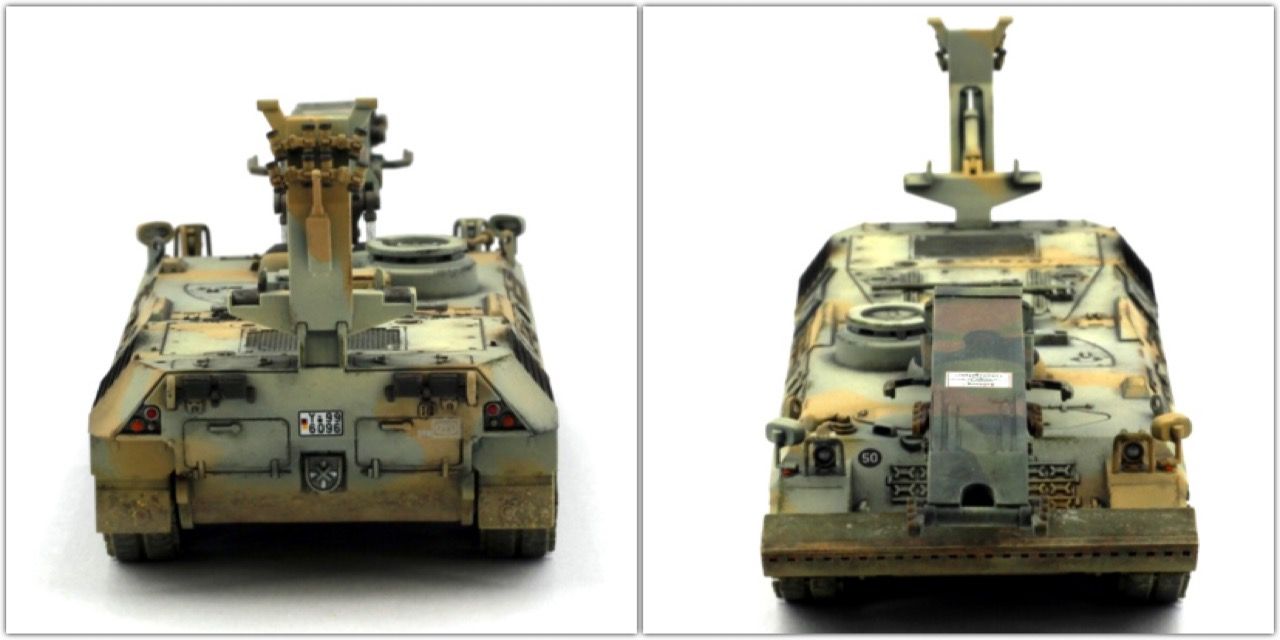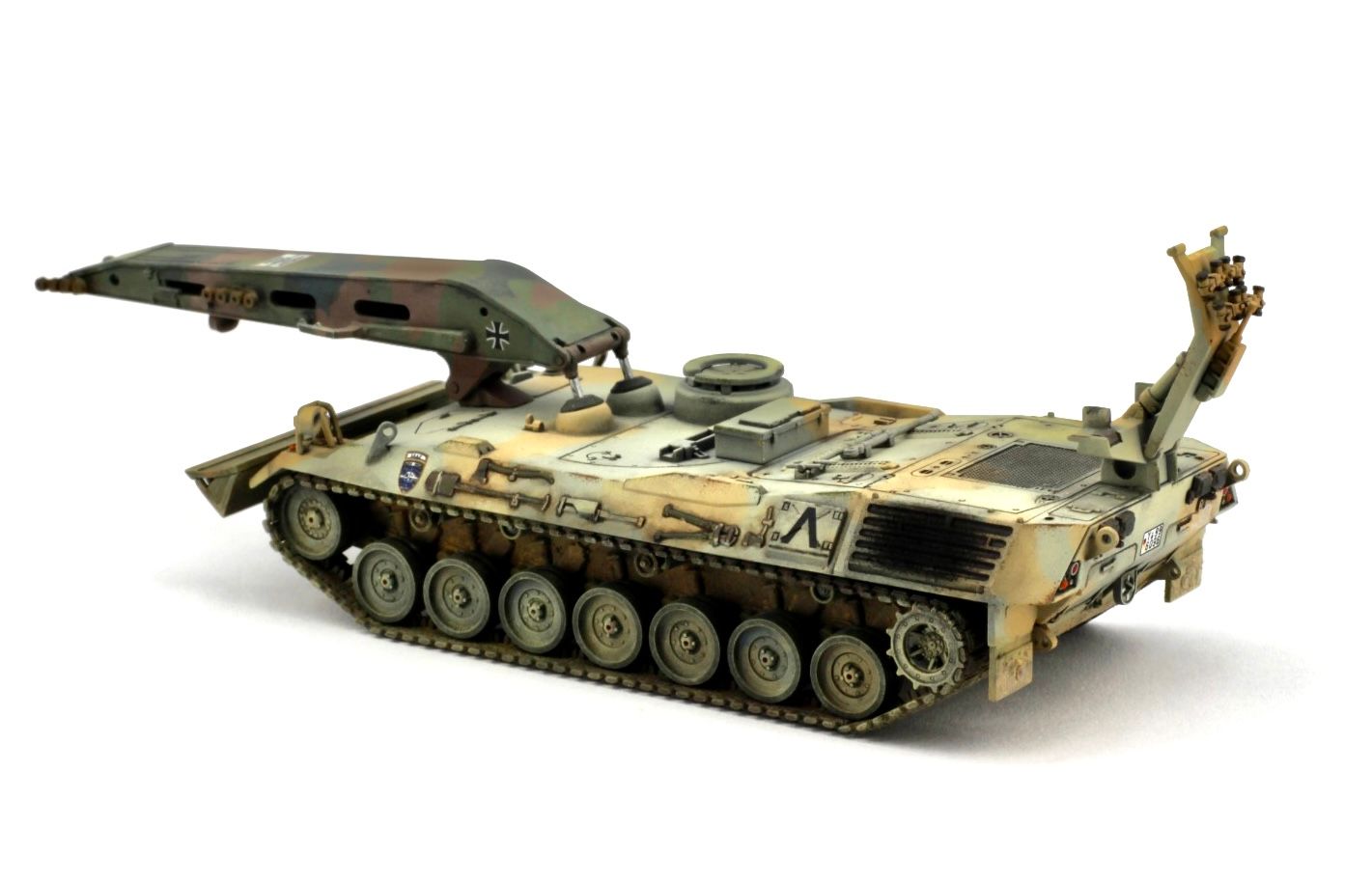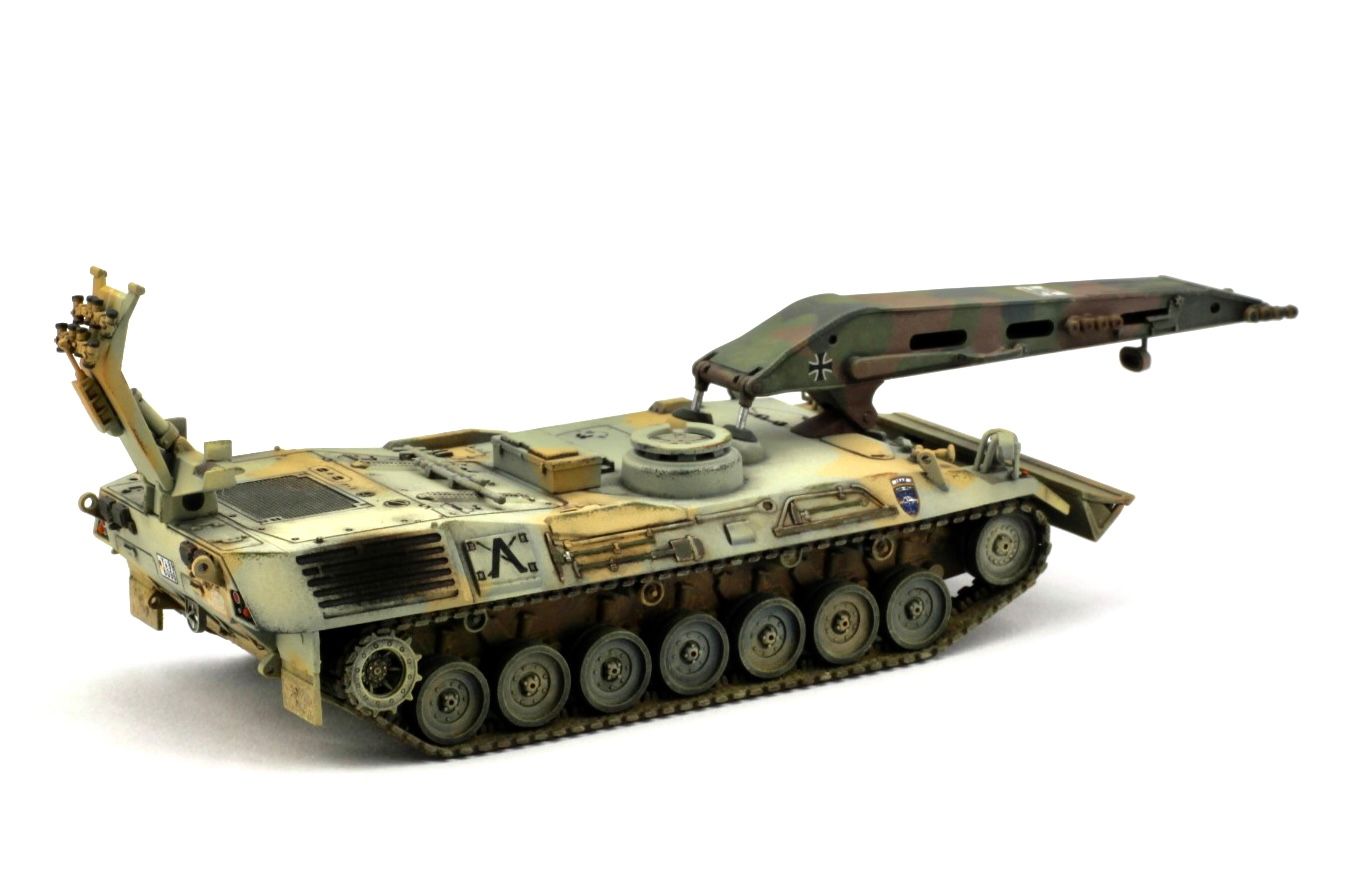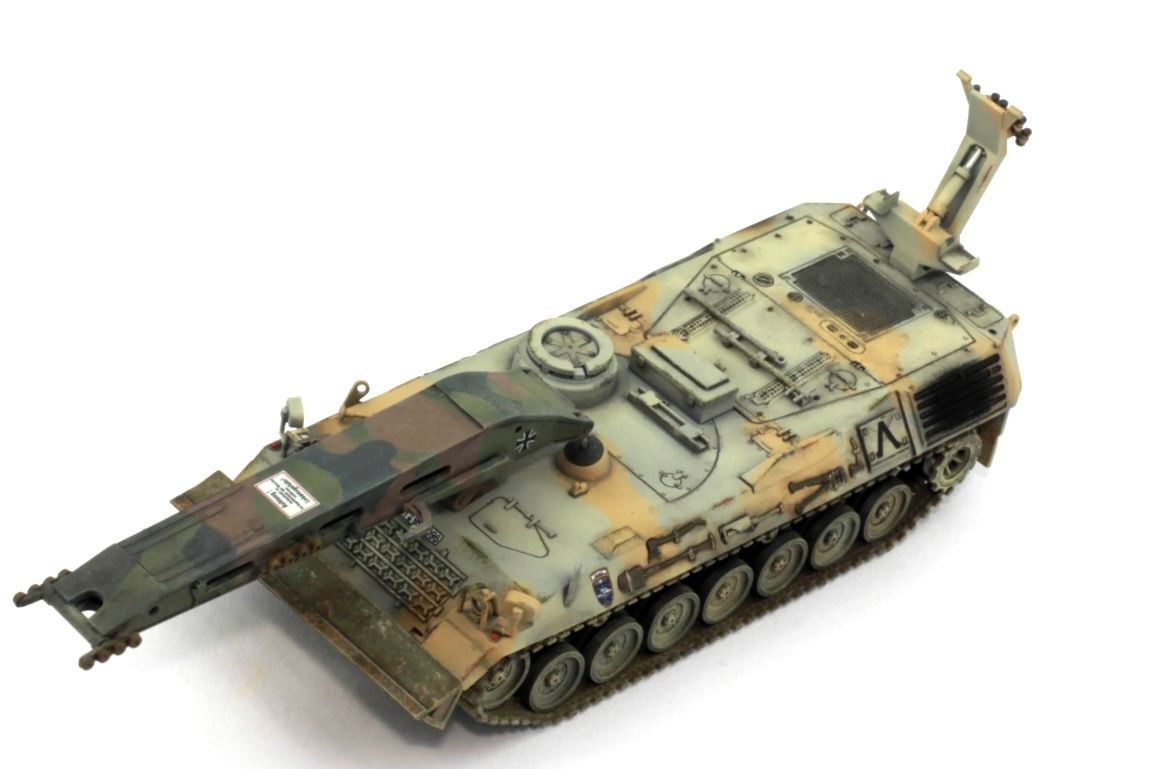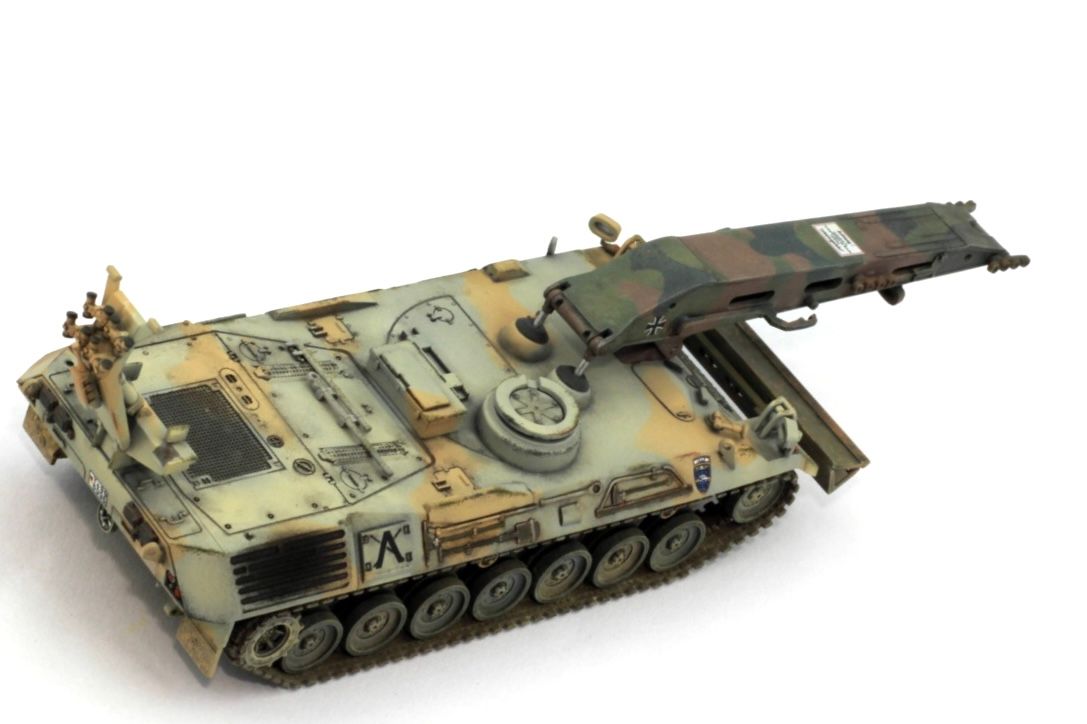 to be continued...