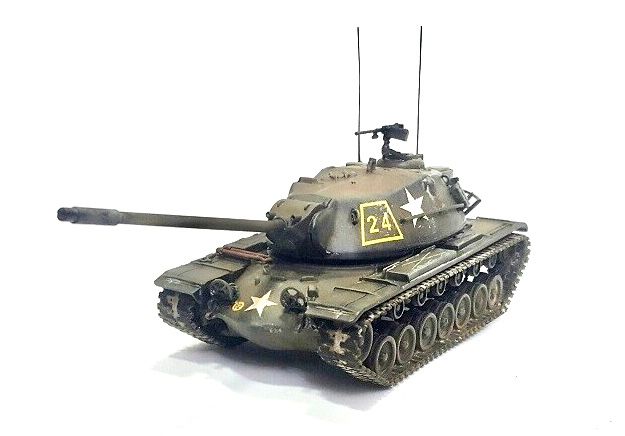 Hello there,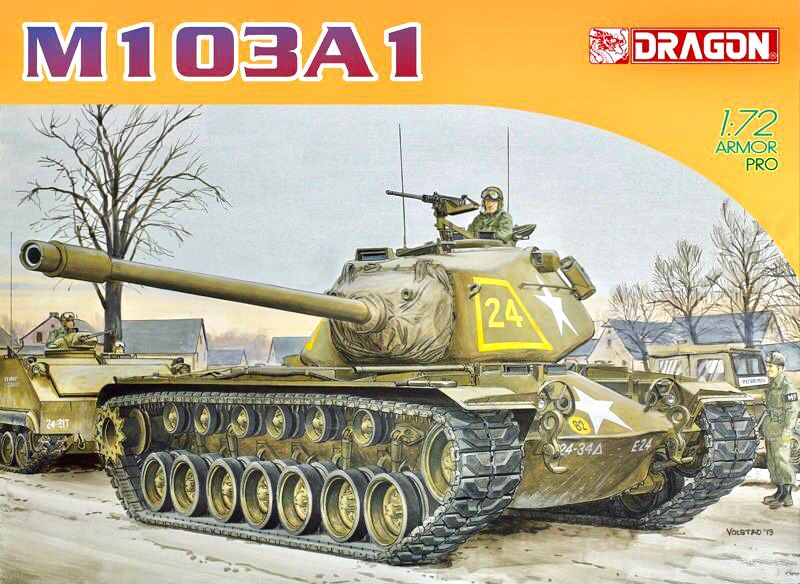 I shared the construction stages of this model last month. great piece .. to remember
:http://miniafv....m103a1.html
Today I am sharing the completed model ... The only problem is that the basket behind the turret is broken .. I wish it could be repaired ..
Congratulations Mümtaz ...
Erhan..