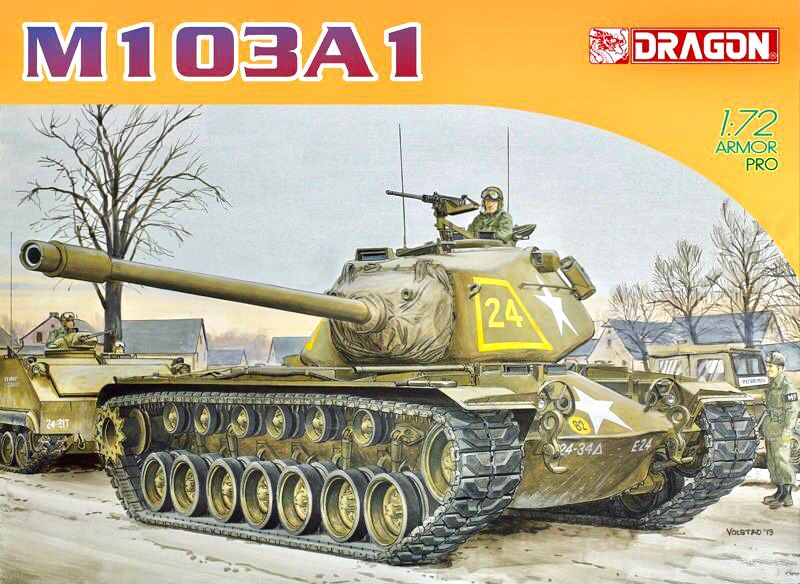 Hello dear friends,
Today we are with Mümtaz Yıldız.
M103A1 is one of the new generation kits of Dragon Model.
Mümtaz had a very good picture of the production process and we had an idea about the quality of the kit. Thanks dude.
Today I am sharing the construction stages.
Erhan ..