Hi,
If we tell the scenario, the year is 1970s, somewhere in Europe.. USSR Tank hunter Zhalo-S and an US M-60 are on the stage. I think Burak finished the cold war and warmed Europe :) I hope these scenarios stay only in models and movies..
The editing is good, the ACE Model Zhalo is very good, the poor Esci/Italeri M60...
Good job Burak, congratulations..
Erhan...
Zhalo from the BTR-70 body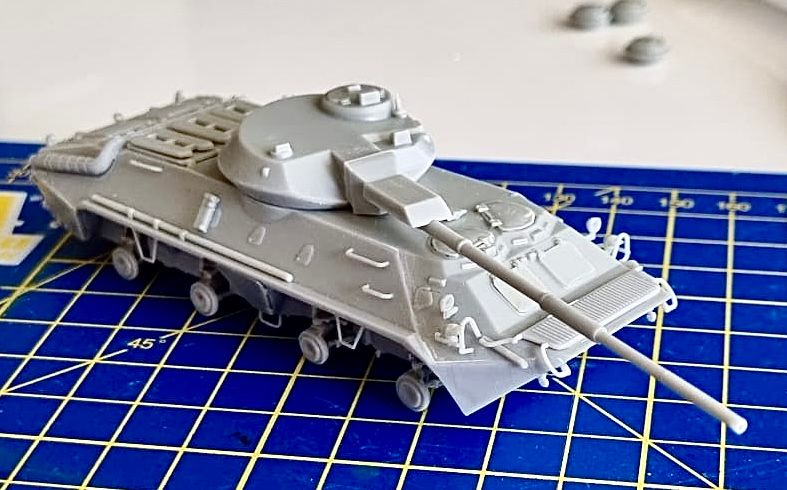 Esci/Italeri M-60, as half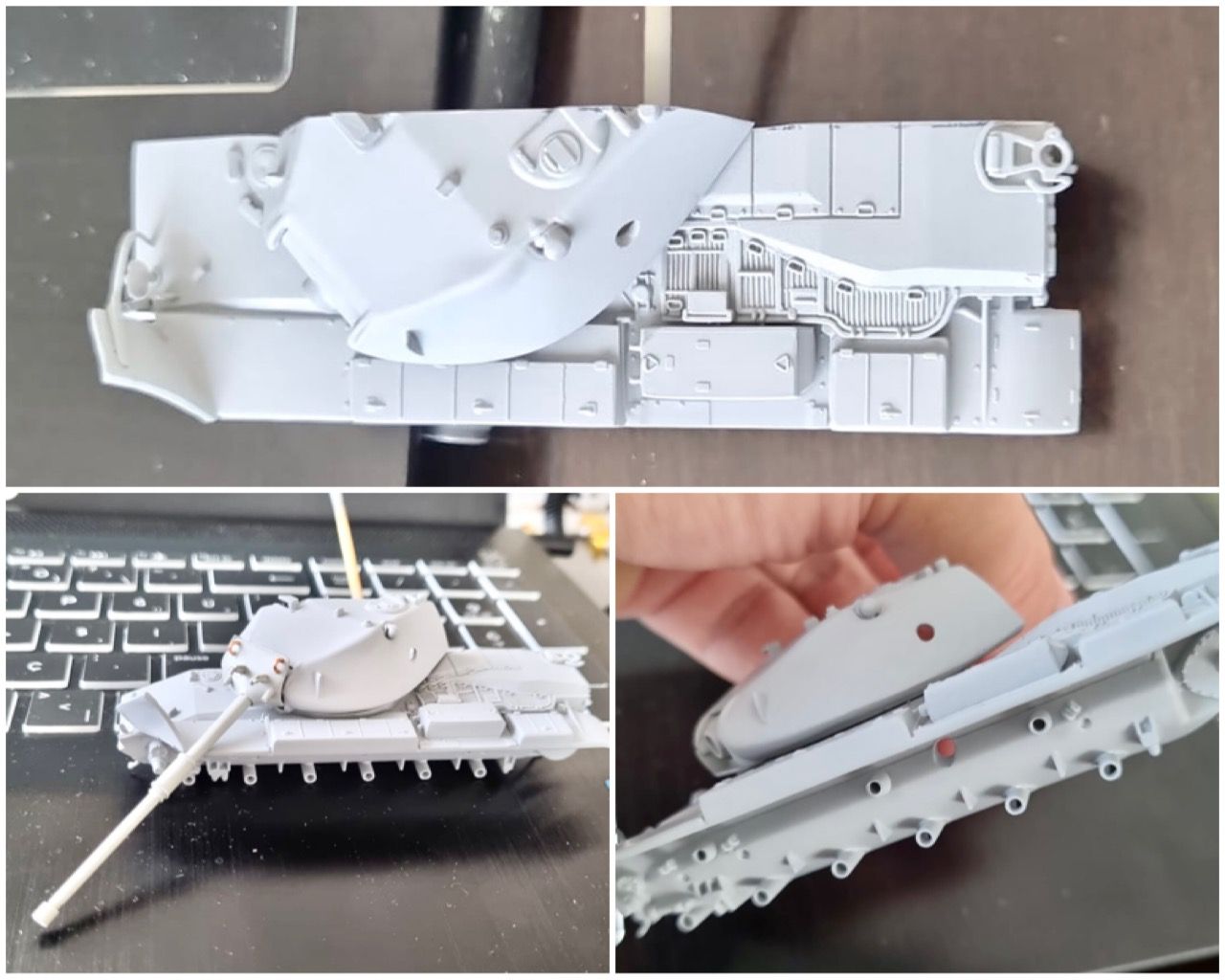 completed..