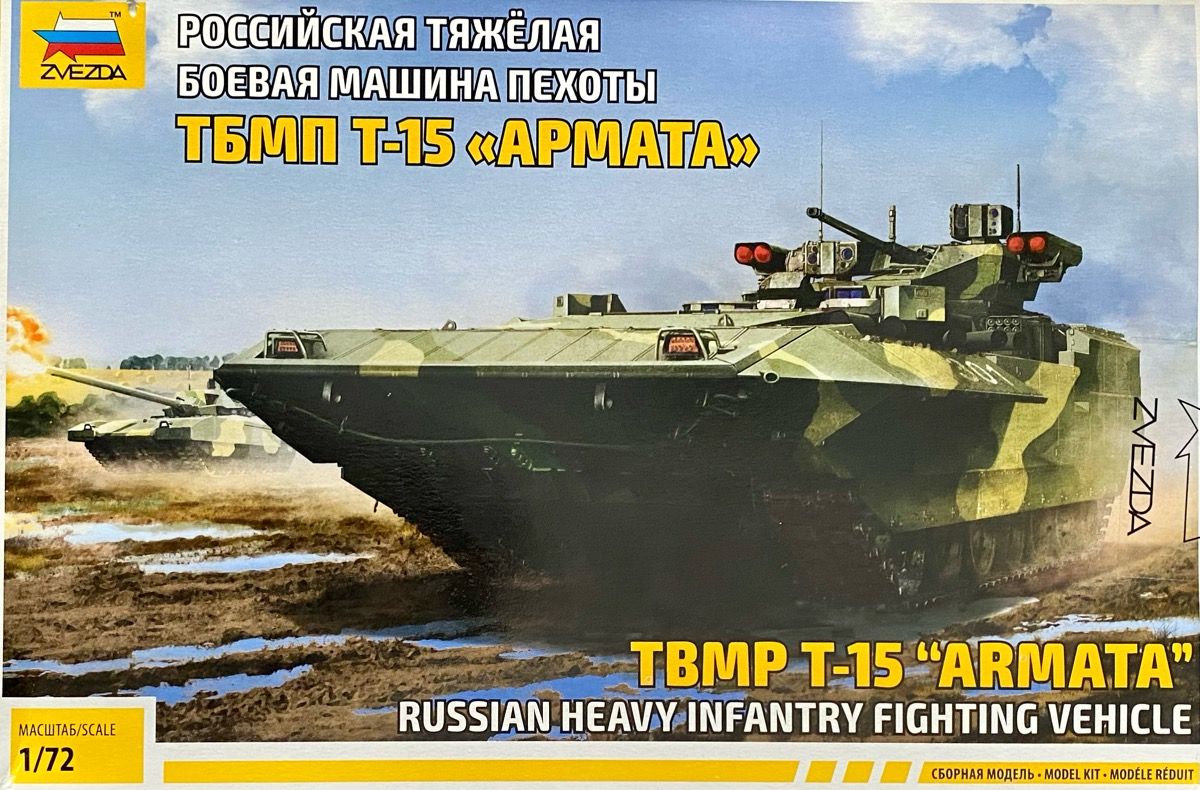 Hello dear modeller,
Our page today is about the T-15 Armata kit that Zvezda released in 2019. Sharing the in-box review..
First, a brief introduction to the vehicle.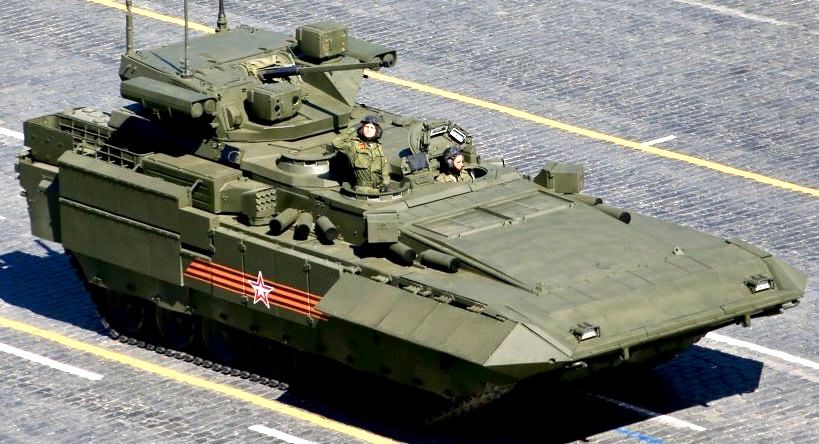 The T-15 BMP Armata ((Russian: T-15 Армата) is the latest generation of AIFV (Armoured Infantry Fighting Vehicle) developed and manufactured by the Russian Defense Industry. The T-15 BMP Armata was unveiled for the first time to the public during the rehearsal for the Victory Day military parade in April 2015. The T-15 vehicle (Object 149) has been designed by Uralvagonzavod Research and Production Corporation in Russia's Urals region.
This vehicle is based on the universal platform Armata, which is also used for the T-14 Armata MBT (Main Battle Tank). This enables T-15 to be deployed on a battlefield together with Armata tanks, not behind them, thus making it possible to deliver infantry landing parties right in the middle of the fight.

Some details of the T-15 are in the photos below..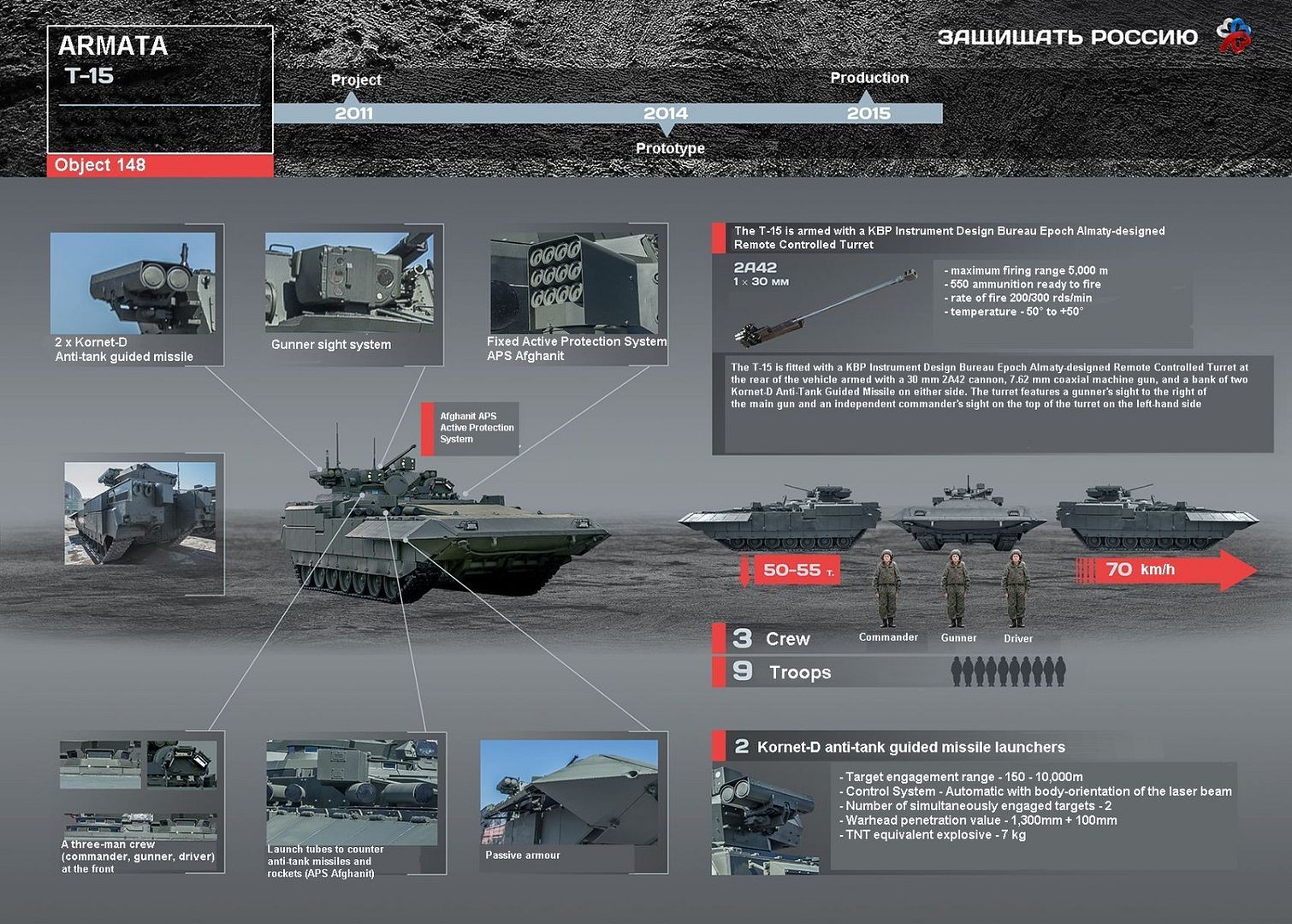 There is a completed model on the back cover of the kit.
sprue and parts diagram..
painting scheme.
Sprue A..
Sprue C x 2
Sprue D..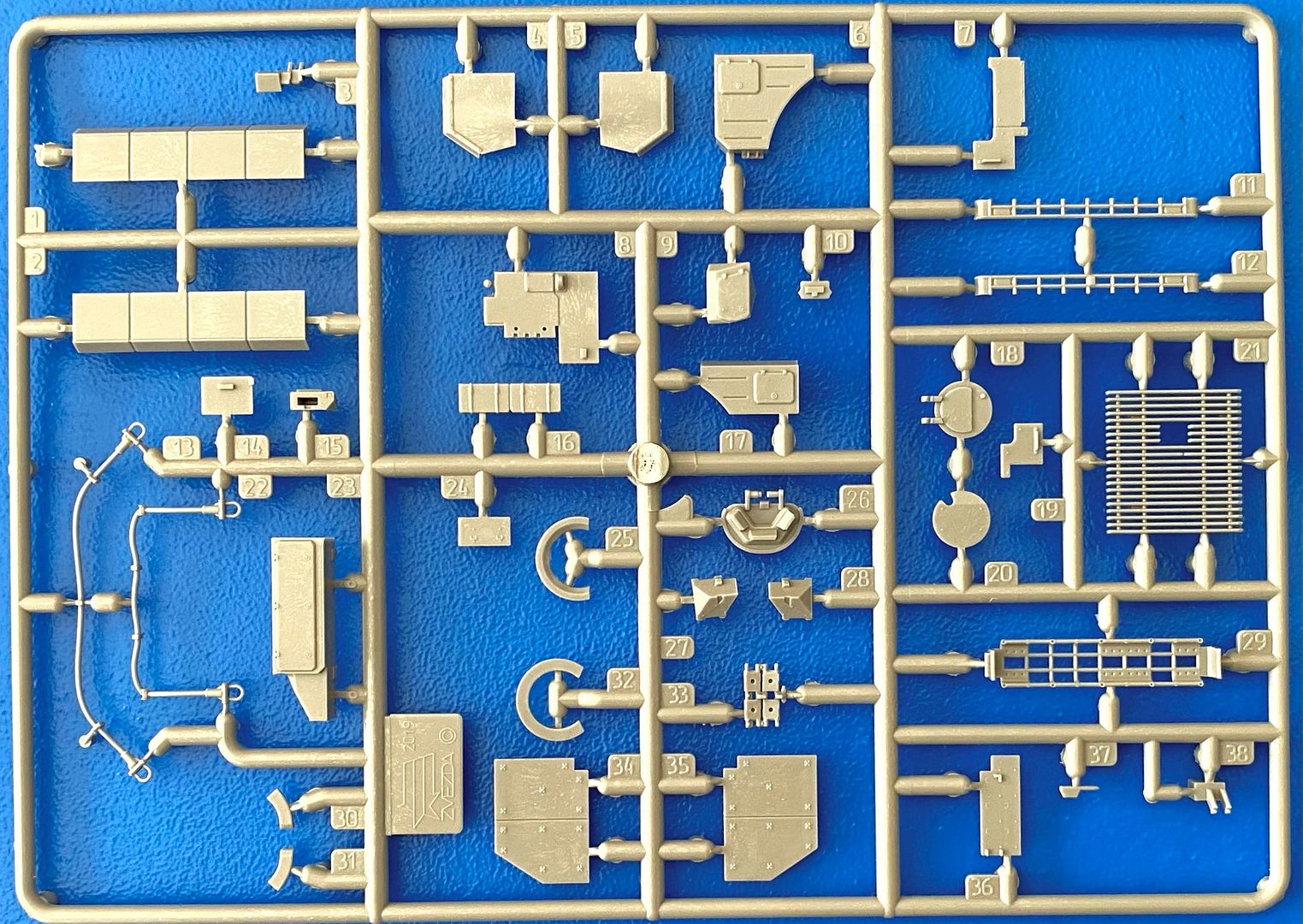 Sprue E
Decal..