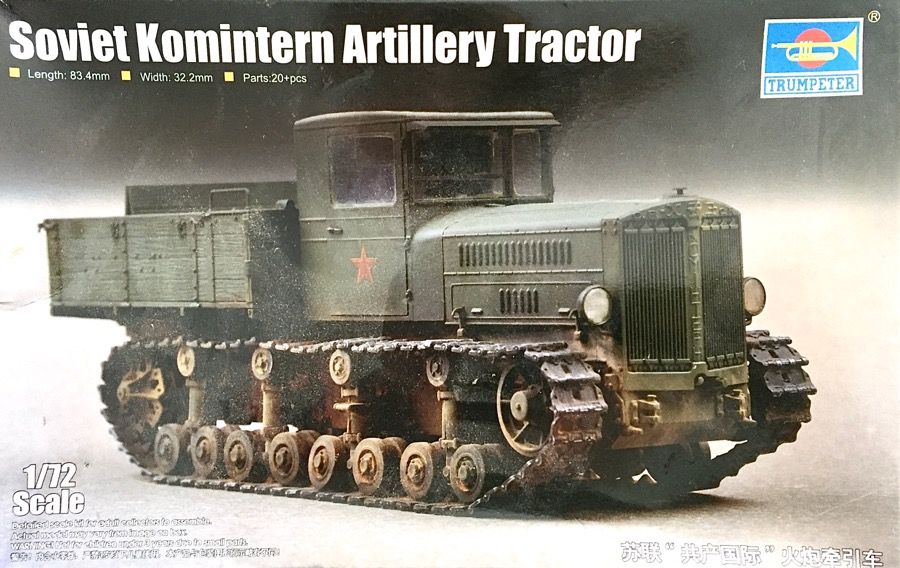 Hello dear modeller,
Trumpeter has recently released interesting models. These are few parts, simple assembly but have nice details.
An example is this kit. I assembled it during the Pandemic period in 2020. I wanted to share...
Erhan ...
That's all the pieces :)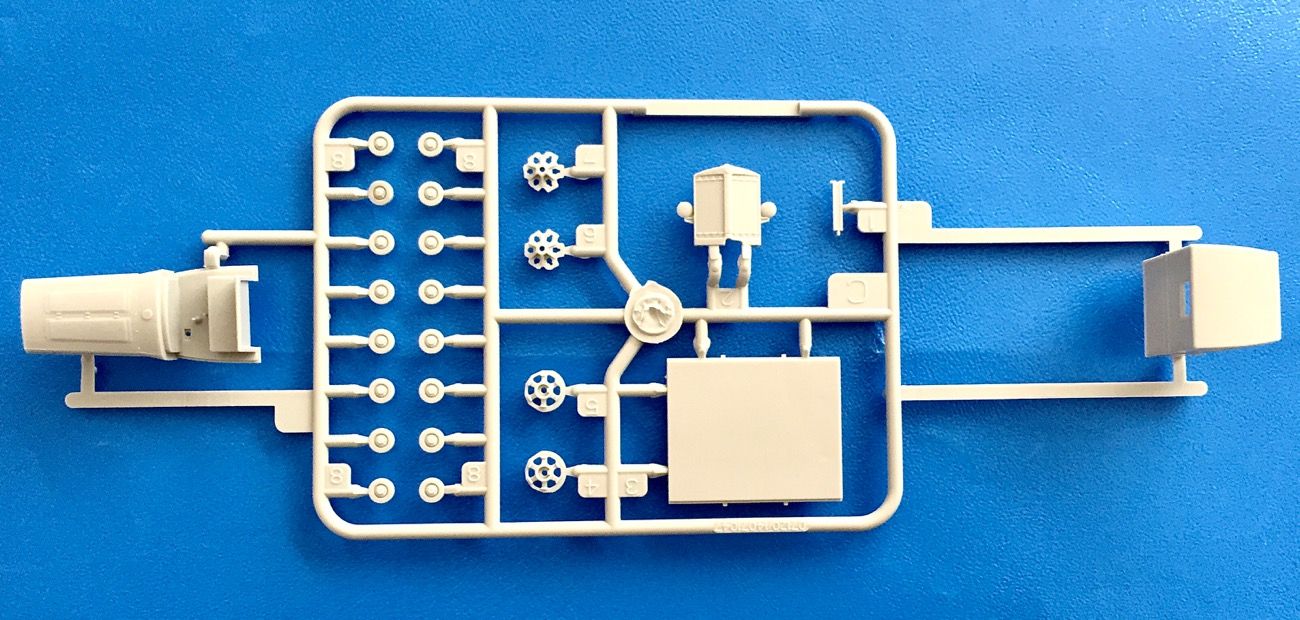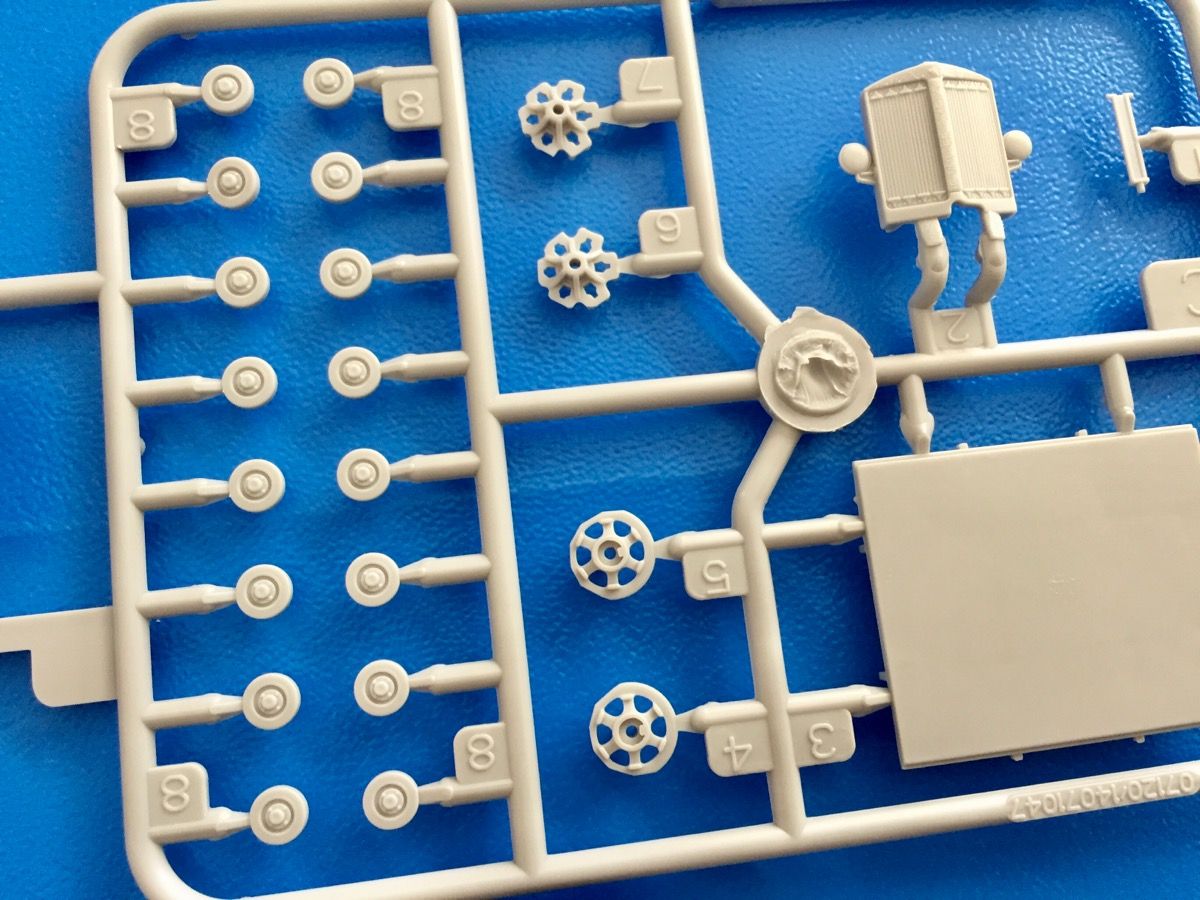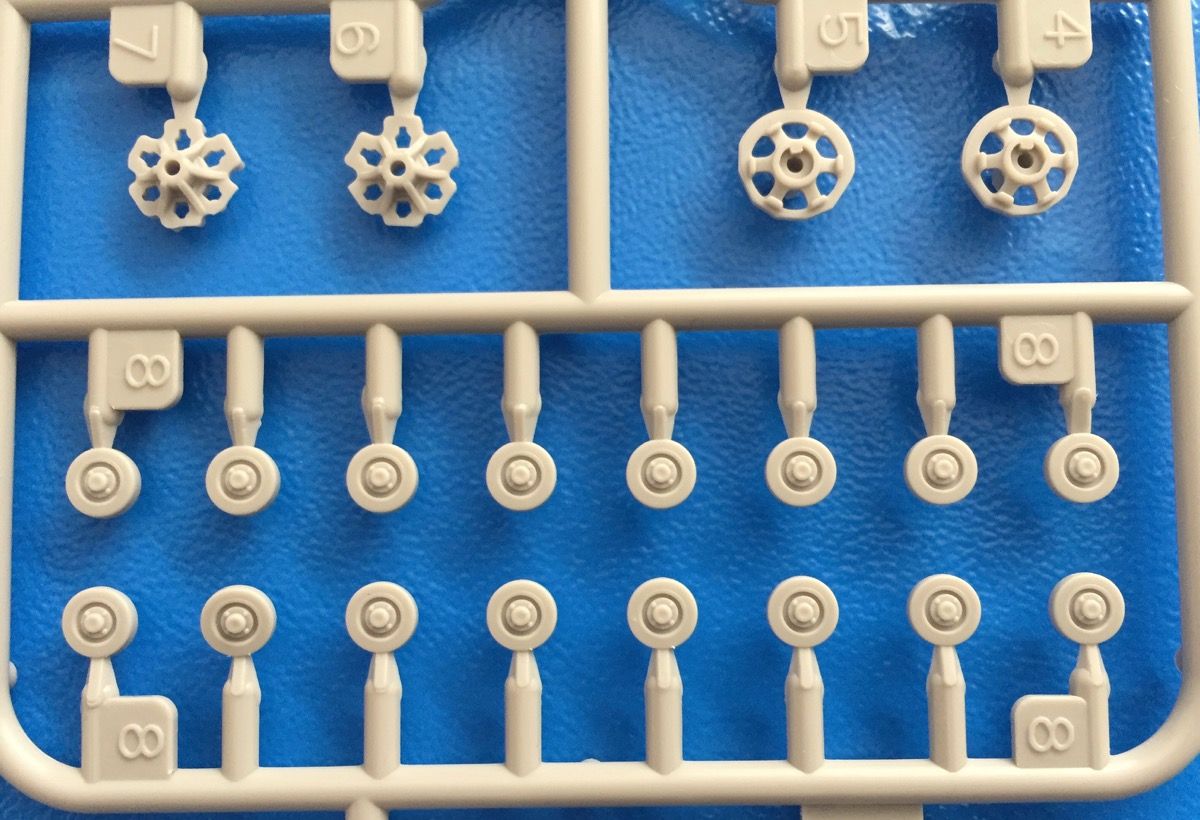 nice detail..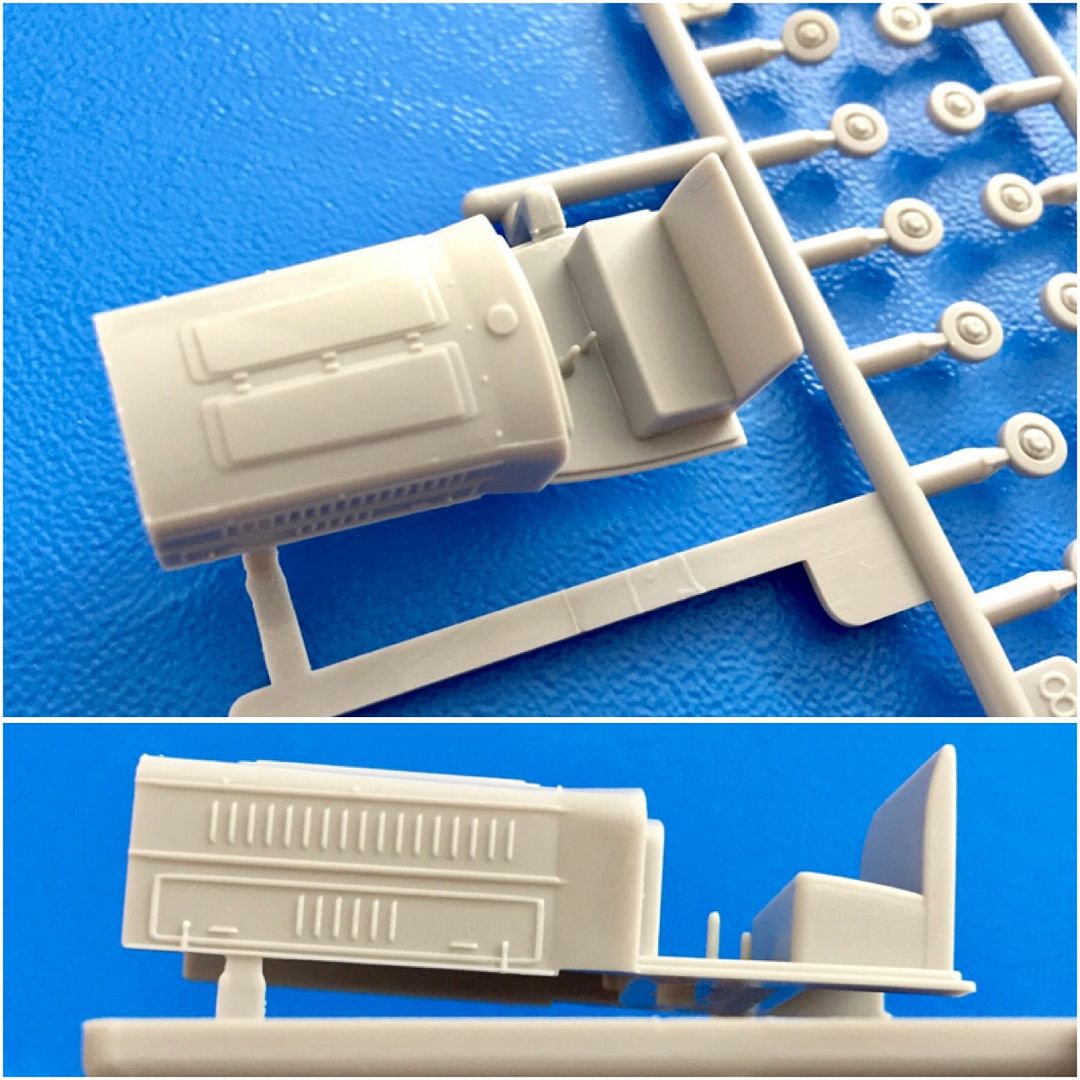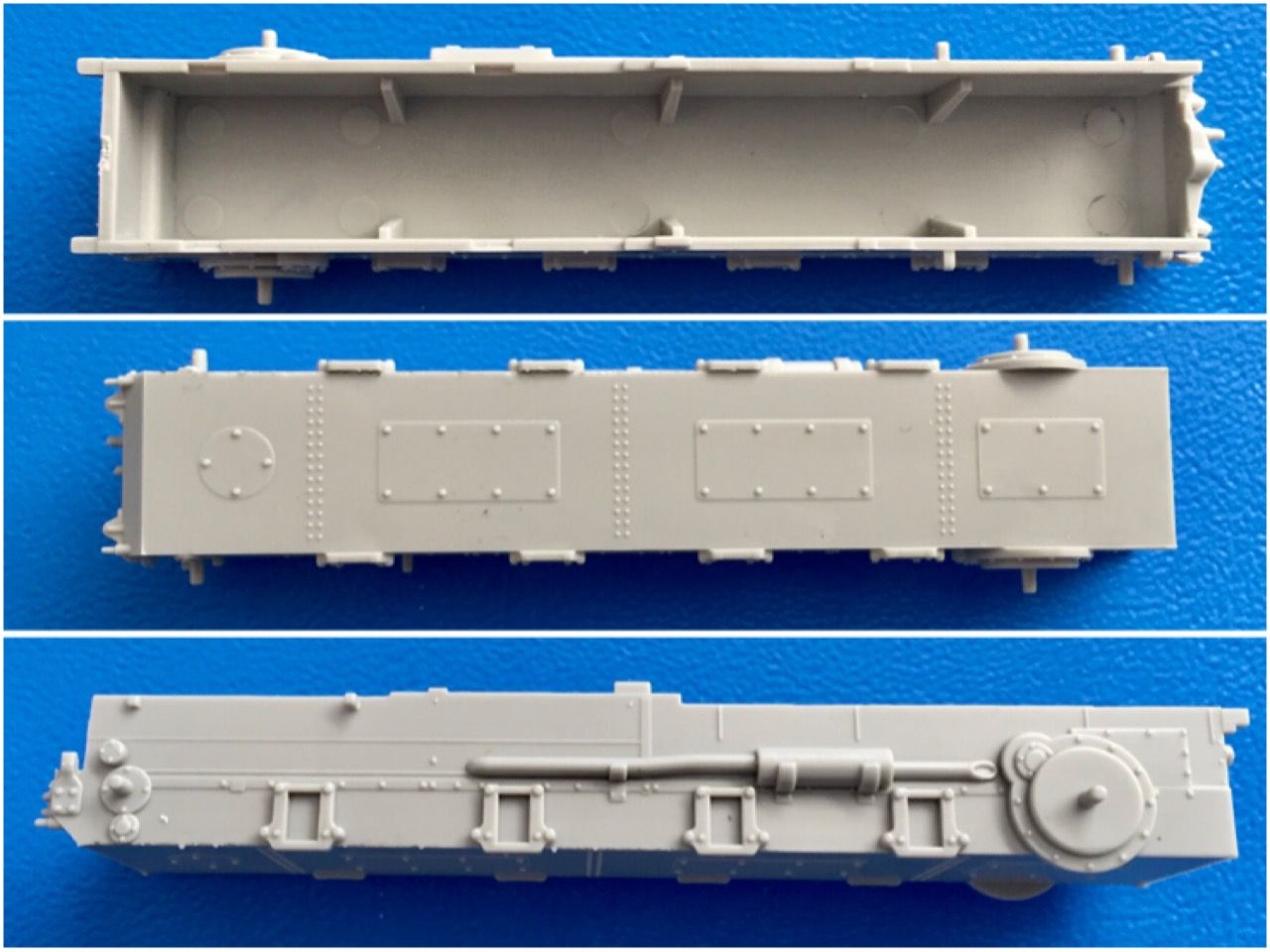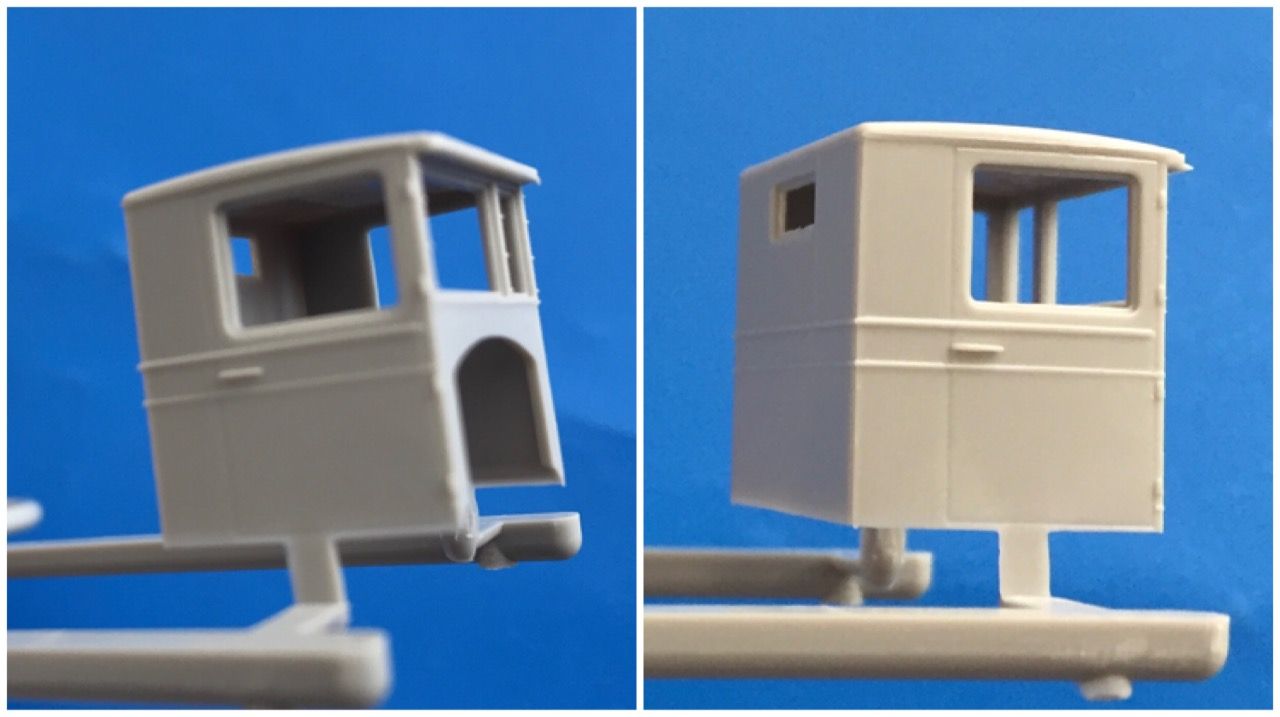 Painting guide. Left for Trumpeter 1/72 kit, right for Trumpeter 1/35 kit.
construction stage..