Hello,
My old model. This model was published in 2011. Last month I took new photos. Model has not changed, but the camera has changed .. I wanted to share it again ..
.
Erhan..
A part of the old page ...give some idea
Kitin inşası uzun sürdü çoğu gibi. Problemsiz montajı yapıldıktan sonra kaldırıldı. Uzun bir süre sonra boyamaya geçildiğinde, hiç de bulunmadığı halde kendisini Ortadoğu'da bir yerde aşağıdaki gibi buldu. Boyama işlemi Vallejo Akrilikler ile yapıldı. Vallejo ile ilk model boyaması olması nedeni ile biraz boya problemleri yaşadığımı söylemem lazım. Ancak bitince istediğim sonuca ulaştığımı düşünüyorum.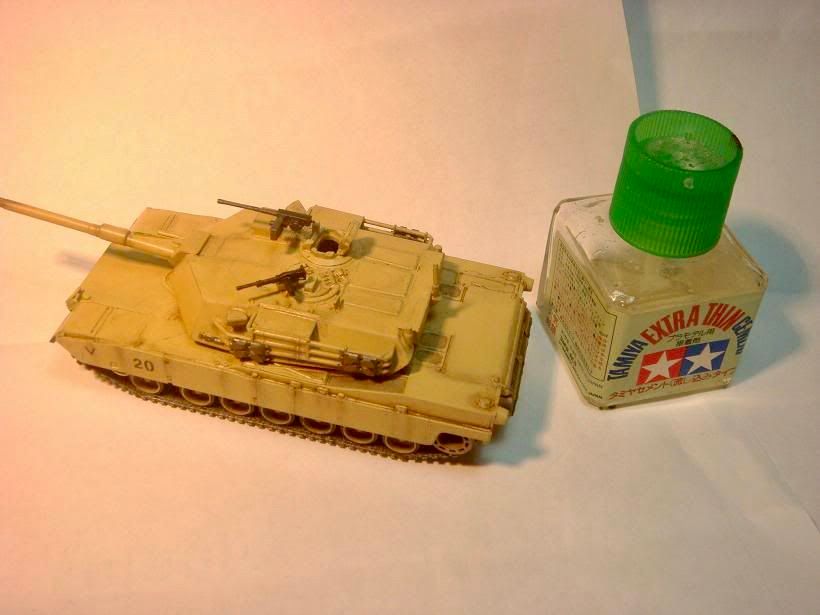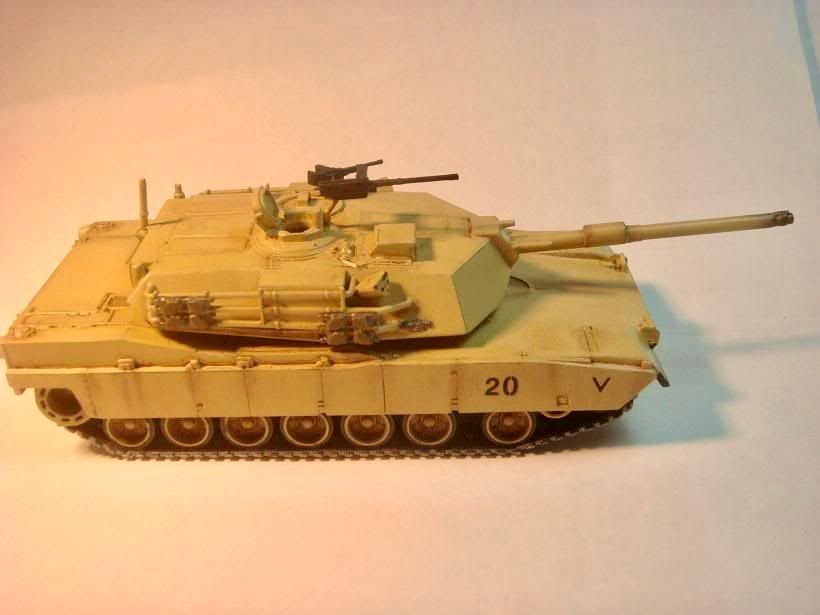 E.Atalay / 2011