Hello dear modeller,
Kerem's 4D Puzzle Model adventure continues..
Today we reviewed BTR-80 kit. Kerem also made a comparison with the Trumpeter kit.
Yes very detailed for a toy, but insufficient for a model .. I did not like this kit ..
Thanks Kerem, looking good ..
Erhan..
with Trumpeter BTR 80
painting...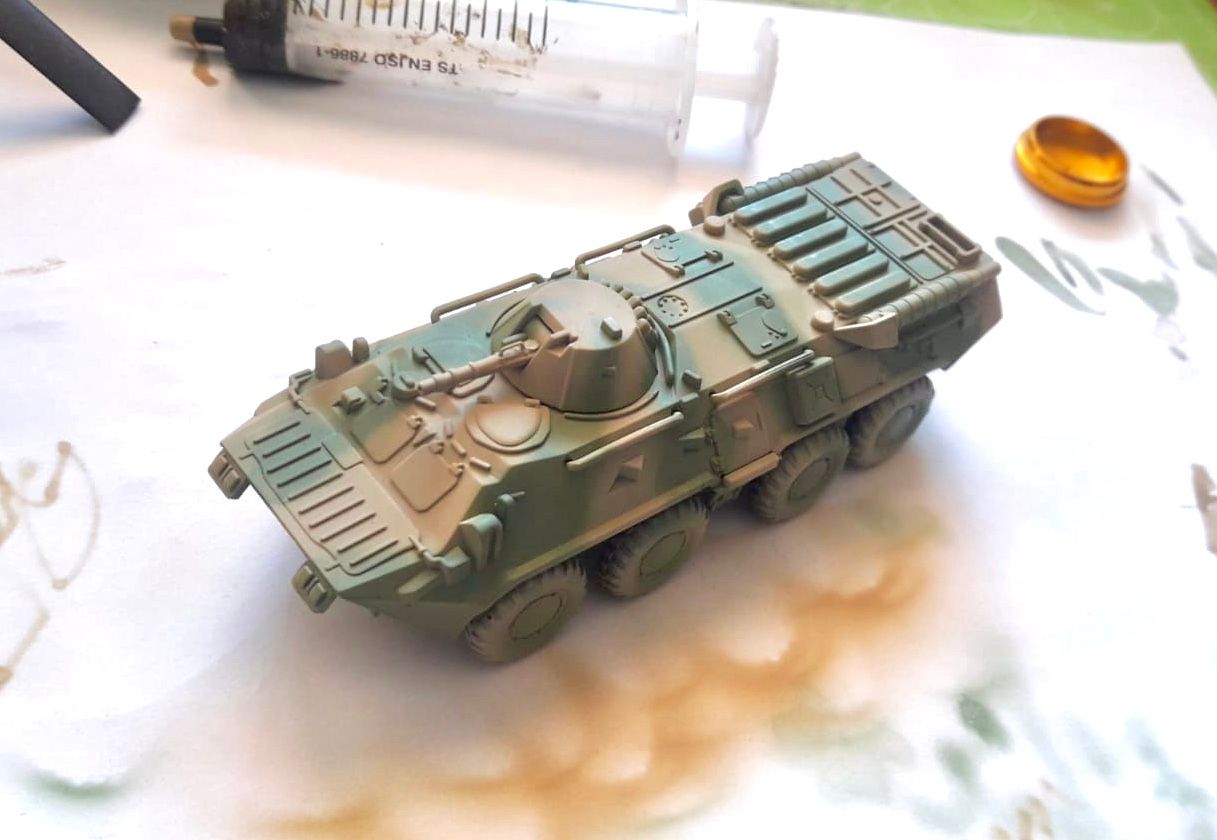 completed model...