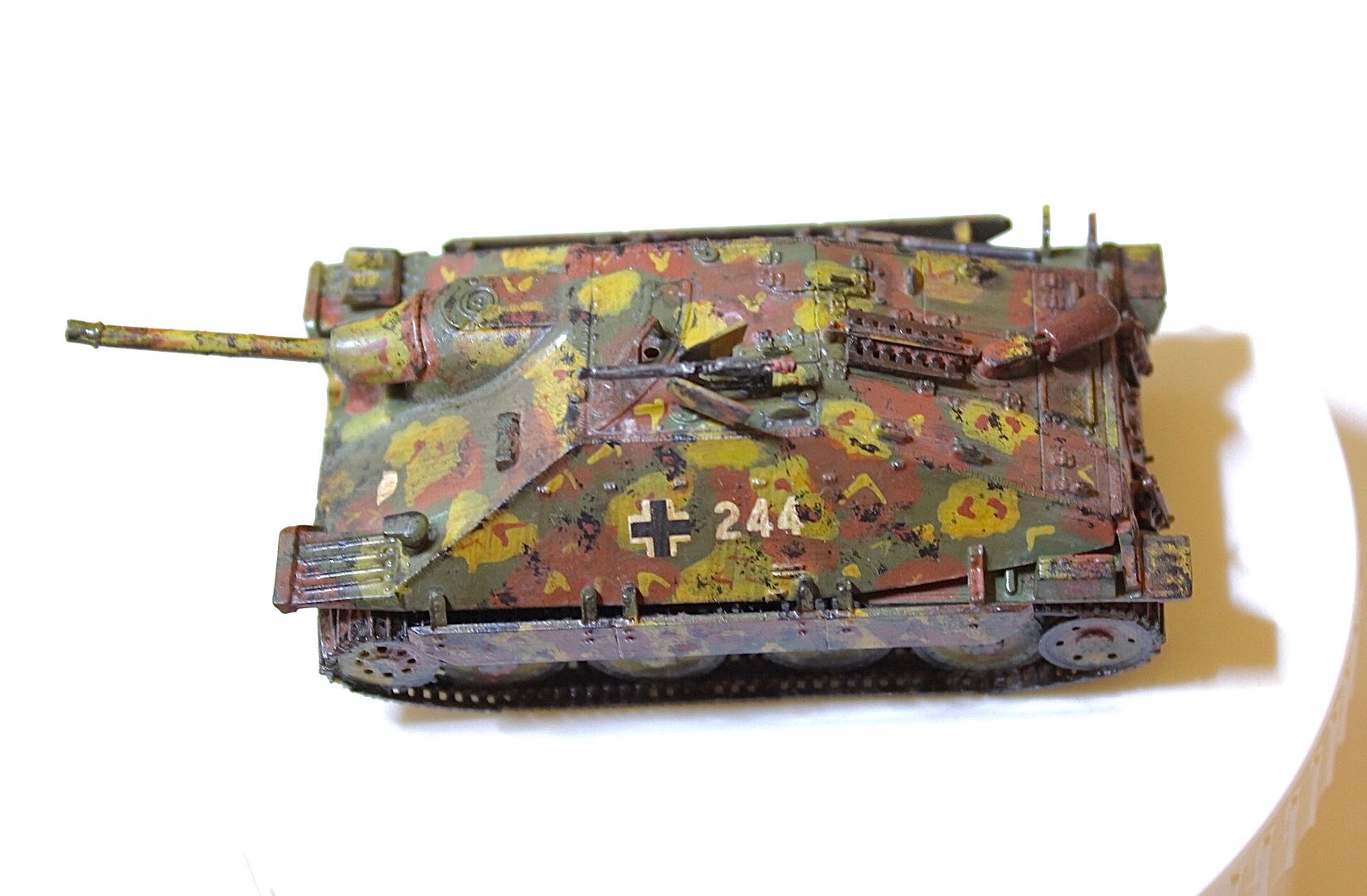 Hello friends,
Hetzer is an elegant tank and one of my favorites ..
All the kits of Esci are now in classic status and antiques. One of them is this Esci / Hetzer ..
The first model of İbrahim Fevzi Mutlu for "miniafv". Nice work and interesting camouflage. I hope he will continue and welcome to "miniafv"..