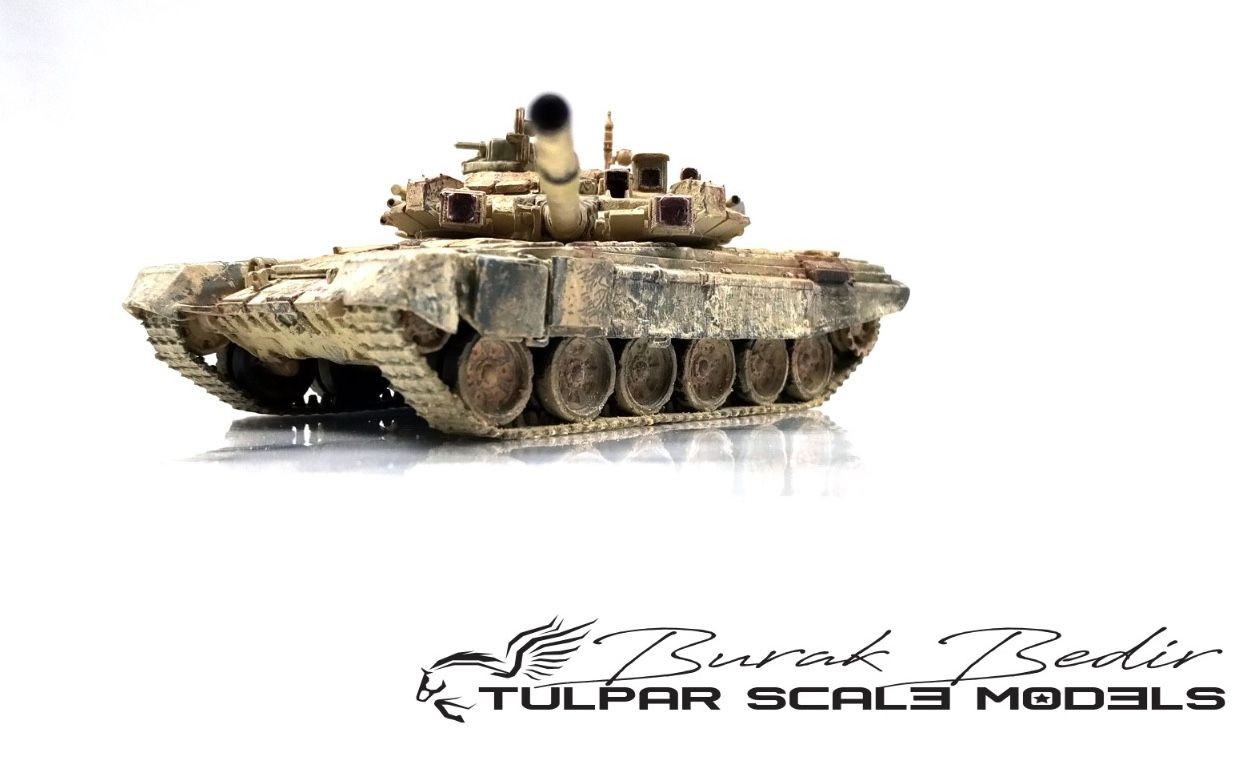 Hello dear modeller,
Burak Bedir is our guest with a T-90 tank.
Burak's photo shoots are very impressive . Burak prefers to complement his models with heavy weathering. This T-90 is also an example.. It can be very impressive for some modelers.. I'm curious about your comment..
Erhan...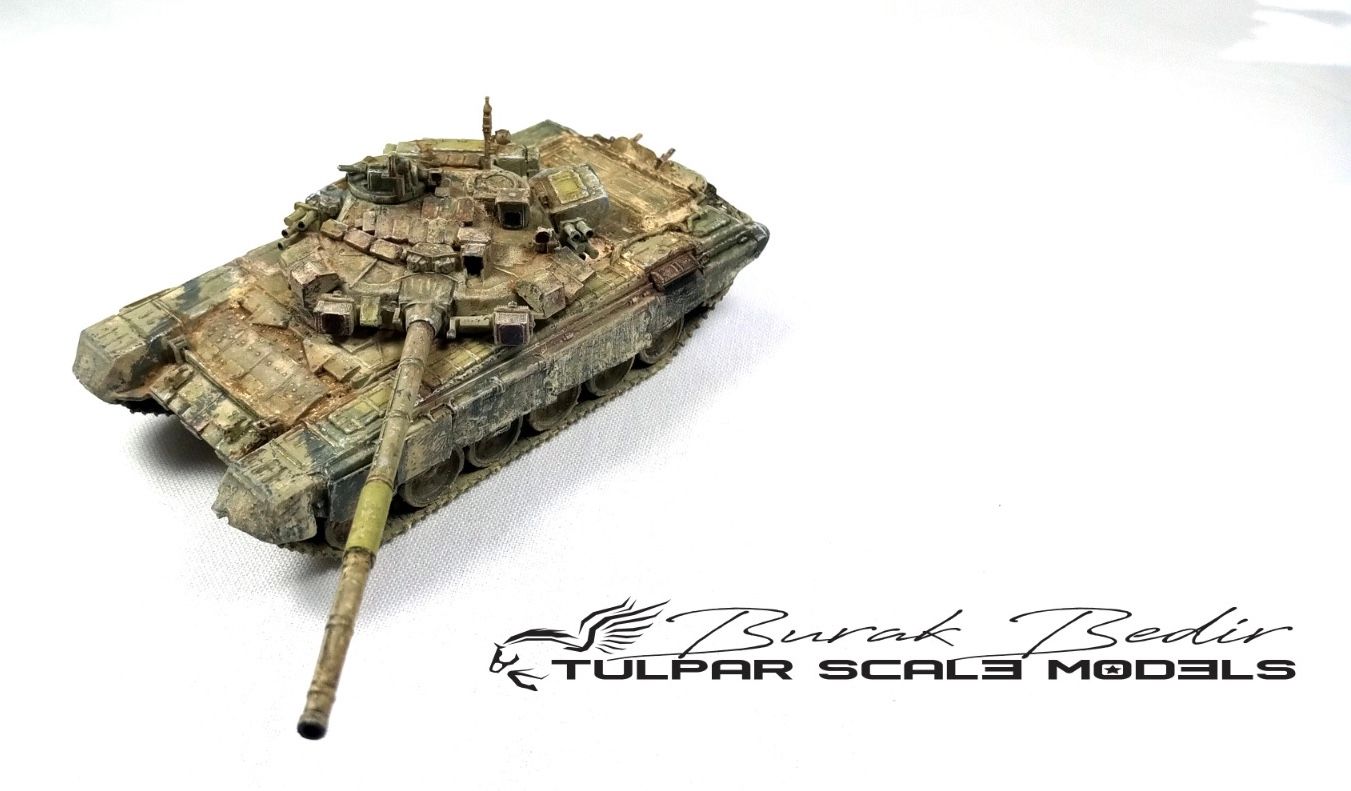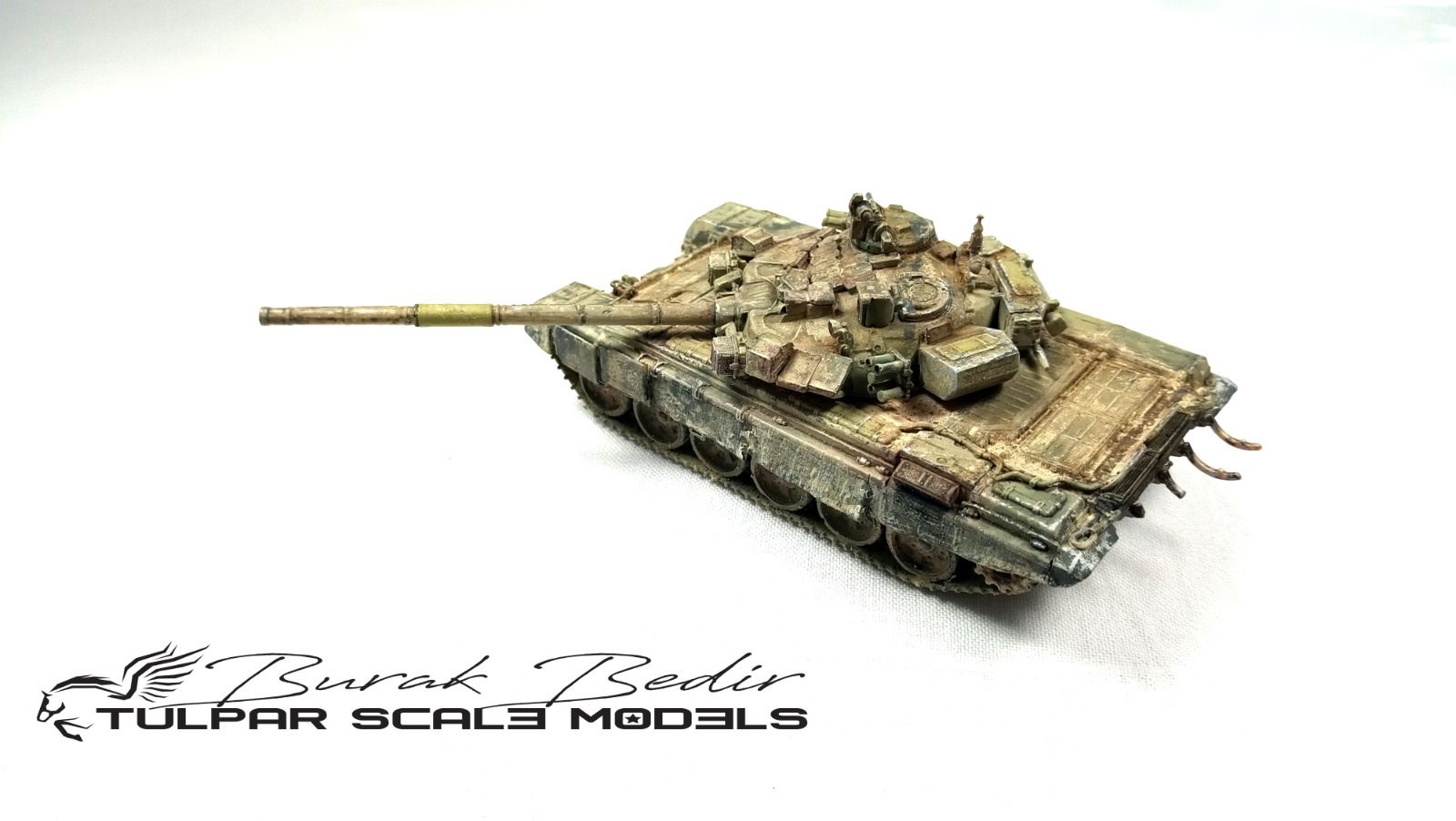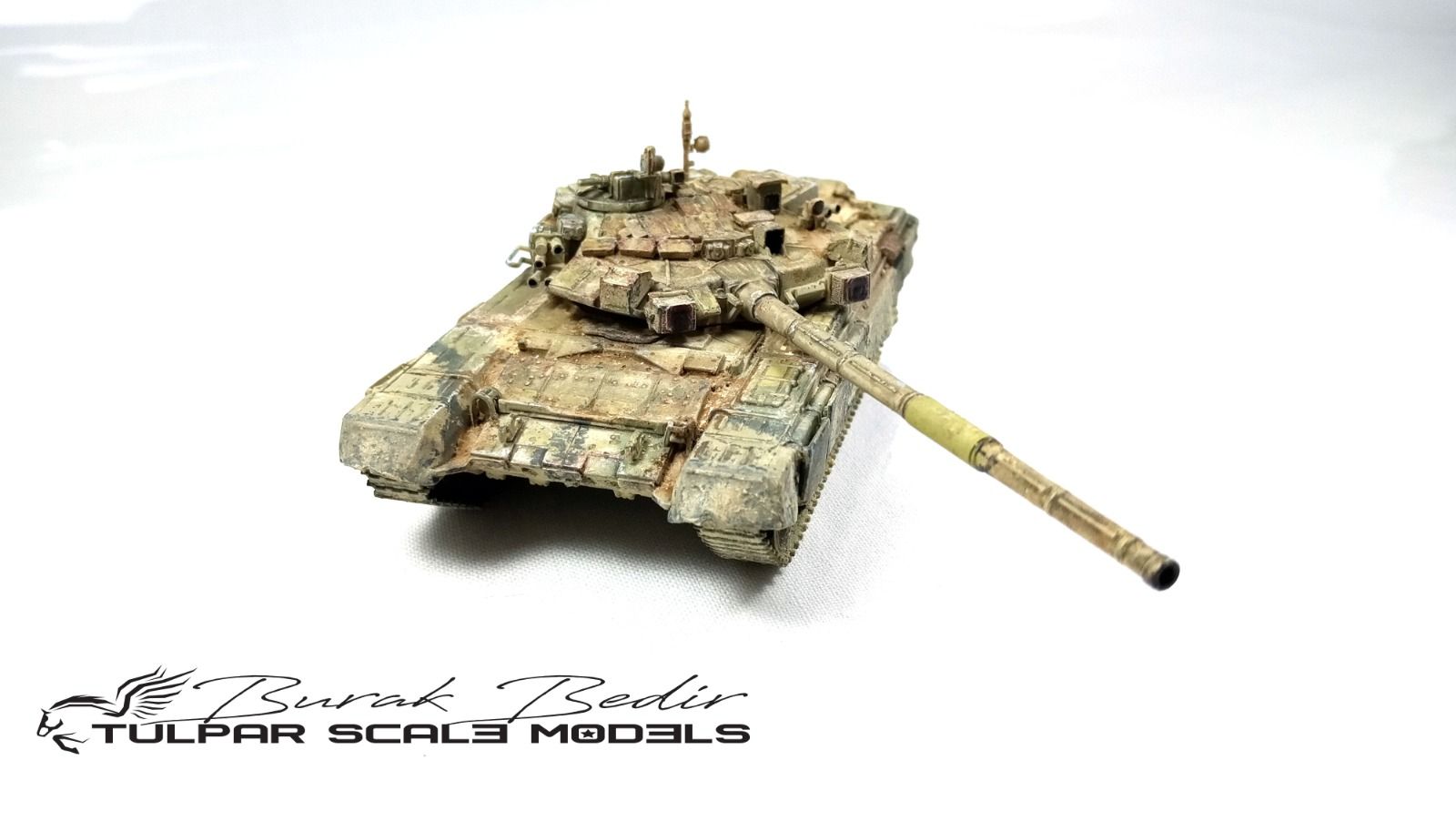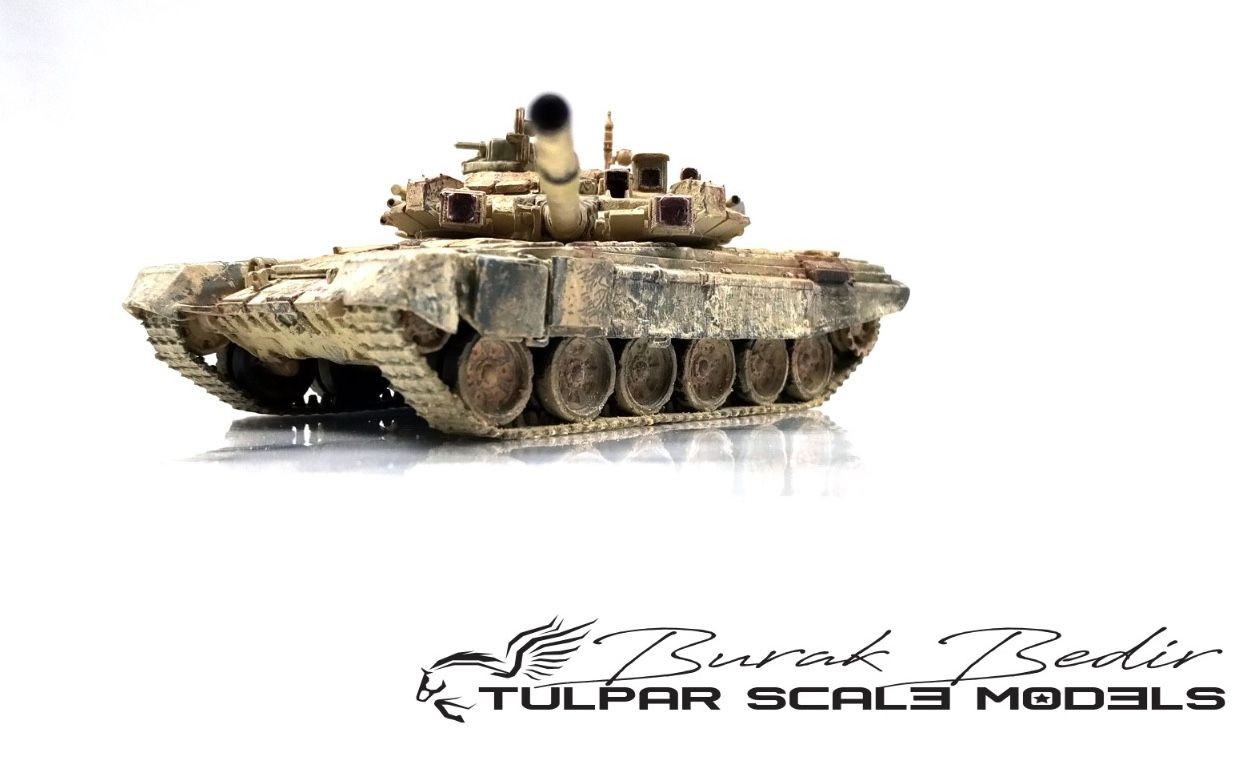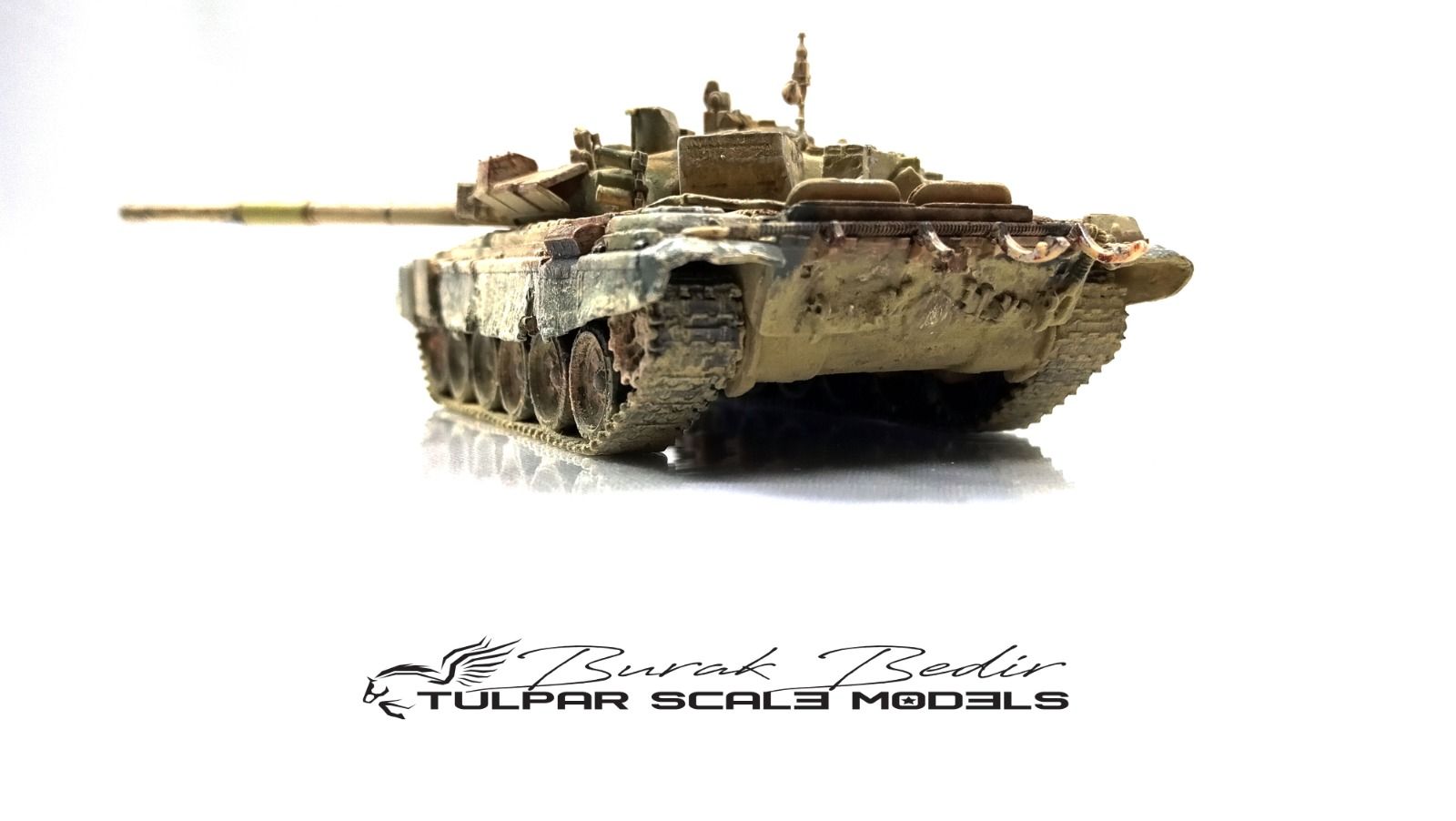 A nice vignette..