Hello dear friends,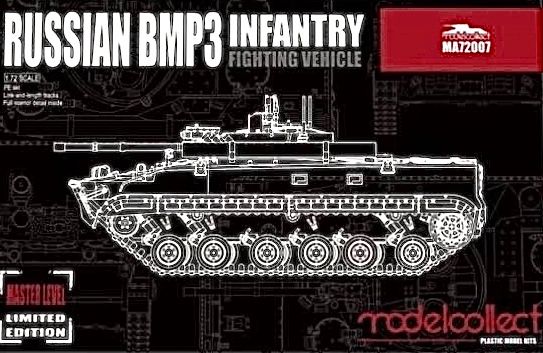 Bayram, one of the young talents of the Miniafv group ..
He proved that he is a worldwide modeller with this model.
This kit is from Modelcollect company's master series with PE set. Details are great,
Bayram gave life to the model with great craftsmanship.
Today there are construction stages,
Enjoy...
Erhan..
Bayram forgot to take part photos of the kit, we couldn't make a review..
A view from wheels and track...
continue with pe..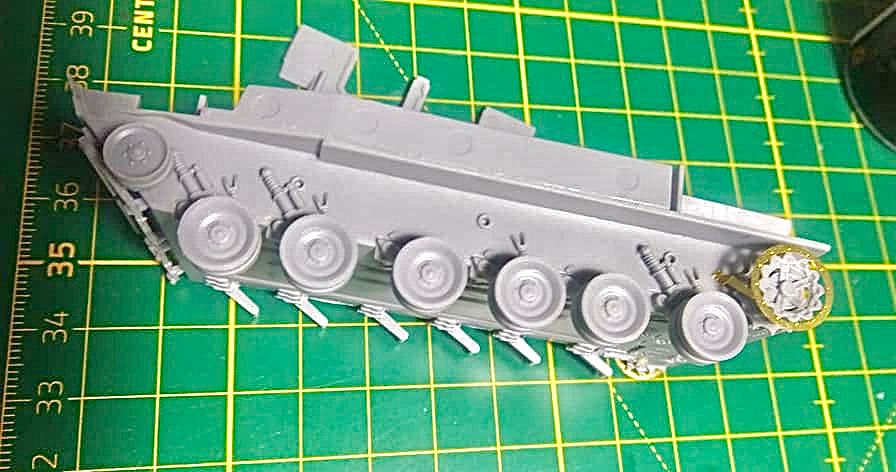 interior detail..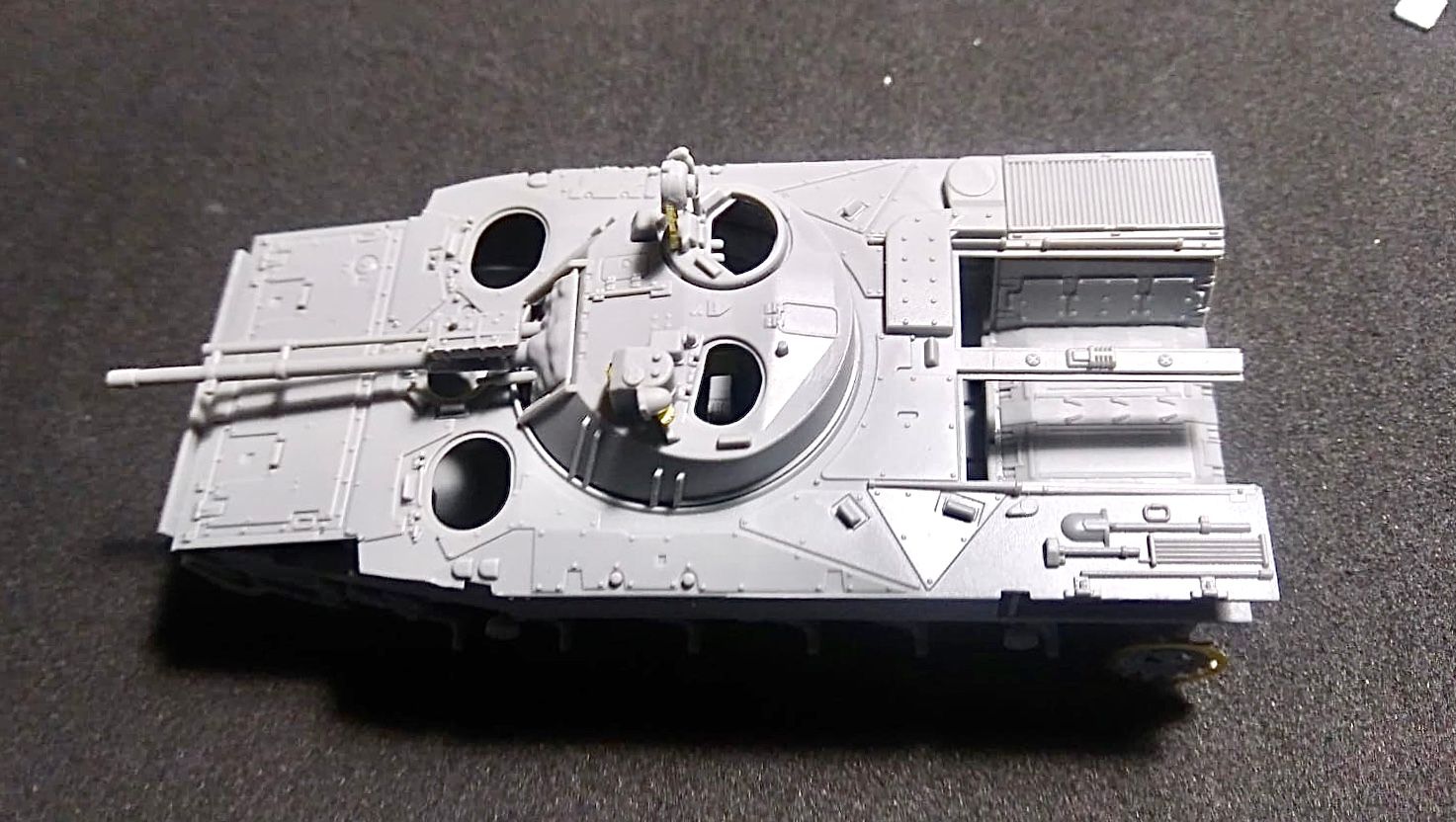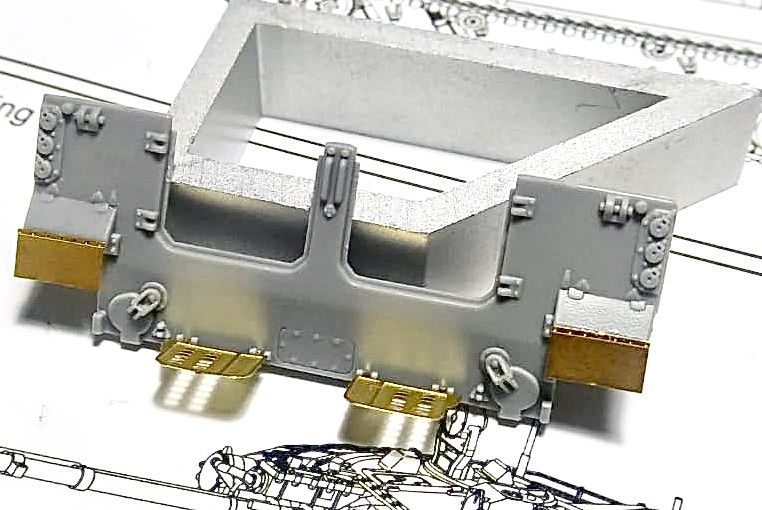 turret interior..
interior..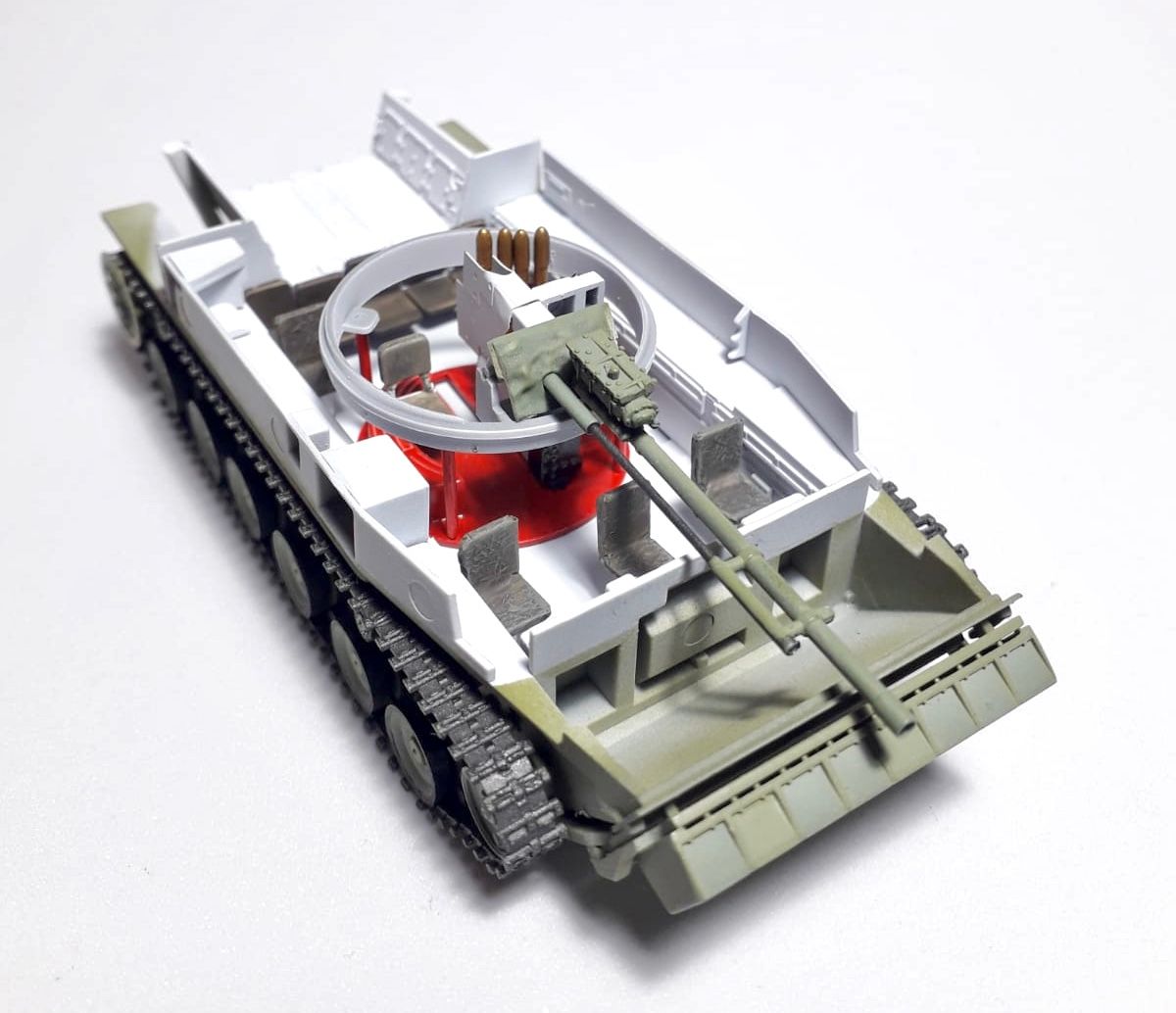 Bayram & Erhan