Hello dear modeller,
My friend Murat Yılmazer won the first prize with this model in the 2014 FNSS competition. At that time, I couldn't publish the miniafv blog because I couldn't take pictures. He gave me this model as a gift at our meeting a few years ago. It is a very valuable gift for me..
I thought it was time to share with you, and I recently photographed it. I hope you like the model too ..
Erhan...
and thank you again for this nice gift, Murat ...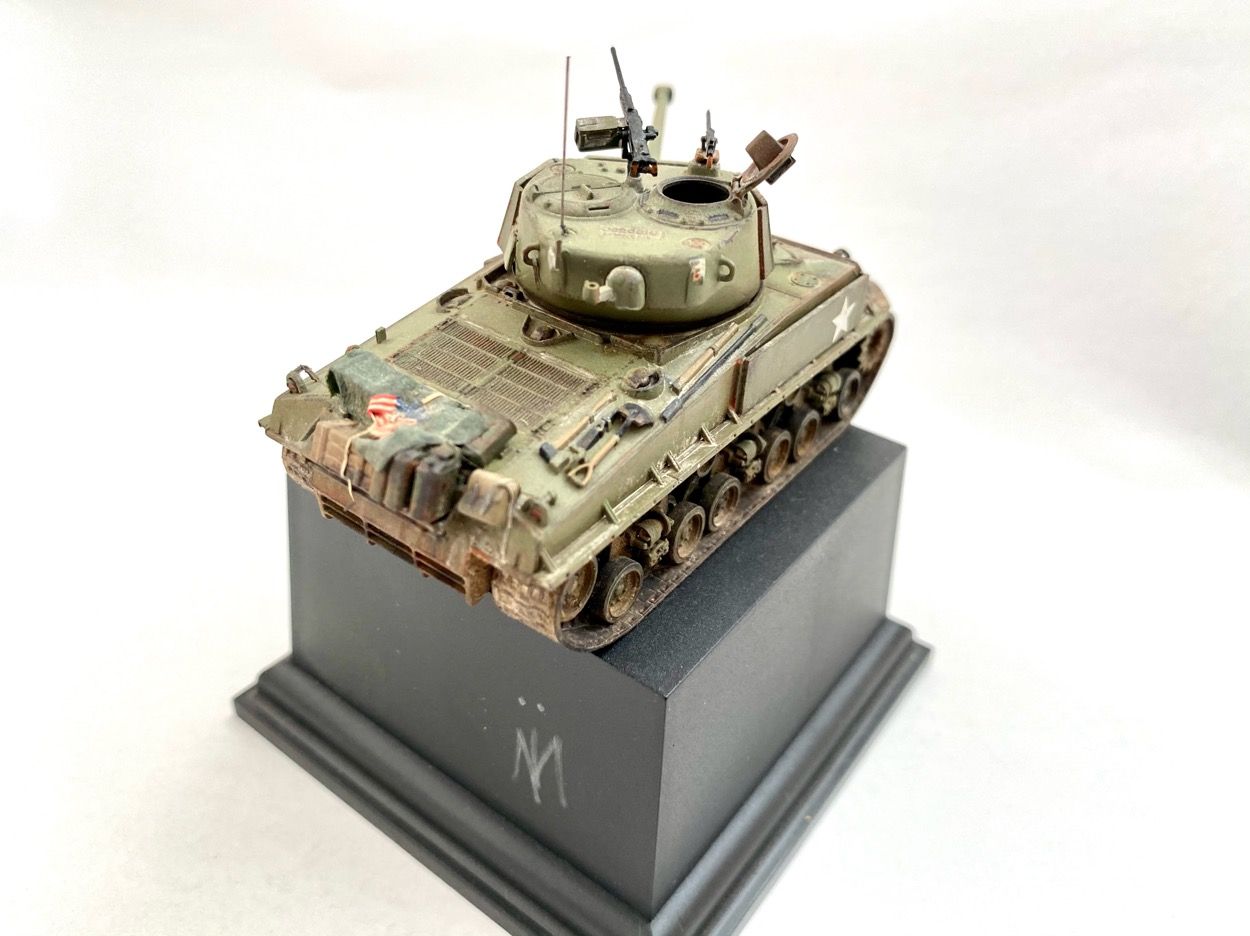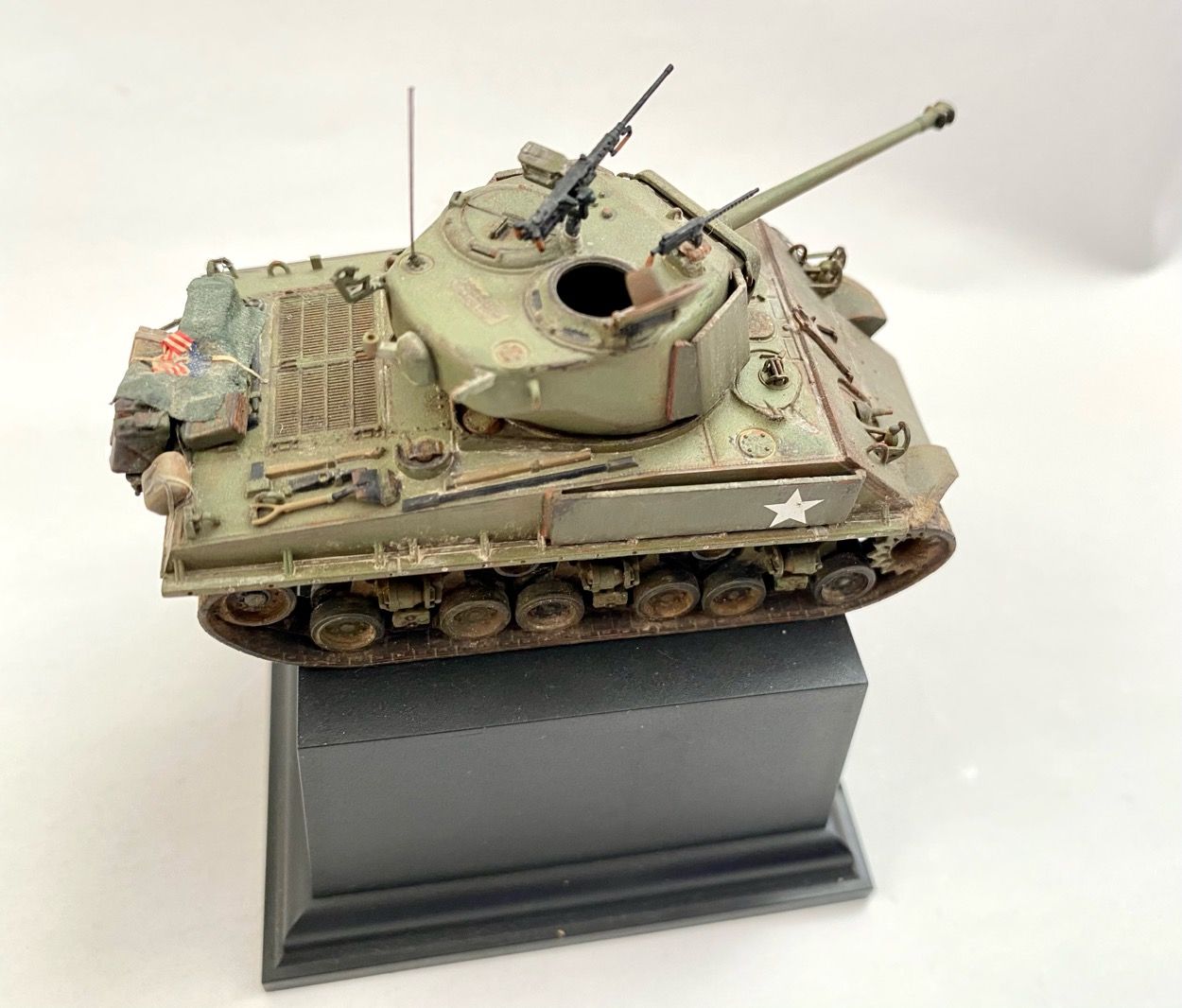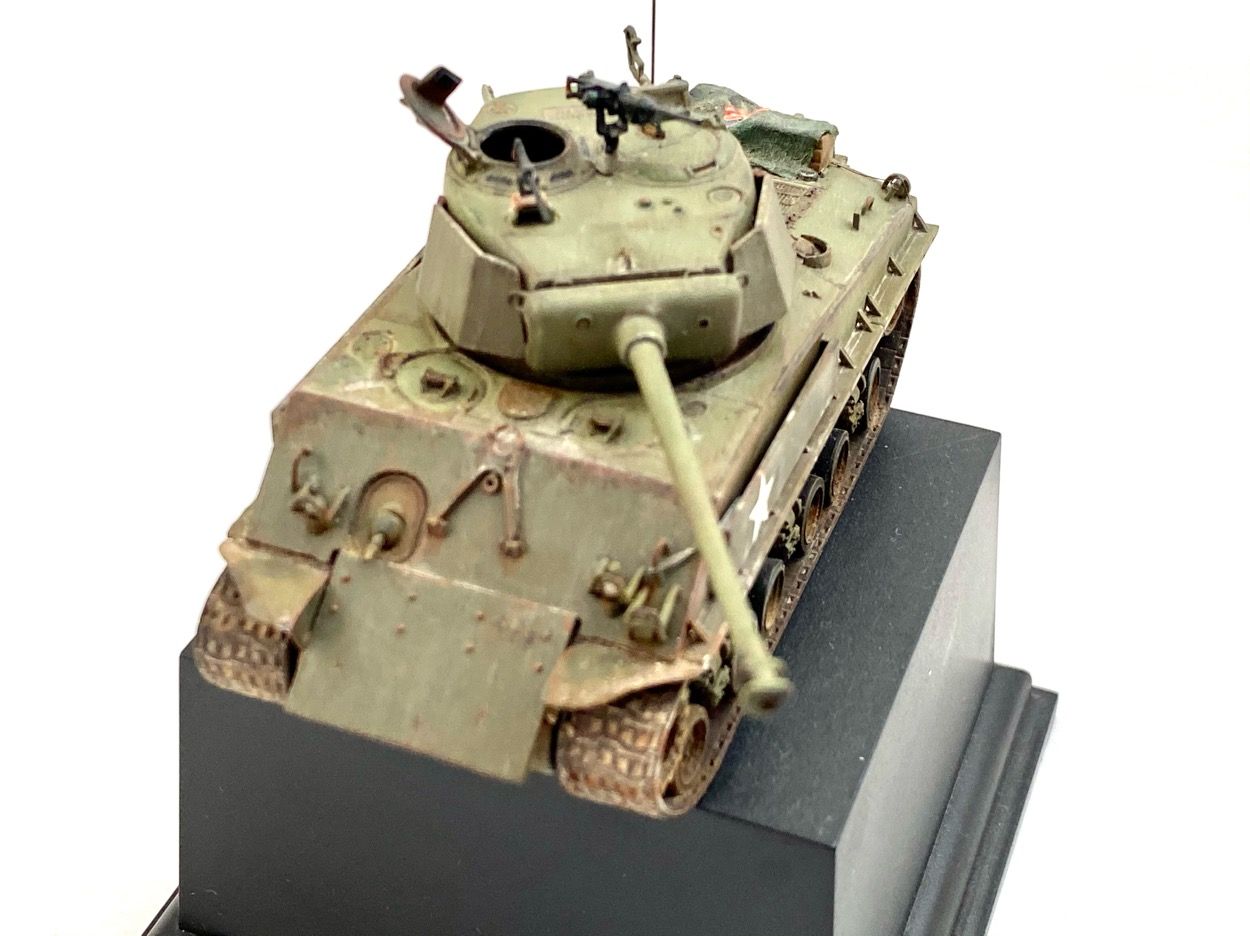 this photos was taken in 7th FNSS Armor Modelling Show ( Ankara, Turkey on 27-28 September 2014.)