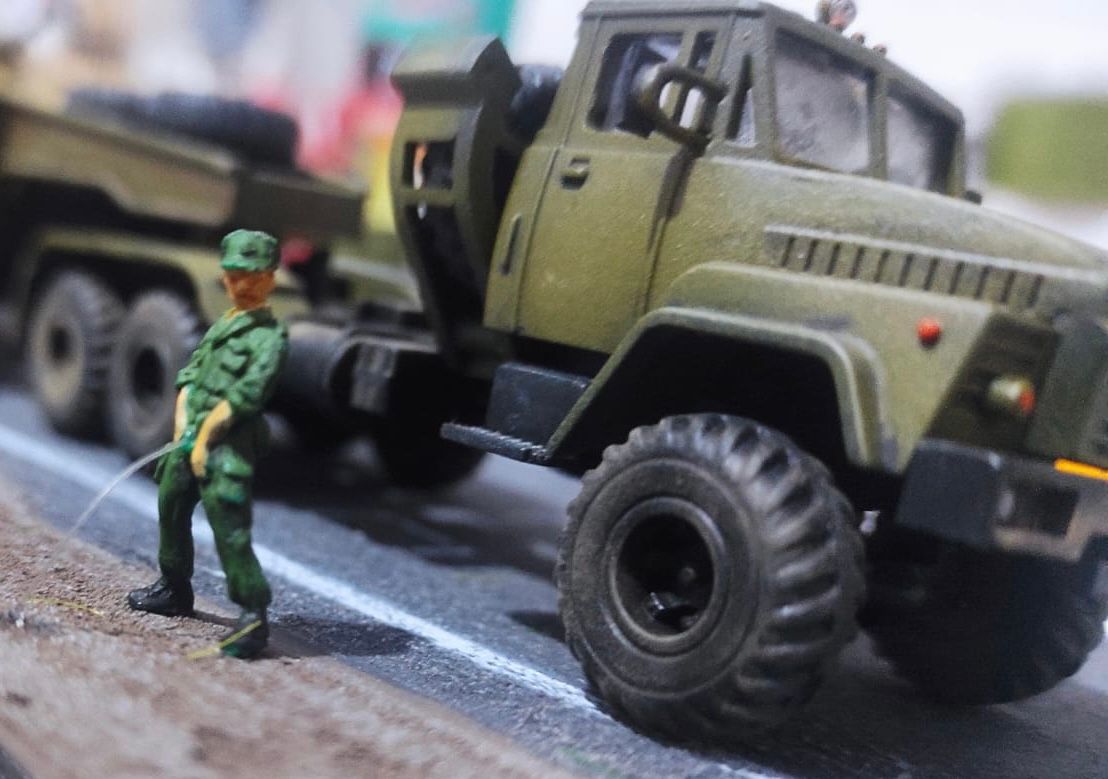 Hello everyone,
Another experience of Kerem with the 4D Model brand. These kits have few parts and little detail.
Kerem transforms these kits from toys into models with a little effort.
This time he added humor to the figure. There is a soldier urinating in the vignette.
Congratulations my friend...
Erhan…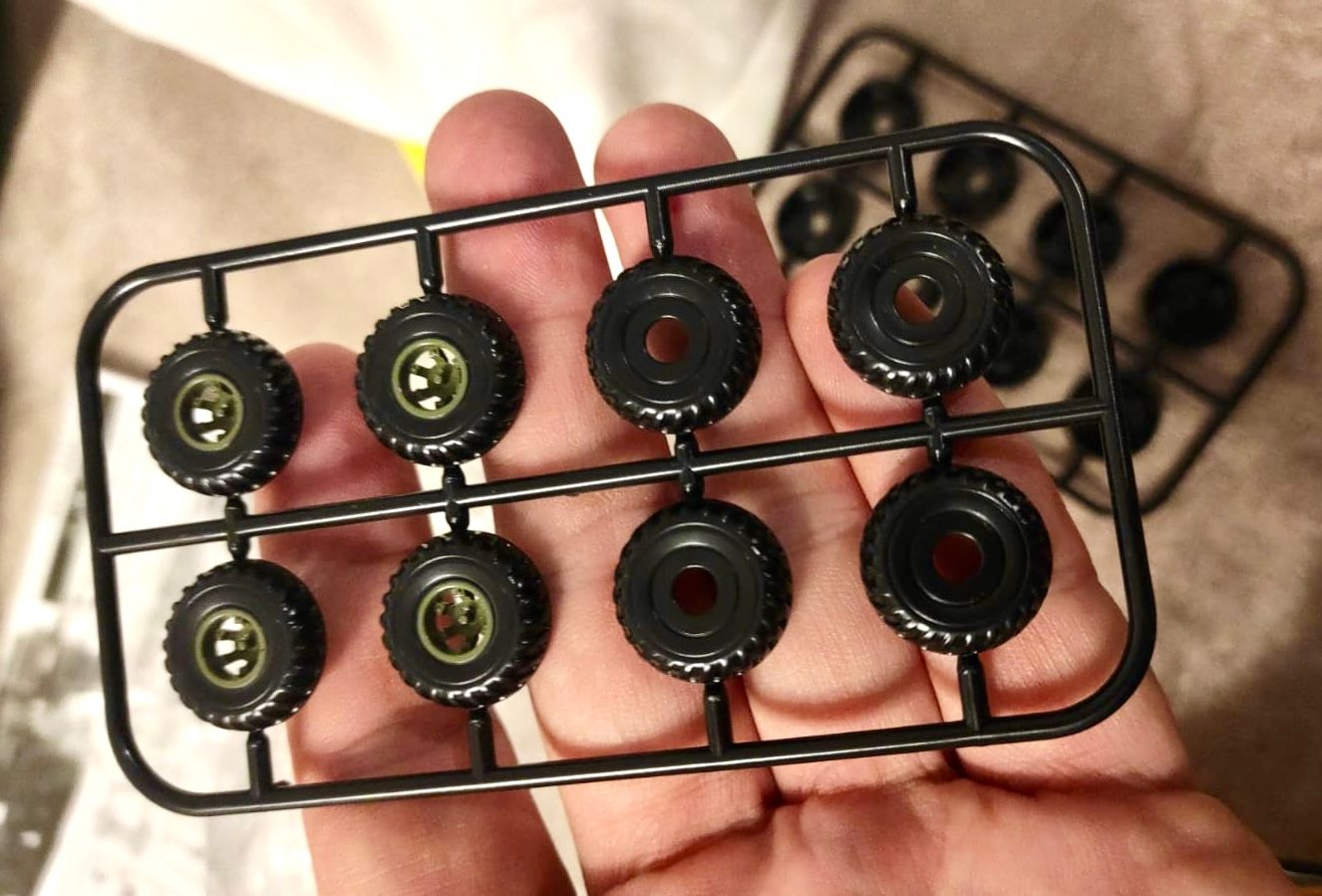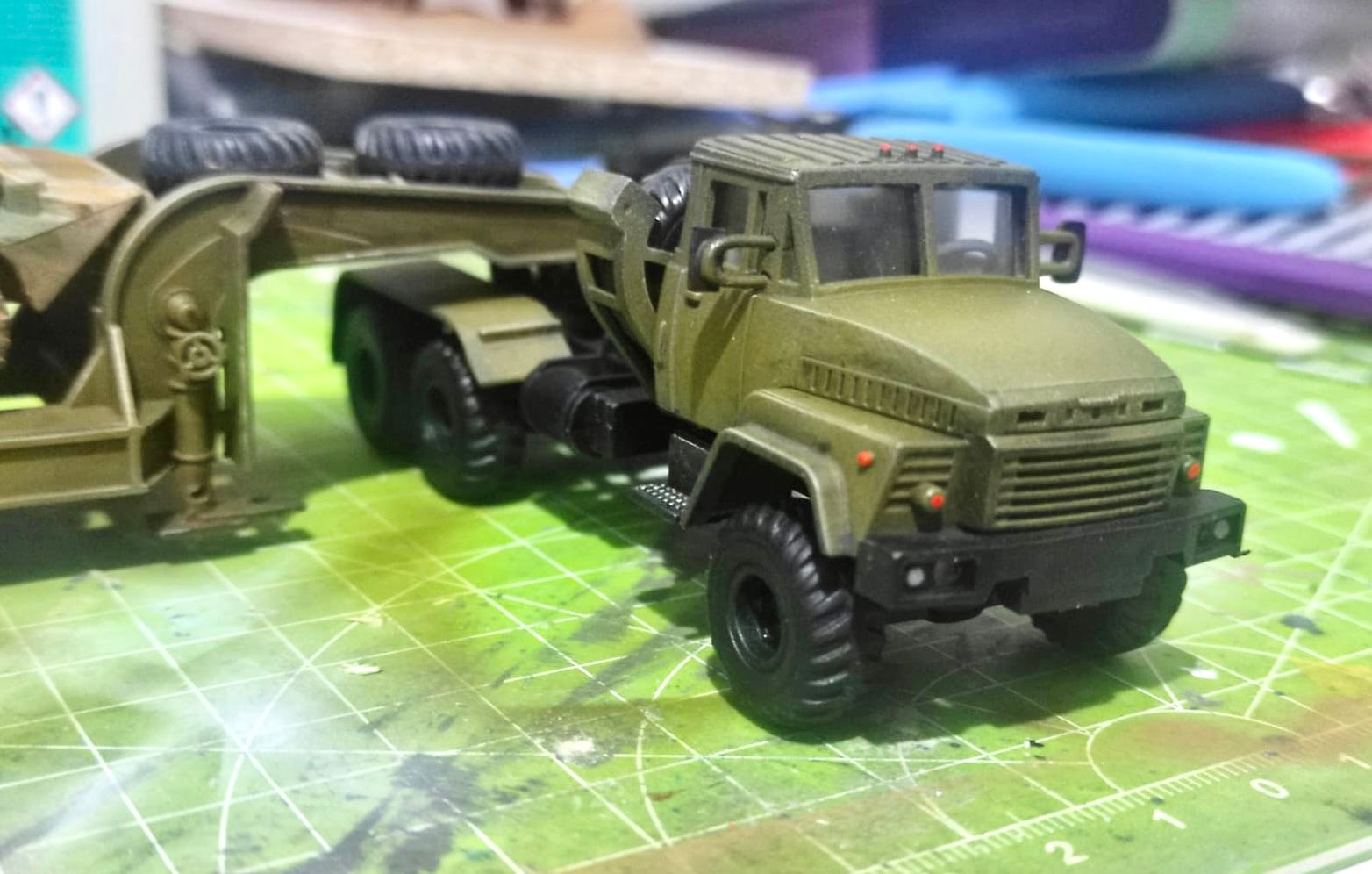 This BTR80 is also from the 4D model..click please
:https://miniafv....-btr-80-...html