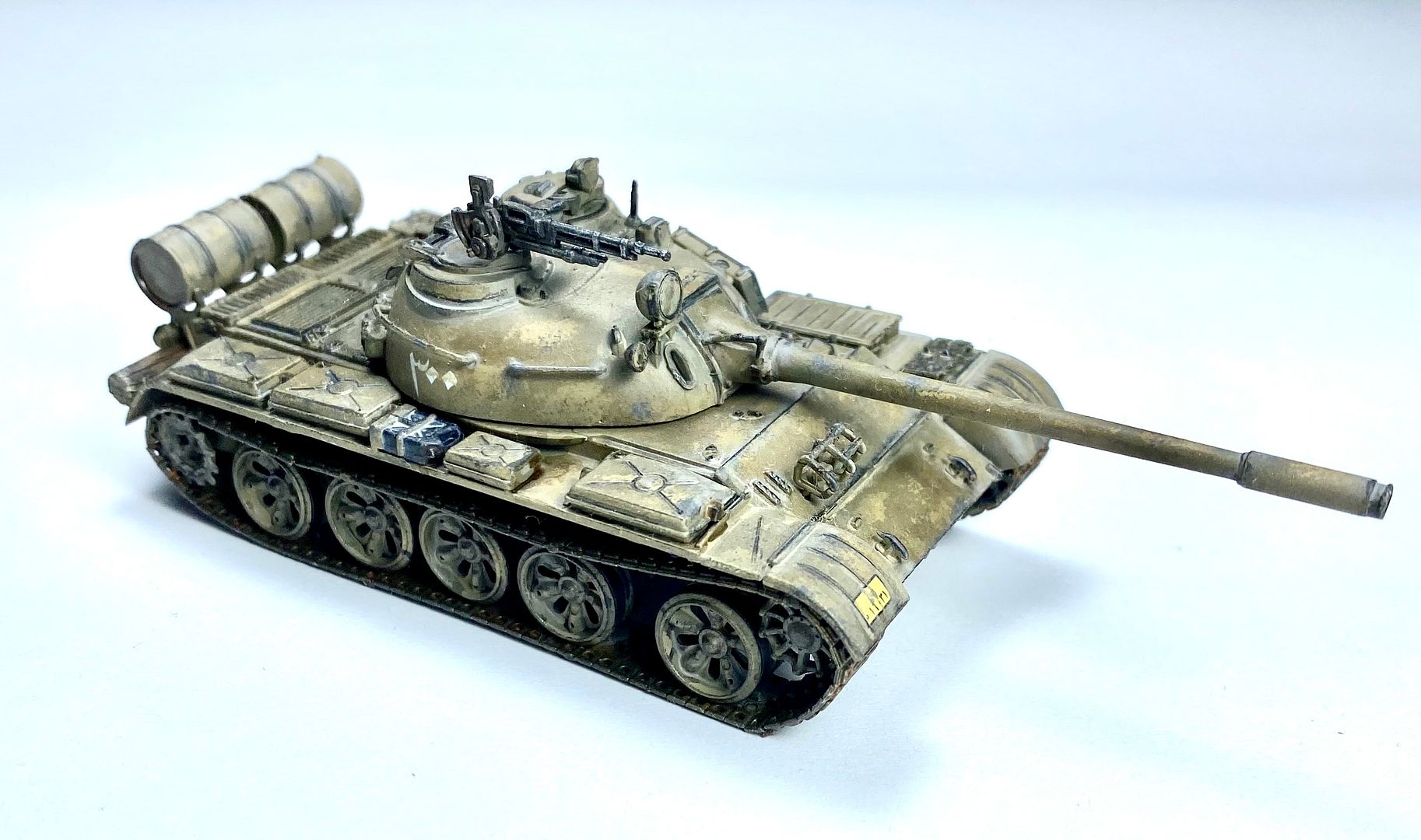 Hello,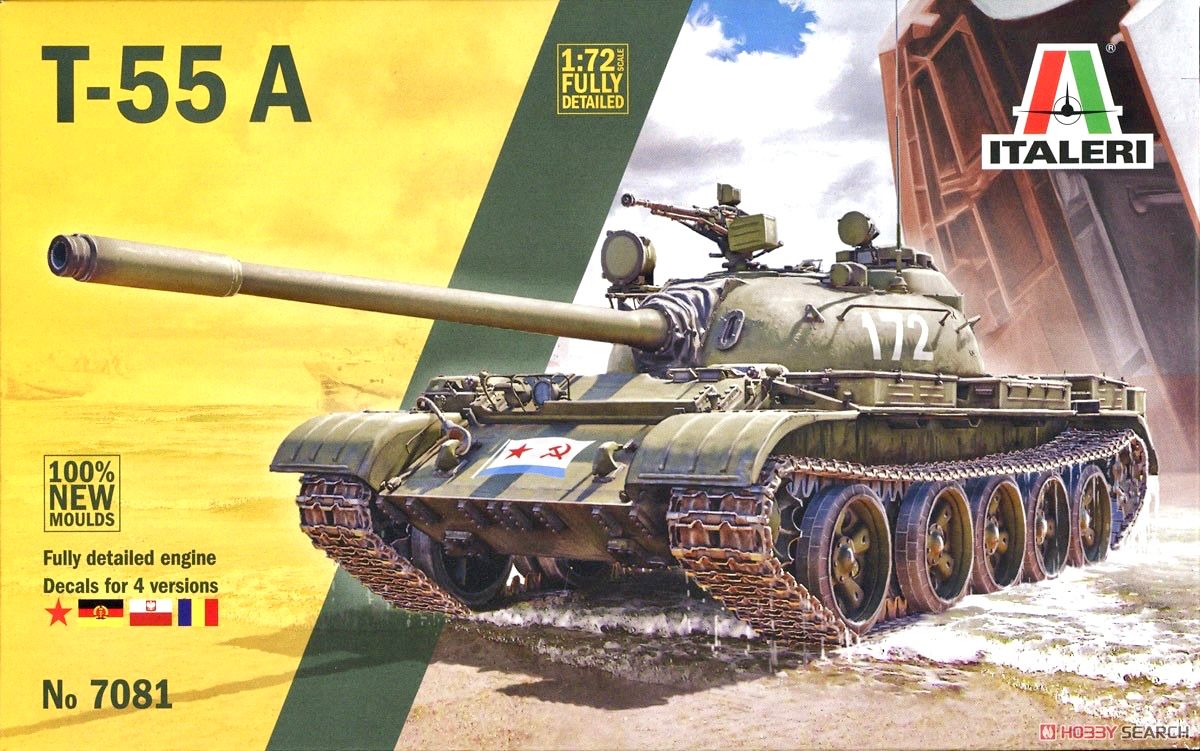 Italeri released the T-55 kit in 2020. I bought it too, but I haven't been able to review the box yet. First look, the newest kit but not the best, just a different alternative.
Hüseyin has completed this kit, it has been waiting for publication for a long time. (I wanted to share an in-box review first. But I couldn't do it yet)
The model looks good, but the tracks seem a bit problematic. Well done Hüseyin,
Erhan…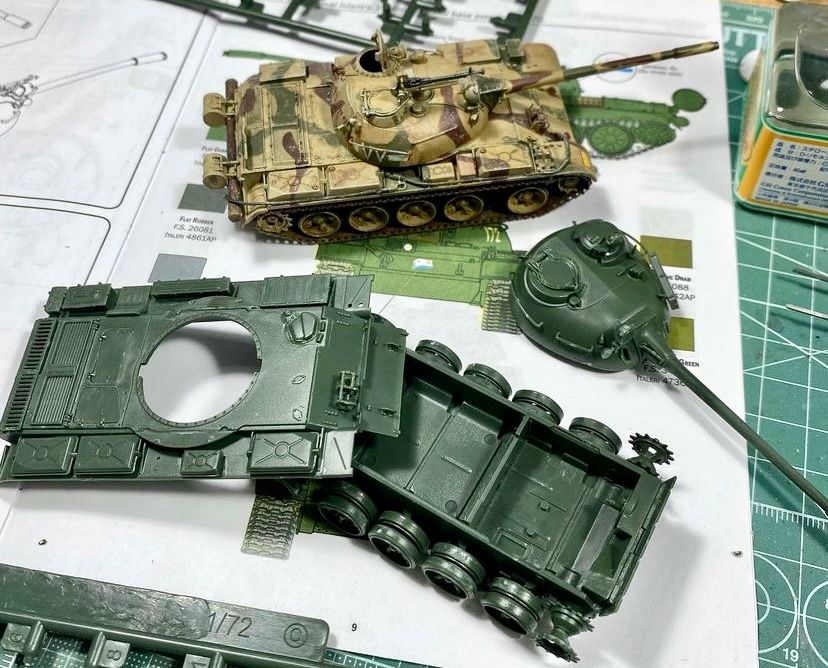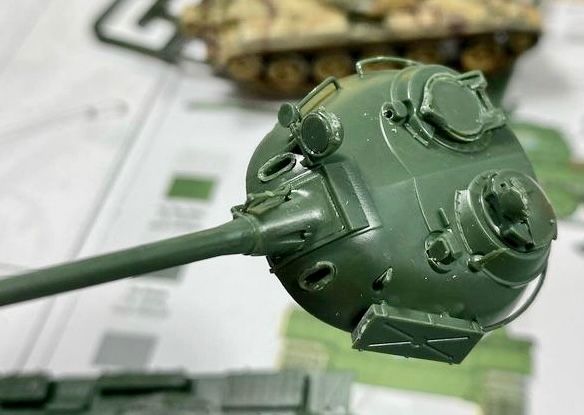 The kit includes an engine..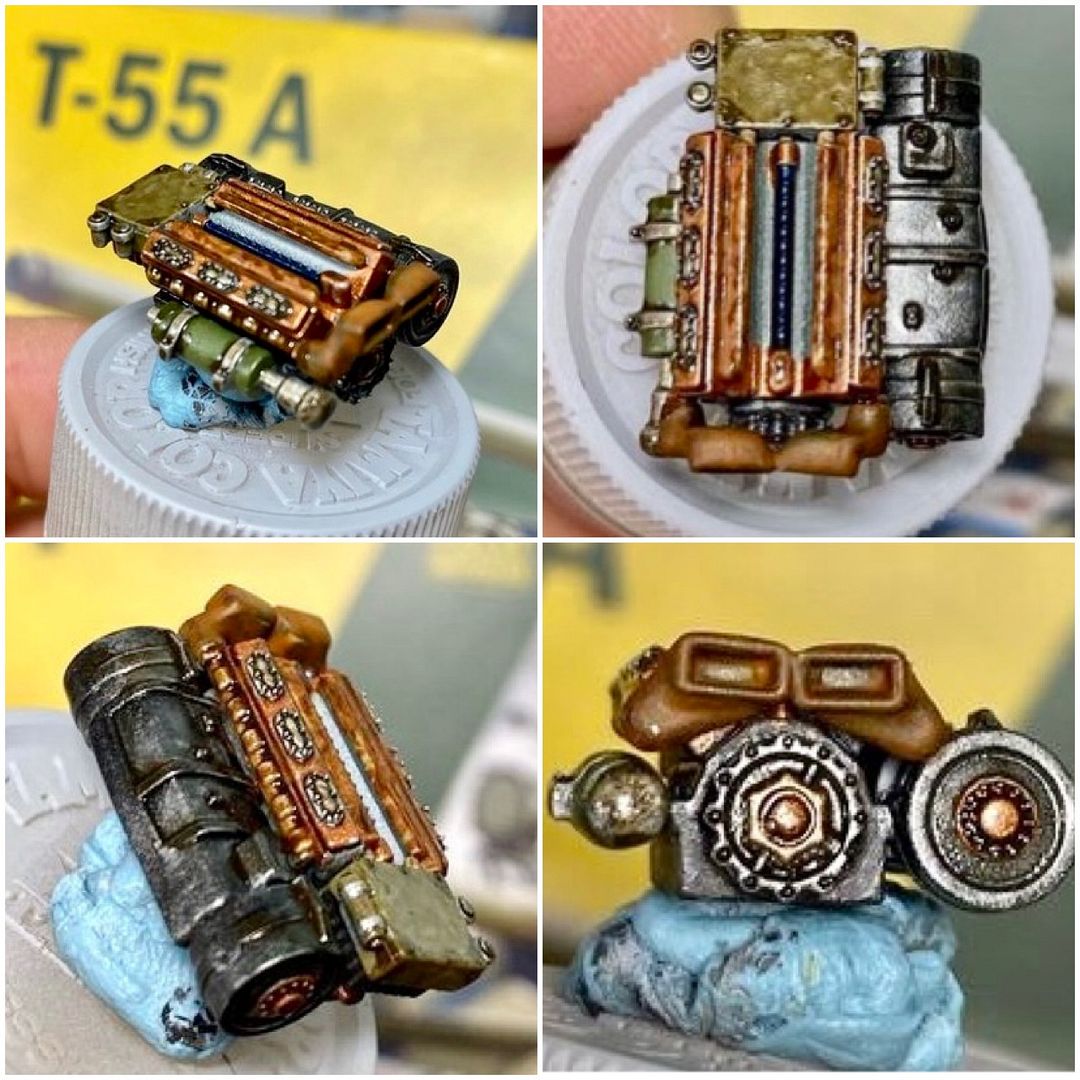 completed..