Hi,
Here is Burak's pirate project for Plastic Battle forum..I added the following Forum's texts. Of course the articles in Turkish, tried to translate.
Erhan...
Burak said,
Details too bad. I was shocked when I open the model. I read bad comments as a kit, but I didn't expect this much. But the most interesting parts are super fit.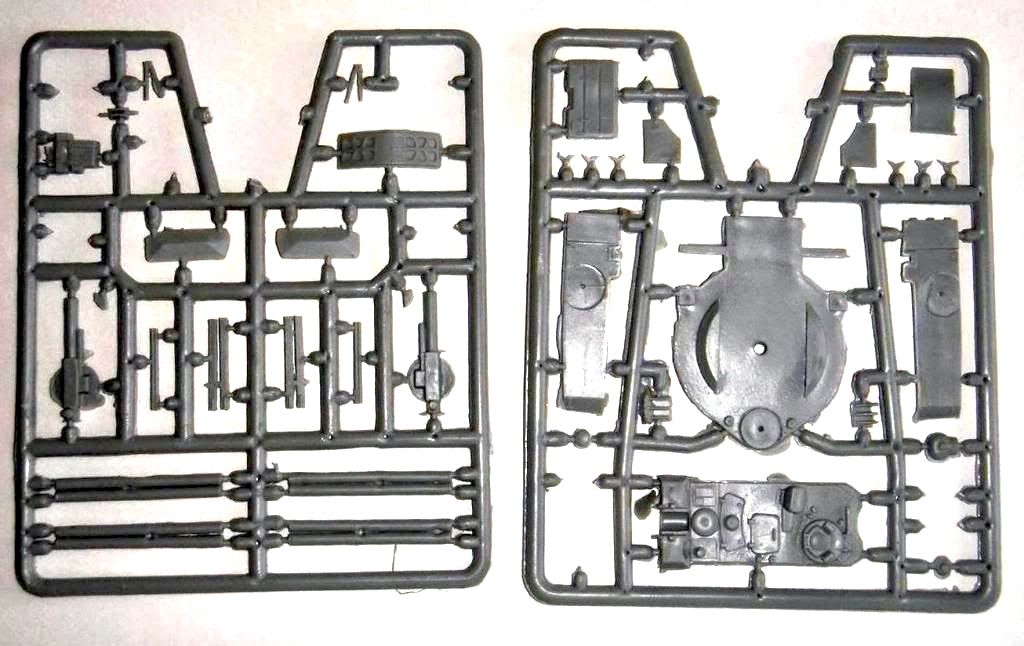 The body quickly merged, joints, such as some sufficient to puty. But there is an oddity. Unbelievable but true! Tracks are left outside...
trash or an operation... operation of course... First, I cut the wheels with dremel . Not successful. I wanted to closer to the body. Then I cut directly in half the body. Where the track meets and body, I put the PVC sheet. Shall be firm.
Turret was not difficult to combine. The only problem pits on parts. Assembling is finished as soon as after the puty and sanding. But the radar and weapons systems do not have details! I made additions for details. Thin wires, plastic sticks, copper wires, etc..