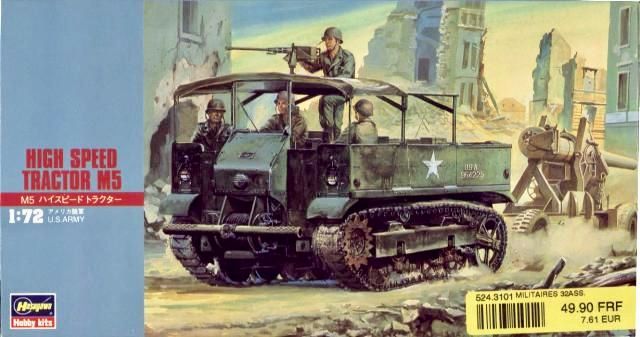 Hi dear friends,
Kerem is founding member of miniafv. He sent us an old model. You can finish, US or Japanese Army. Kerem chose Japanese.. He said "Not the best kit but i enjoyed building" .
Thank you Kerem and welcome to home..
And our new follower Anna O'Leary, welcome :)
.
Erhan