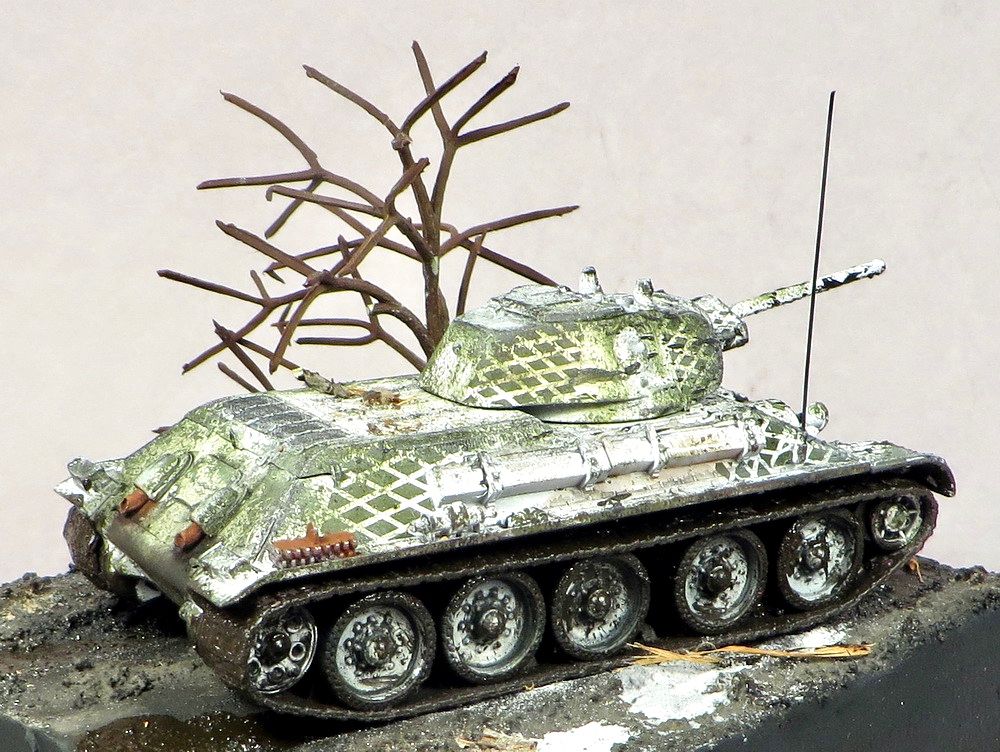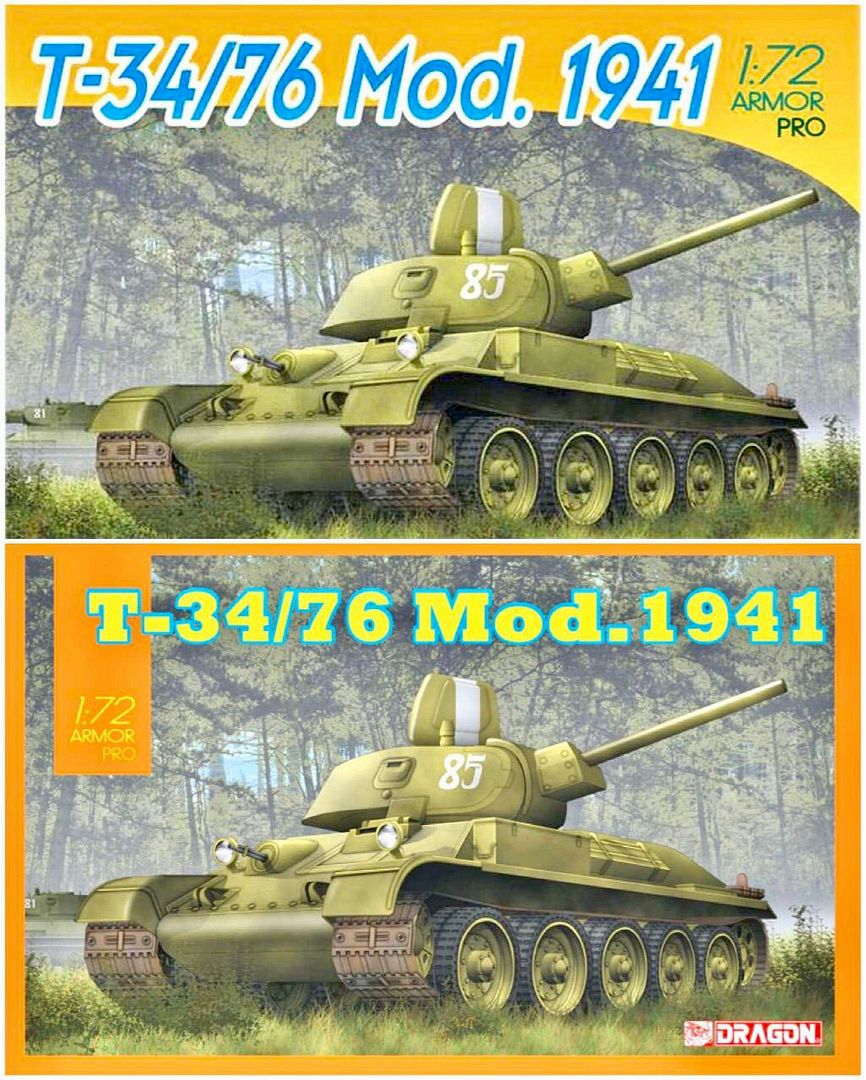 Hi,
Dear Viktor, the Russian representative of the miniafv team :) I often share his models, he has very nice techniques.
Viktor completed a Dragon T-34/76 kit with beautiful camouflage. This kit from Dragon is an old mold but re-boxed. Still a quality kit.
I think the winter camouflage is very successful, well done Viktor.
Erhan..
turret interior and gun detail
camouflage..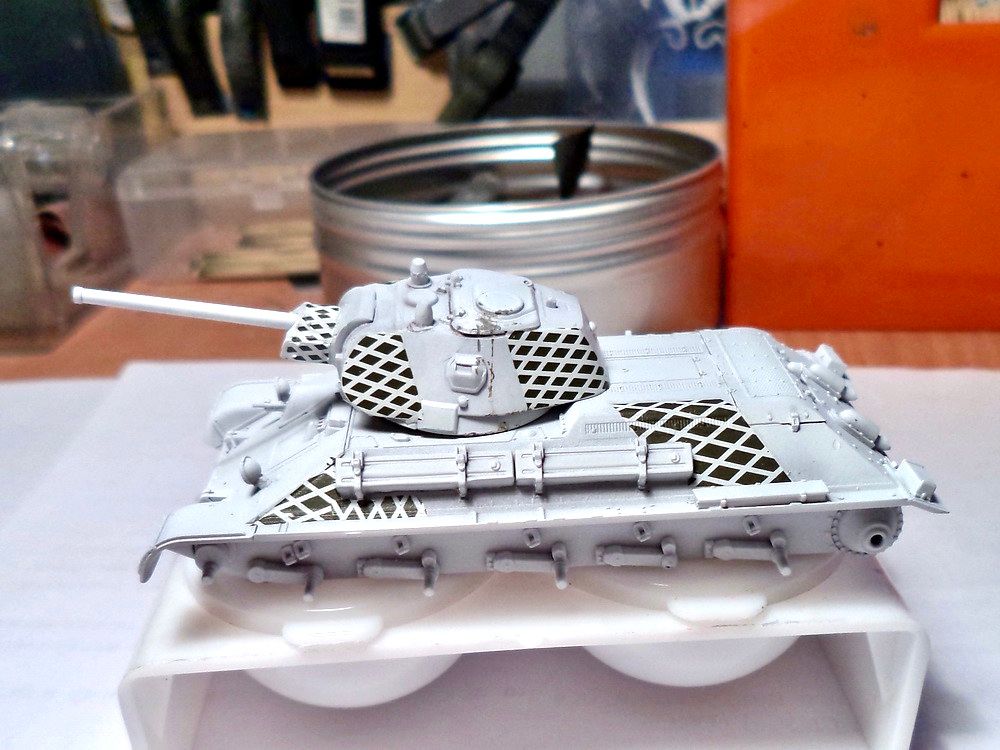 completed model..